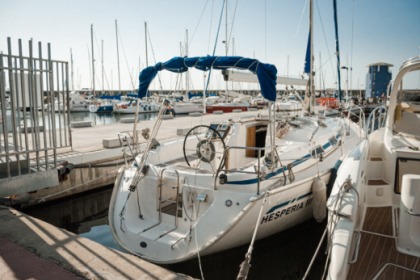 Bavaria 34 Cruiser
(2000)
El Masnou
With or without a skipper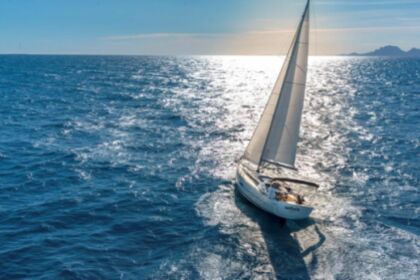 Sailboat Dufour 360 10.73m
(2021)
El Masnou
With or without a skipper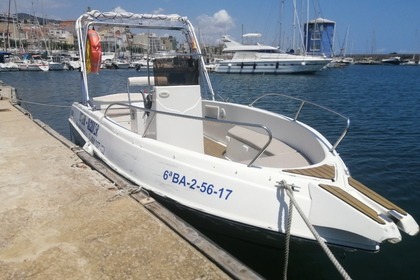 Motorboat Shiren 595 Open 115hp
(2005)
El Masnou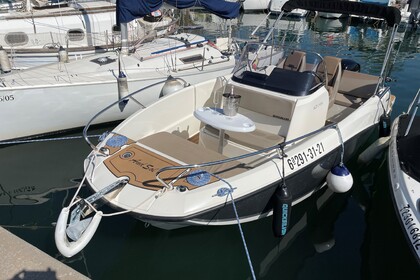 Motorboat Quicksilver Activ 605 Open 150hp
(2021)
El Masnou
With or without a skipper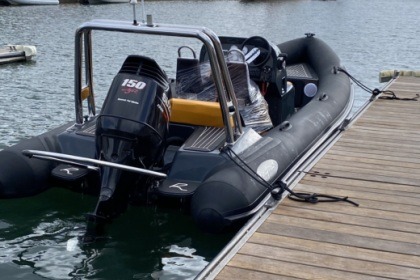 Roughneck 636
(2021)
El Masnou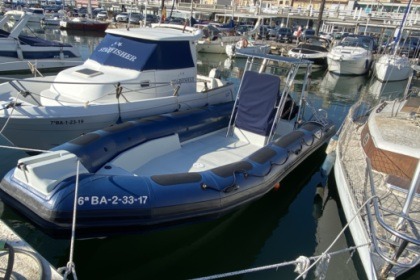 RIB ASTEC 750 150hp
(2017)
El Masnou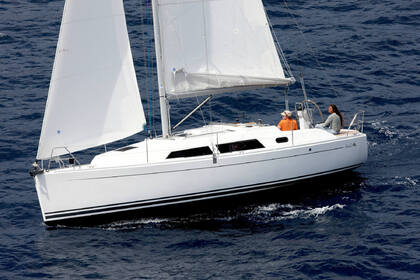 Sailboat Hanse 320 9.63m
(2017)
El Masnou
With or without a skipper
From €129 per day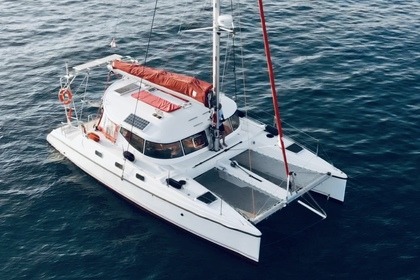 Catamaran GO CATAMARANS AVENTURA 36 10.89m
(2007)
El Masnou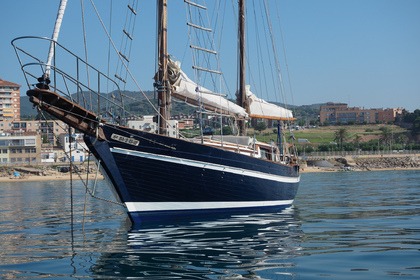 Sailboat Formosa 41 14m
(1981)
El Masnou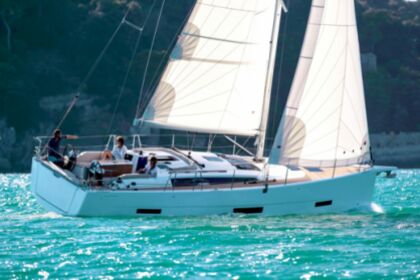 Sailboat Dufour 390 11.94m
(2021)
El Masnou
With or without a skipper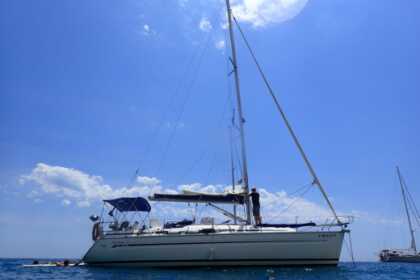 Sailboat Bavaria 36 Cruiser 10.96m
(2003)
El Masnou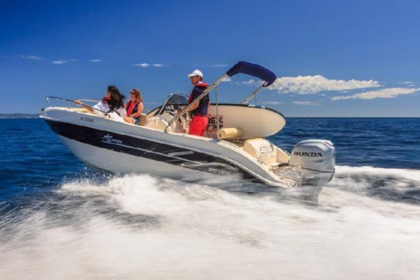 Motorboat AS Marine 570 Open
(2022)
El Masnou
With or without a skipper
From €240 per day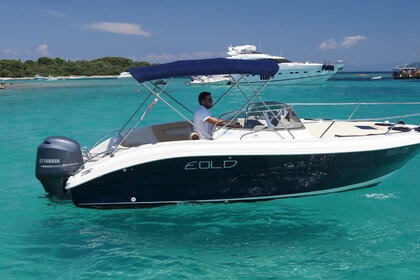 Motorboat Eolo 590 Day 140hp
(2021)
El Masnou
With or without a skipper
From €240 per day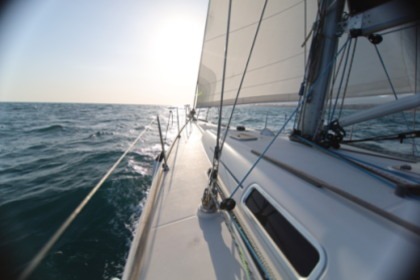 Enjoy a beautiful Dufour 44 Performance with Skipper
(2007)
El Masnou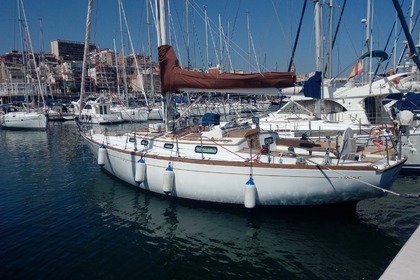 A contemporary classic at your sight
(1980)
El Masnou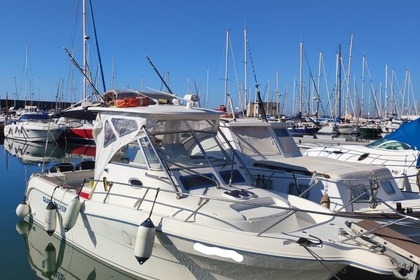 Fishing charter and tours
(2005)
El Masnou
From €71 per day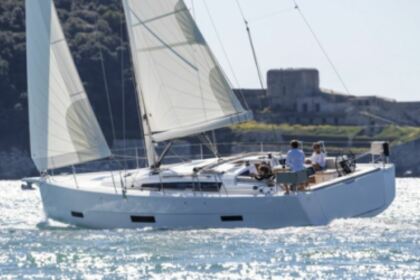 Sailboat Dufour 430 Grand Large 13.24m
(2020)
El Masnou
With or without a skipper
From €427 per day
See more nearby boats
These boats are available around El Masnou, Spain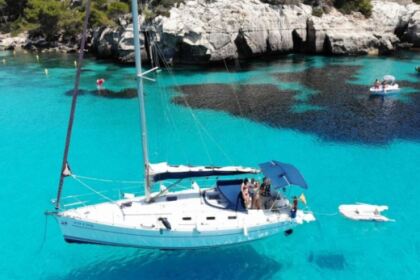 Sailboat Harmony Yachts Harmony 38 11.23m
(2006)
Premià de Mar
With or without a skipper
Organize your private yacht charter in El Masnou online and enjoy an unforgettable trip. Hoist the sails and discover the surroundings aboard the yacht of your dreams, enjoy the water sports, sunbathe, visit the monuments... The choice is yours! Choose among all the yachts to hire.
How much does it cost to rent a #BOAT_TYPE## with a captain in El Masnou?
Boat charters can be from €129.00 to €1,022.00 in El Masnou. In addition to the destination, other factors such as the boat's age, size and capacity should be considered.