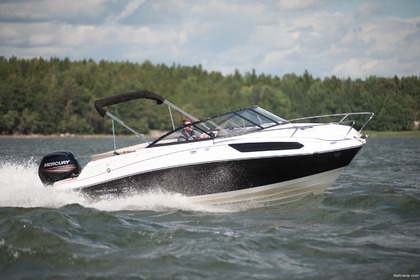 Motorboat Bayliner Vr5 Cuddy 150hp
(2018)
L'Ametlla de Mar
With or without a skipper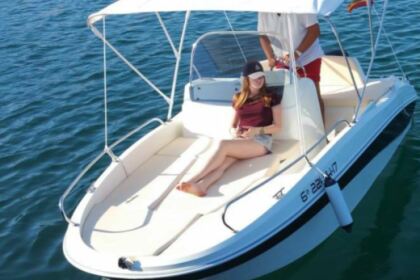 Motorboat Remus 450 15hp
(2020)
L'Ametlla de Mar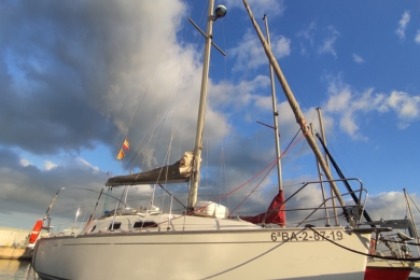 Sailboat Delphia Delphia 29 8.6m
(2006)
L'Ametlla de Mar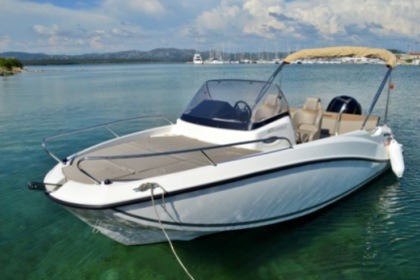 Experience an unforgettable holiday with your moto
(2020)
L'Ametlla de Mar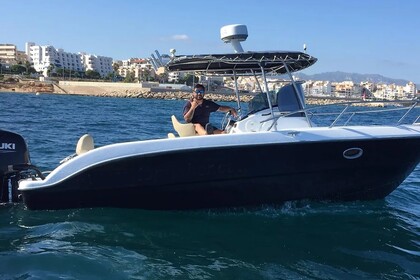 Motorboat Sessa Key Largo 25 300hp
(2010)
L'Ametlla de Mar
See more nearby boats
These boats are available around L'Ametlla de Mar, Spain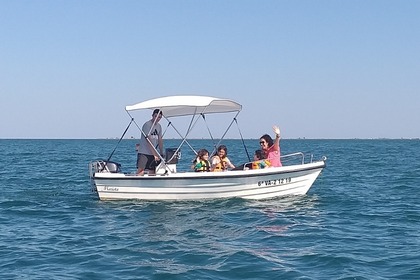 Motorboat Estable Estable 415 15hp
(2007)
L'Ampolla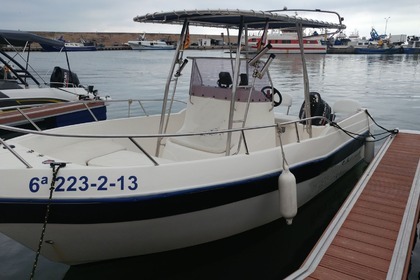 Motorboat Playamar 636 140hp
(2009)
L'Ampolla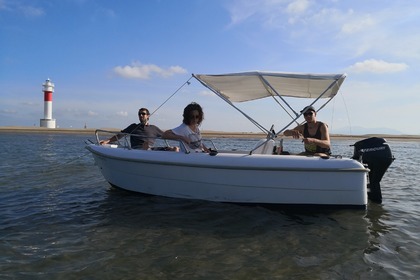 Motorboat Estable 400 15hp
(2014)
L'Ampolla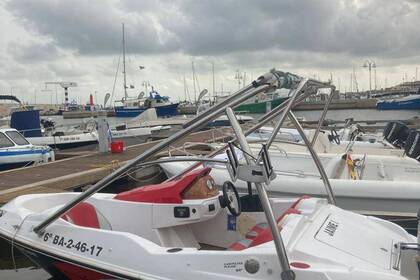 Motorboat FLIT 460 75hp
(2017)
L'Ampolla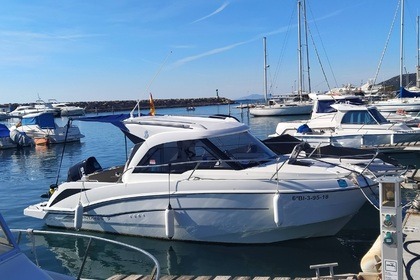 Motorboat Benetau antares 7 ob 150hp
(2018)
L'Hospitalet de l'Infant
With or without a skipper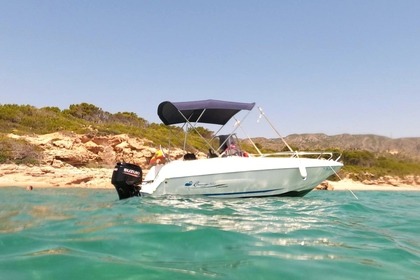 Motorboat Quicksilver 500 Flamingo 60hp
(2007)
L'Hospitalet de l'Infant
With or without a skipper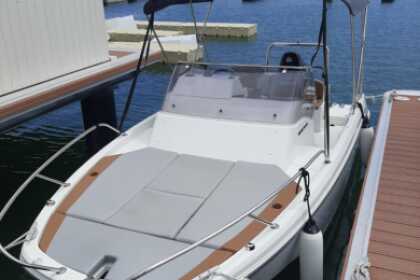 Flyer 5.5 - CHIVITA II
(2019)
Cambrils
With or without a skipper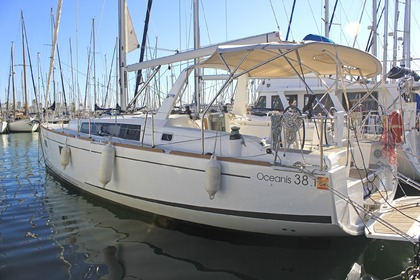 Sailboat Beneteau Oceanis 38.1 11.5m
(2023)
Cambrils
With or without a skipper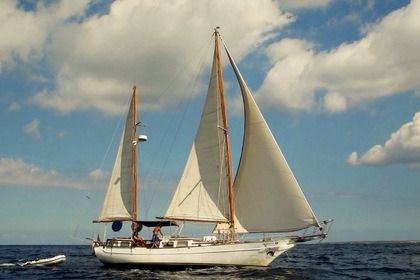 Sailboat FORMOSA FORMOSA41 13m
(1978)
Cambrils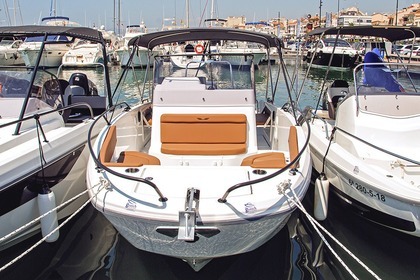 Flyer 8 Spacedeck - MABRE II
(2019)
Cambrils
With or without a skipper
Flyer 6.6 Sundeck - EROS II
(2021)
Cambrils
With or without a skipper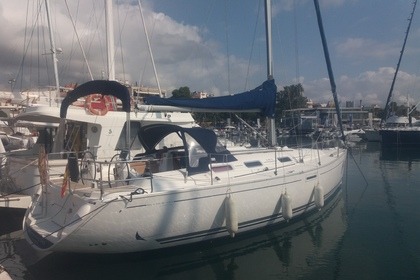 DUFOUR 385 GL
(2006)
Cambrils
With or without a skipper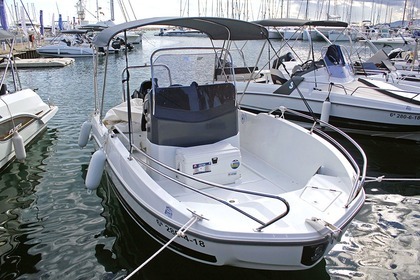 Flyer 5.5 Spacedeck - WANDA III
(2018)
Cambrils
With or without a skipper
Find out our selection of motorboats and sailboats to charter in L'Ametlla de Mar. You want to charter a yacht in L'Ametlla de Mar for your holiday? You will discover on our private yacht charter platform a list of yachts with or without captain to enjoy a wonderful holiday with friends and family. With more than 40000 yachts online, Click&Boat is a yacht charter website giving the opportunity to owners to return on investment their yacht and to people to find yachts at competitive prices. Search for your boat by checking the description and the comments of the boat ads displayed on our website. If you found the yacht you were interested in, you can contact the yacht owner in order to book the yacht in L'Ametlla de Mar.
How much does it cost to rent a Boat in L'Ametlla de Mar?
The average daily cost to rent Boat in L'Ametlla de Mar is €482.00. It is possible to find cheaper and more expensive boats in this area because many factors influence the cost.