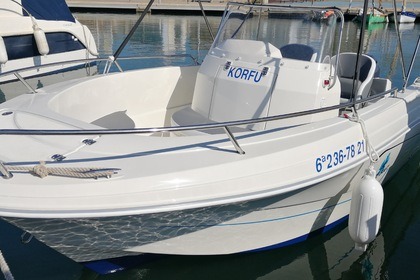 Motorboat Pacific Craft PACIFIC CRAFT 545 OPEN 100hp
(2021)
Segur de Calafell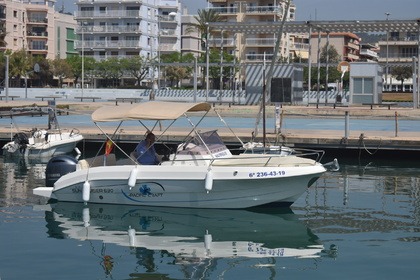 Charter boat , Pacific Craft 630 sc, Calafell , Tarragona
(2019)
Segur de Calafell
See more nearby boats
These boats are available around Segur de Calafell, Spain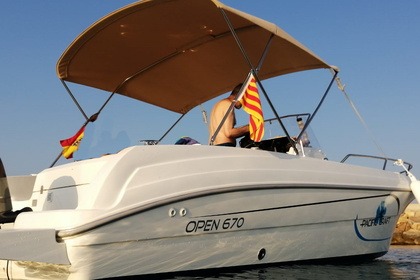 Motorboat Pacific Craft Pacific Craft 670 Open 150hp
(2022)
Calafell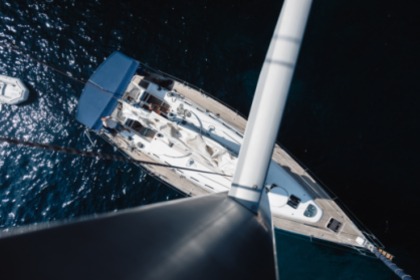 Sailboat BENETEAU FIRST 47.7 15m
(2005)
Vilanova i la Geltrú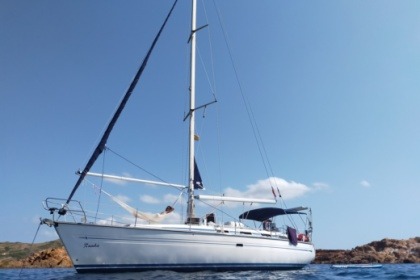 Discount offer
Sailboat Bavaria 42 Cruiser 12.95m
(1998)
Vilanova i la Geltrú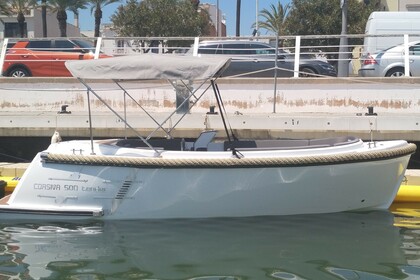 Corsiva Tender 500, white
(2019)
Vilanova i la Geltrú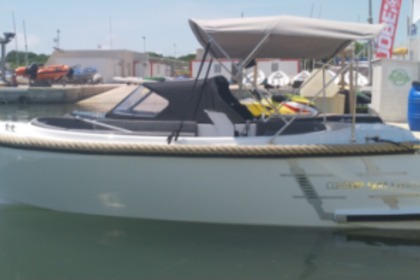 Motorboat Corsiva Tender 500 15hp
(2019)
Vilanova i la Geltrú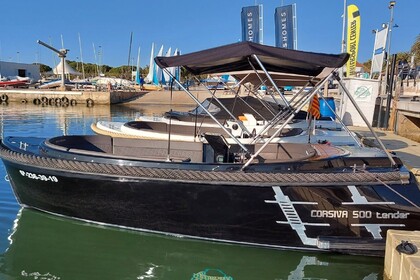 Have an unforgettable holiday aboard this 500 Tend
(2021)
Vilanova i la Geltrú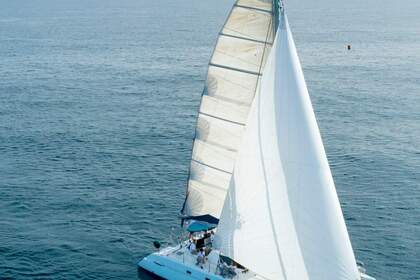 Catamaran Belize 43-Costa del garraf
(2003)
Vilanova i la Geltrú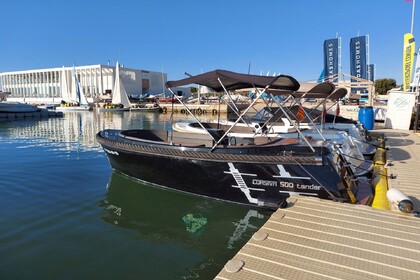 Corsiva Tender 500 Black
(2019)
Vilanova i la Geltrú
84/5000 Very sailor and habitable sailboat ideal to enjoy a day at sea or a vacation
(1990)
Roda de Berà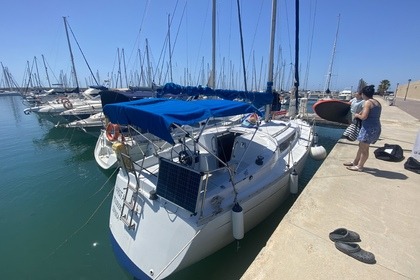 Sailboat Vermut Sail - Sailing Experience- Moody 30 9.15m
(1976)
Roda de Berà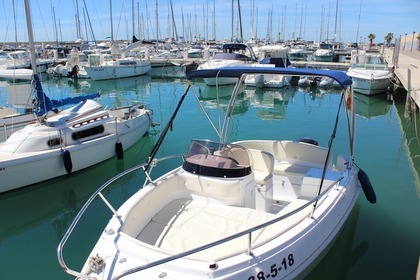 Magnifique open boat
(2018)
Roda de Berà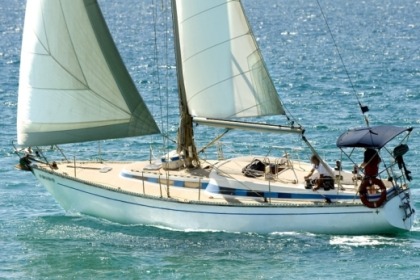 Rent this sailboat Magoo 42 and explore dreamy coa
(1983)
Roda de Berà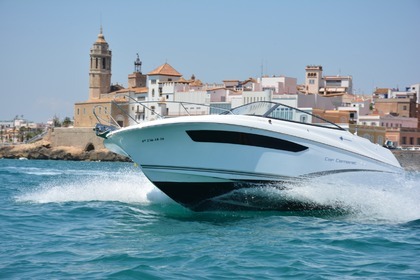 Motorboat JEANNEAU Cap Camarat 7.5 Dc 250hp
(2016)
Sitges
With or without a skipper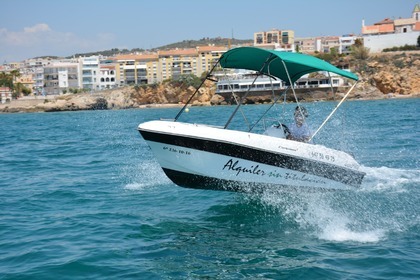 Motorboat Compas 400 15hp
(2016)
Sitges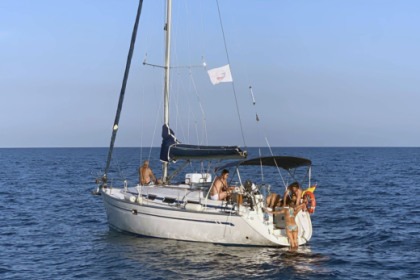 Beautiful and fast 34 ft Sailing Boat
(2002)
Sitges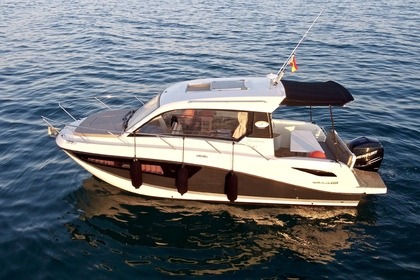 With or without a skipper
Find out the yacht or the sailboat that fits your needs by the yacht charter in Segur de Calafell with our platform. During your trip, take advantage of sailing on the sea or on the canals and the rivers or leave the yacht at the dock and explore the surroundings of the destination of your choice.
Cost to rent a ##boat type## in Segur de Calafell
Renting a Boat in Segur de Calafell can cost from €98.00 per day for small boats and up to €463.00 for larger boats.