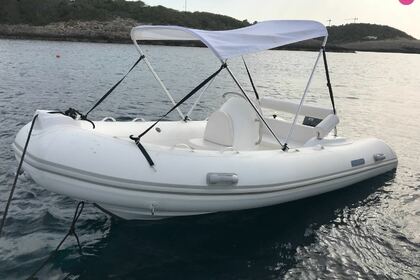 RIB Goldenchip Venus 420 15hp
(2018)
La Savina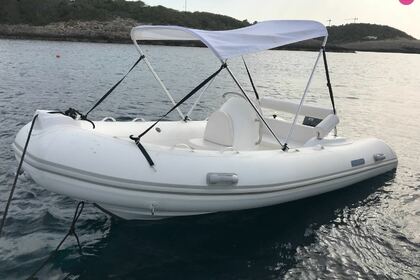 RIB Goldenchip Venus 420 15hp
(2018)
La Savina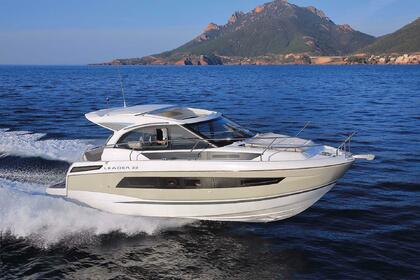 Motorboat Jeanneau Leader 33 2hp
(2018)
La Savina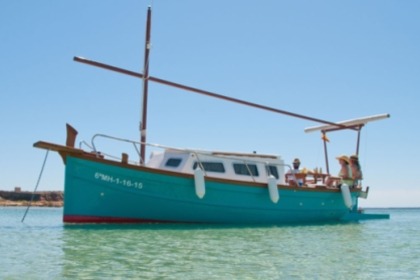 Motorboat Capeador for rent in La Savina
(2015)
La Savina
With or without a captain
From €450 per day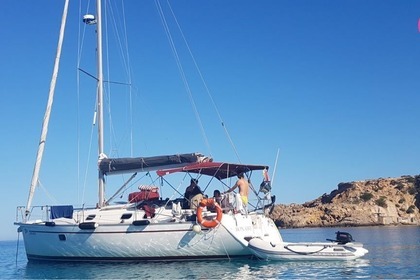 Sailboat Dufour Dufour Gibsea 37 12m
(2003)
La Savina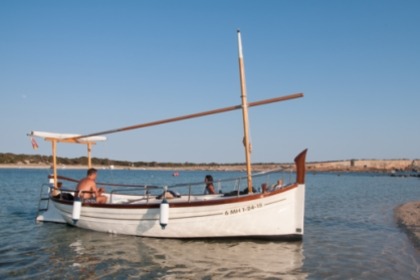 Enjoy exploring in this motorboat of 6.17 meters
(2007)
La Savina
With or without a captain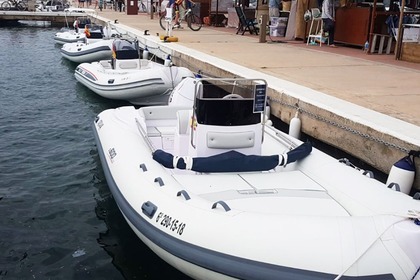 RIB Selva Marine D600 100hp
(2018)
La Savina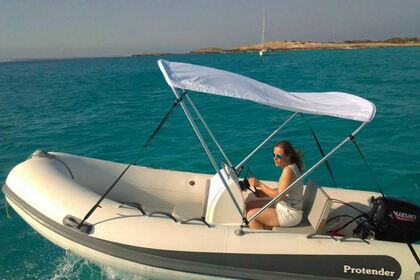 RIB Protender 420 15hp
(2018)
La Savina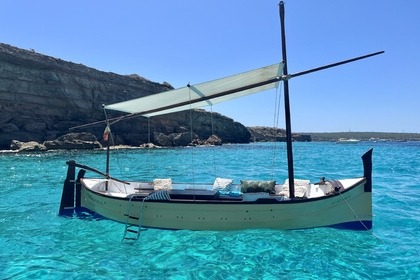 Motorboat Capeador Capeador
(1977)
La Savina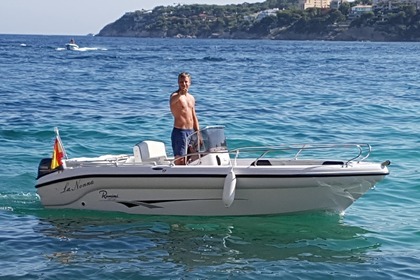 Ranieri Boat license required // Formentera
(2019)
La Savina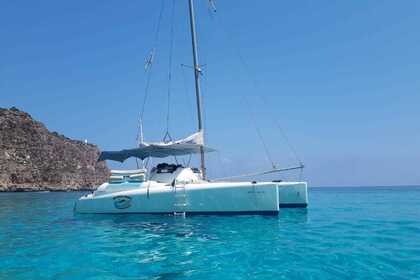 Catamaran FOUNTAINE PAJOT CORNEL 26 8m
(2016)
La Savina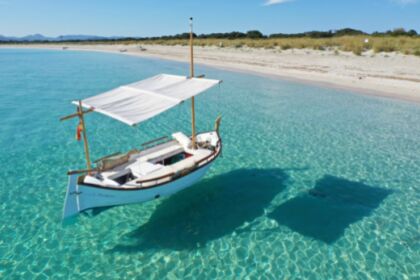 Motorboat Majoni Cala Gamba 12hp
(1980)
La Savina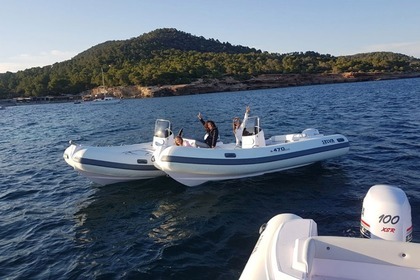 RIB Selva Marine D470 15hp
(2018)
La Savina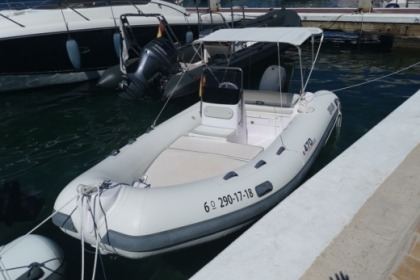 Rent this 6.00 metre RIB to reach the best coves
(2019)
La Savina
Experience an unforgettable holiday with your moto
(2002)
La Savina
With or without a captain
From €500 per day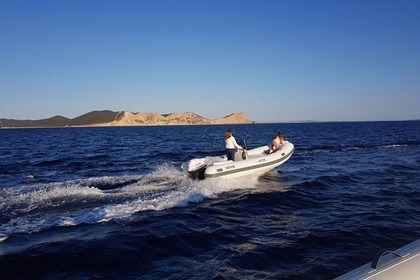 RIB Selva Marine D500 15hp
(2019)
La Savina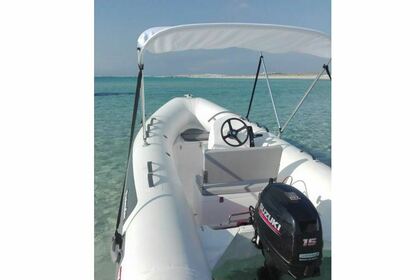 RIB Protender 420 15hp
(2018)
La Savina
See more nearby boats
These boats are available around La Savina, Spain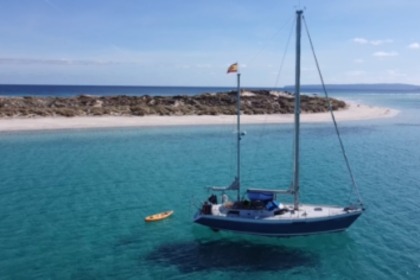 Sailboat North Wind 40 13.37m
(1983)
Formentera
You would like to find a private yacht charter in La Savina? Discover on Click&Boat a large choice of sailing yachts, catamarans and motorboats with or without captain to enjoy a wonderful holiday with family or friends. Having more than 40000 yachts available, Clickandboat.com is a boat hire platform giving the opportunity to yacht owners to charter their yacht when they want and to people to find a sailboat or a motorboat at a cheaper price. Find your dream boat in La Savina by checking the pictures and the ratings of the different yachts ads. Then, you will be able to contact the yacht owner in order to ask all the questions or to book the yacht at the period you selected.
The lowest price to rent Boat in La Savina
The lowest price to rent Boat in La Savina is approximately €68.00 per day. For a better price, rent smaller boats and during low season.