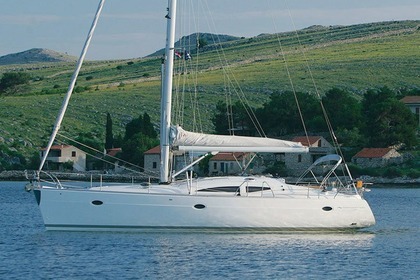 Sailboat ELAN 434 Impression 13.4m
(2005)
Las Galletas
From £233 per day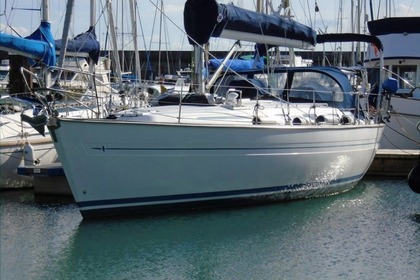 Sailboat BAVARIA 43 13.4m
(2000)
Las Galletas
From £353 per day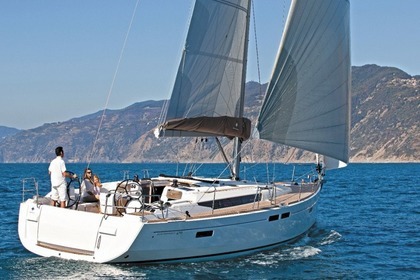 Sailboat JEANNEAU SUN ODYSSEY 519 15.75m
(2018)
Las Galletas
From £423 per day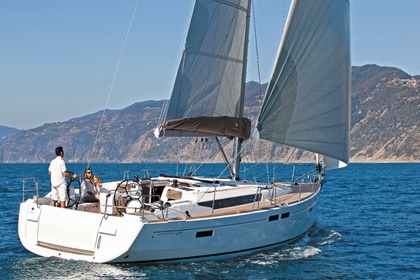 Sailboat Jeanneau Sun Odyssey 519 15.75m
(2017)
Las Galletas
From £403 per day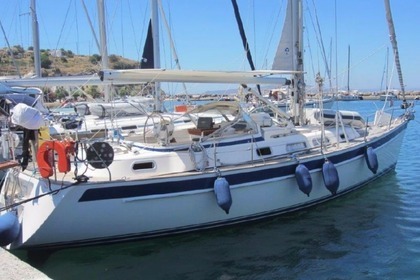 Sailboat HALLBERG RASSY 40 12.4m
(2005)
Las Galletas
From £378 per day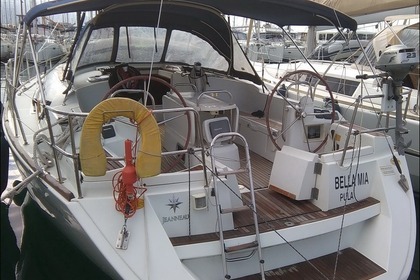 Sailboat JEANNEAU SUN ODYSSEY 44 13.75m
(2005)
Las Galletas
From £365 per day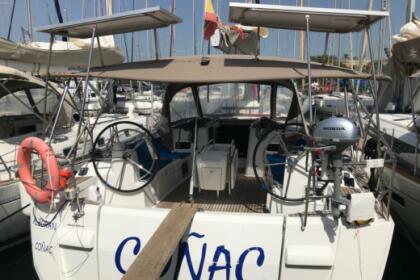 Sailboat Sun Odyssey 519 15.75m
(2017)
Las Galletas
From £403 per day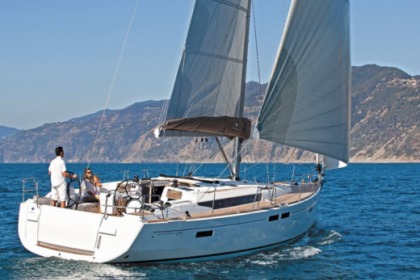 Sailboat Sun Odyssey 519 15.75m
(2019)
Las Galletas
From £435 per day
Other boats nearby
These boats are available near Las Galletas, Spain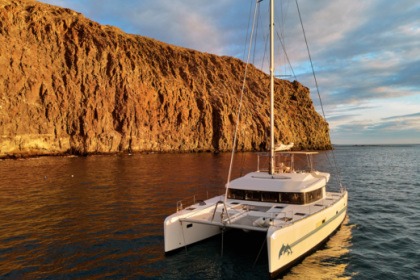 Lagoon 450 Gabriela 18 people
(2012)
Amarilla Golf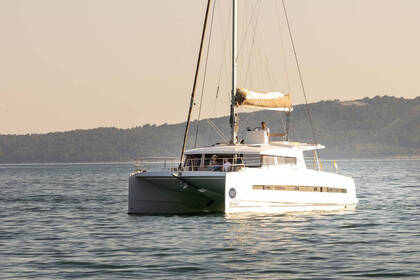 Catamaran Bali - Catana Bali 4.5 13.6m
(2015)
Amarilla Golf
From £1,270 per day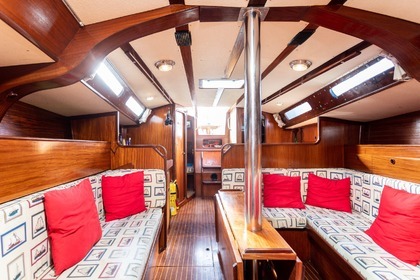 Sailboat Gib sea 116 11.6m
(1985)
Golf del Sur
From £55 per day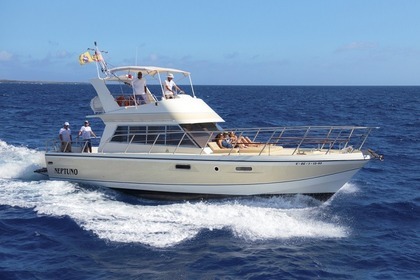 Motorboat POWLES EDICIÓN LIMITADA 700hp
(1980)
Los Cristianos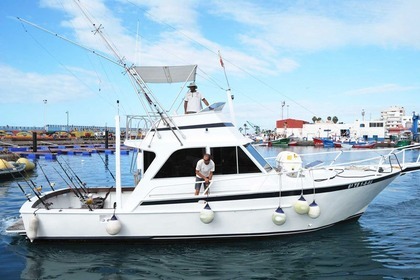 Motorboat Striker 44 SP Sport Fisherman 740hp
(1993)
Los Cristianos
From £860 per day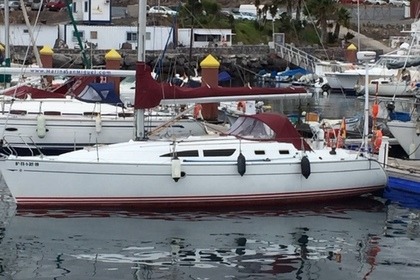 Sailboat Jeanneau Sun Fast 37 11.5m
(2002)
San Miguel de Abona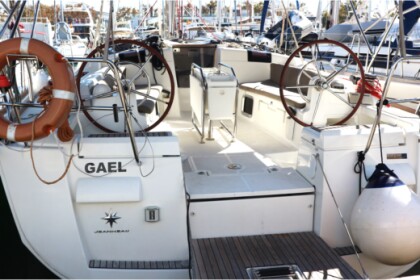 Sailboat Sun Odyssey 439 13.34m
(2012)
San Miguel de Abona
With or without a skipper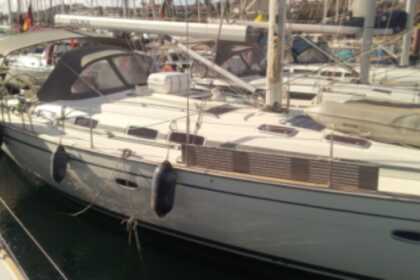 Sailboat Bavaria 46 Cruiser 14.4m
(2008)
San Miguel de Abona
With or without a skipper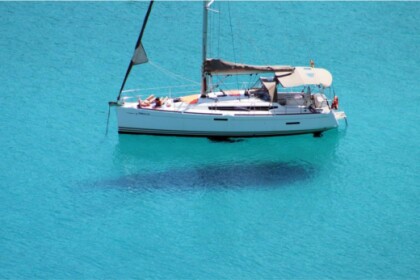 Sailboat Sun Odyssey 379 10.98m
(2012)
San Miguel de Abona
With or without a skipper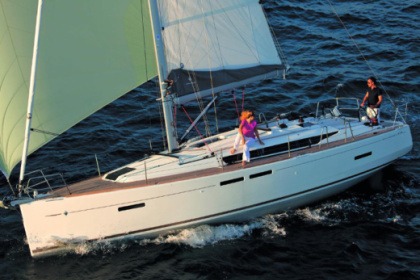 Sailboat Sun Odyssey 419 12.76m
(2019)
San Miguel de Abona
With or without a skipper
Find out the yacht or the sailboat that fits your needs by the yacht charter in Las Galletas with our platform. During your trip, take advantage of sailing on the sea or on the canals and the rivers or leave the yacht at the dock and explore the surroundings of the destination of your choice.
How much does it cost to hire Boat in Las Galletas?
The cost of Boat hire in Las Galletas varies according to different factors. The average is about £716.00 per day, but it is possible to find boat rentals for £171.00 per day. Check with the owner of each vessel for details.