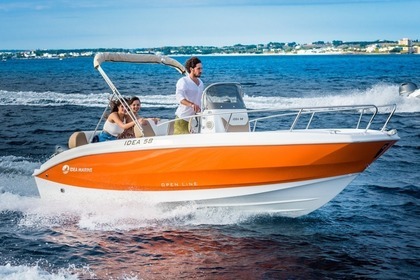 Idea 58 boat rental in Tenerife
(2018)
Adeje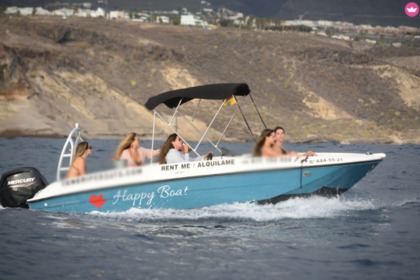 Motorboat Bayliner E18 115hp
(2021)
Adeje
With or without a skipper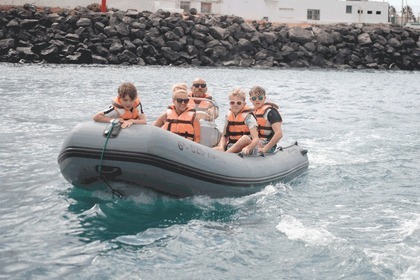 Boat without licence Zodiac 4 15hp
(2017)
Adeje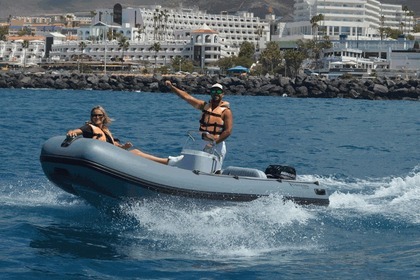 Boat without licence Zodiac 450 15hp
(2018)
Adeje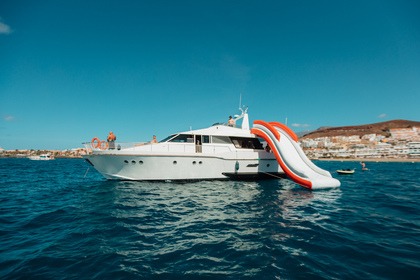 Discount offer
Gulliver Fun Yacht
(1980)
Adeje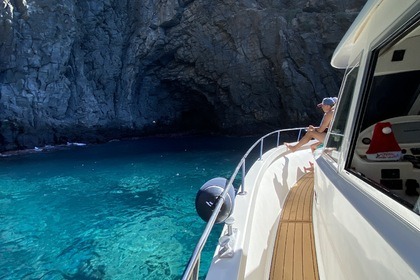 For a safe and unforgettable trip
(1997)
Adeje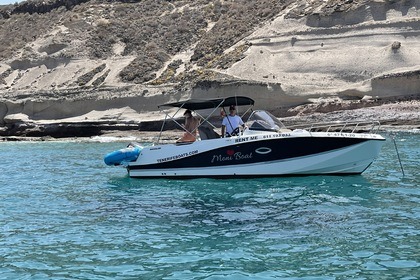 Motorboat Quicksilver ACTIV 755 SUNDECK 300hp
(2019)
Adeje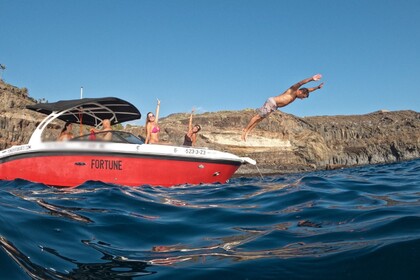 Motorboat Sea Ray Sea Ray SDX 27E 350hp
Adeje
With or without a skipper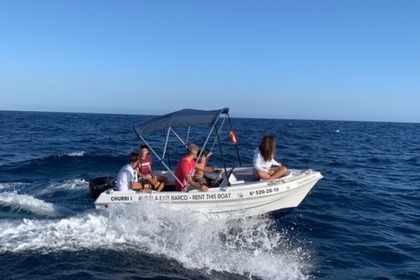 Boat without licence DIPOL D-400 F1RSST 15hp
(2022)
Adeje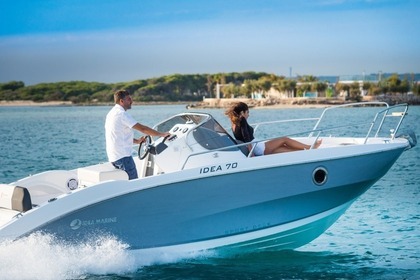 Idea 70 boat rental in Tenerife
(2019)
Adeje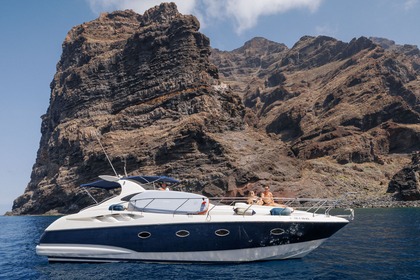 Motorboat ASTONDOA SPORT SYSTEM, S.L. ASTONDOA 40 OPEN 700hp
(2003)
Adeje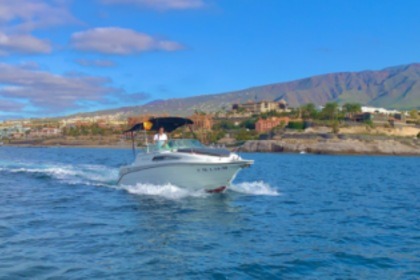 Motorboat Rinker 260 295hp
(1993)
Adeje
With or without a skipper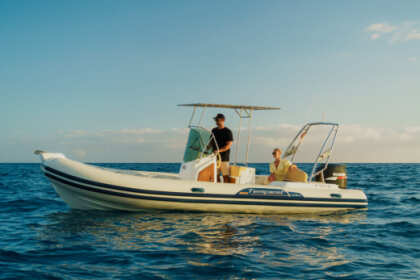 RIB Capelli Capelli Tempest 690 175hp
(2008)
Adeje
Other boats nearby
These boats are available near Adeje, Spain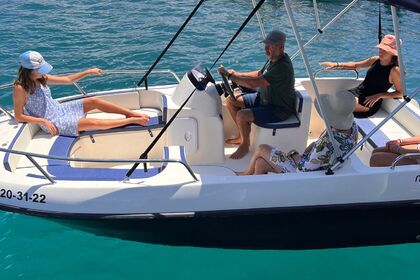 Motorboat Moonday Moonday 480
(2022)
Puerto Colon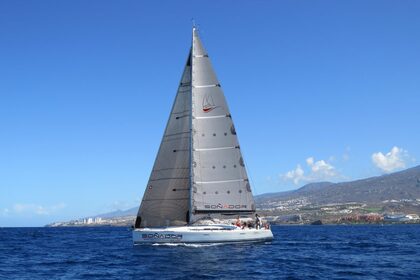 Sailboat Beneteau First 45 15m
(2018)
Puerto Colon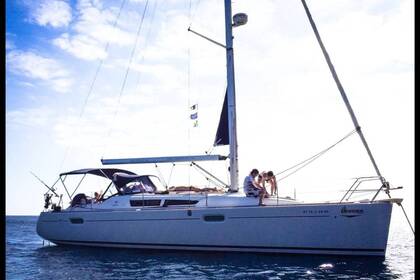 Private charter
(2014)
Puerto Colon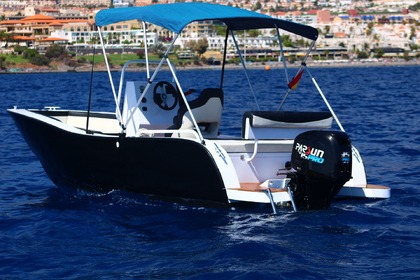 Boat without licence Sin Licencia Sin Licencia
(2023)
Puerto Colon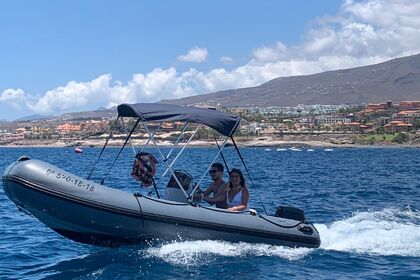 Boat without licence Sin Licencia Sin Licencia
(2023)
Puerto Colon
Would like to find a private yacht charter in Adeje? You will discover on Click&Boat a selection of yachts with or without captain to enjoy a wonderful holiday with friends and family. With more than 50000 yachts online, Click&Boat is a boat hire platform giving the opportunity to owners to return on investment their yacht and to people to find yachts at competitive prices. Search for your boat by checking the pictures and the ratings of the ads online. Then, you will be able to contact the yacht owner in order to ask all the questions or to book the yacht directly.
What are the best prices for a #BOAT_TYPE## rental in Adeje?
The average price for Boat rentals in Adeje is £713.00 per day. However, you can find Boat for better prices in the area starting from £70.00 per day.