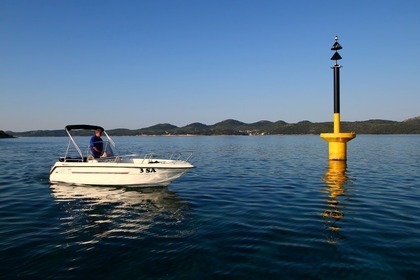 Micore 500 gti
(2009)
Sali, Croatia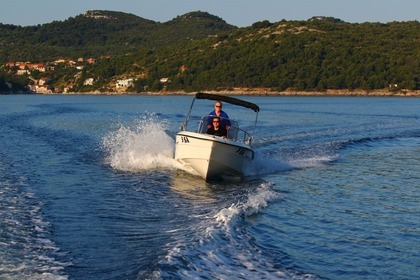 Micore 500 gti
(2009)
Sali, Croatia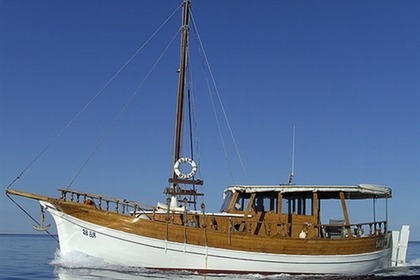 Divna for 7 days charter
(1936)
Sali, Croatia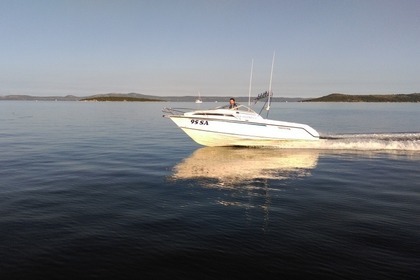 Sealegend 6.3
(2009)
Sali, Croatia
From $245 per day
See more boats nearby
These are our available boats around Sali, Croatia, Croatia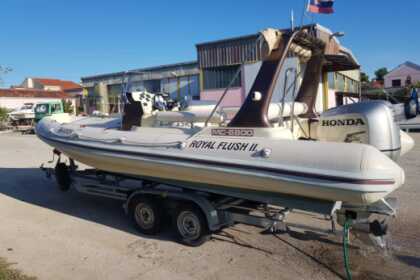 RIB Sportis 680 225hp
(2007)
Kukljica
With or without a captain
From $274 per day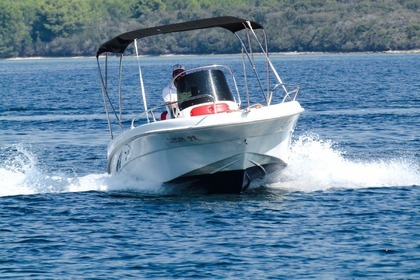 Saver 550 Open with 90HP on Ugljan island
(2008)
Ugljan
With or without a captain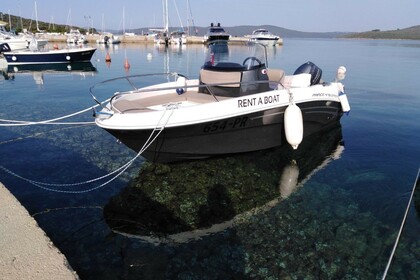 Prince 475 Open
(2018)
Ugljan
With or without a captain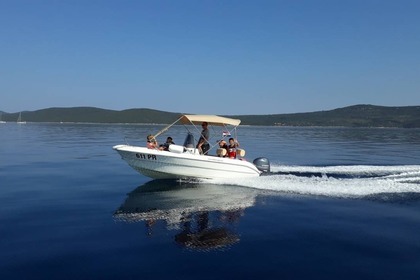 Sessa key largo 17
(2017)
Ugljan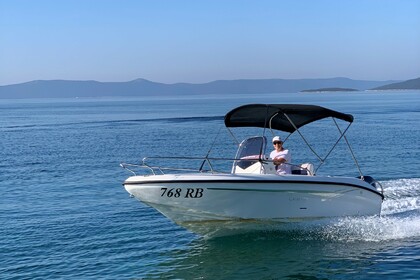 Motorboat Orizzonti Chios 170 70hp
(2019)
Ugljan
With or without a captain
From $131 per day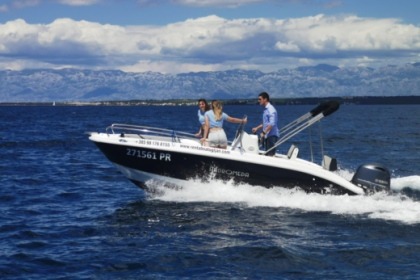 Orizzonti Andromeda 620 Open
(2021)
Ugljan
With or without a captain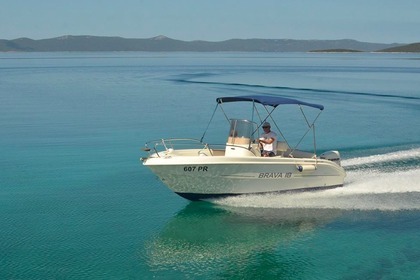 Mingolla Brava 18 for your unforgettable holidays in Croatia
(2008)
Ugljan
With or without a captain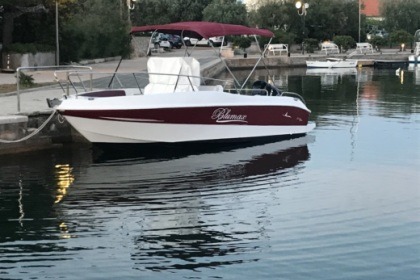 Blumax 21 Open / With or without skipper / Exprience tours in Zadar area
(2011)
Ugljan
With or without a captain
Visit Zadar area on Bayliner Trophy 1802 with or without a skipper
(2004)
Ugljan
With or without a captain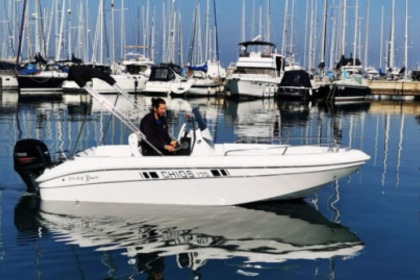 Orizzonti Chios 170
(2022)
Ugljan
With or without a captain
From $197 per day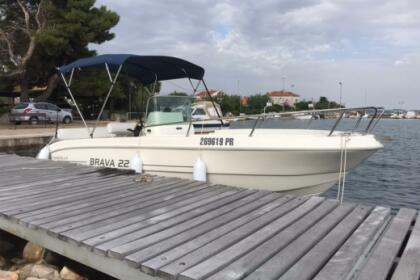 Mingolla Brava 22 Open / With or without skipper / Zadar area
(2008)
Ugljan
With or without a captain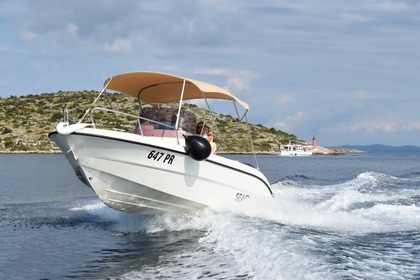 Sessa Key largo 20 deck
(2019)
Ugljan
With or without a captain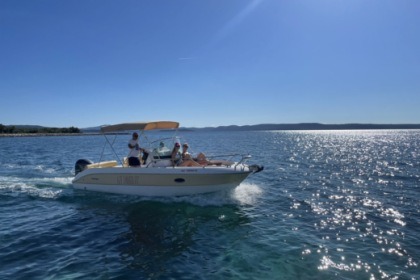 Sessa Key Largo 22
(2008)
Ugljan
With or without a captain
From $263 per day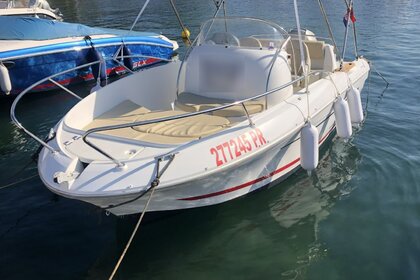 Beneteau Flyer 650 Open
(2007)
Ugljan
With or without a captain
From $350 per day
You would like to find a peer-to-peer boat rental in Sali, Croatia? Discover on Click&Boat a diverse offer of boats and sailboats with or without captain to enjoy a wonderful holiday with family or friends. Having more than 40000 boats available, Clickandboat.com is a boat rental platform giving the opportunity to boat owners to rent their boat when they want and to people to find a sailboat or a motorboat at a cheaper price. Find out the boat of your dreams in Sali, Croatia by checking the characteristics of the different offers available on the website. Then, you will be able to contact the boat owner in order to ask all the questions or to book the boat of your choice.
What are the best prices for Boat rentals in Sali, Croatia?
The average prices for Boat rentals in Sali, Croatia is $215.00 per day. However, you can find Boat for better prices in the area starting from $71.00 per day.