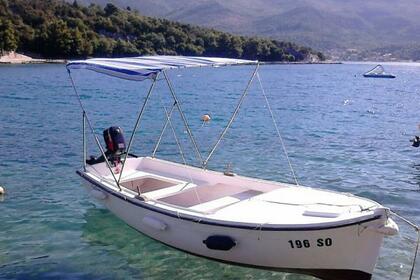 Traditional Wooden Pasara in Slano
(1977)
Slano
With or without a captain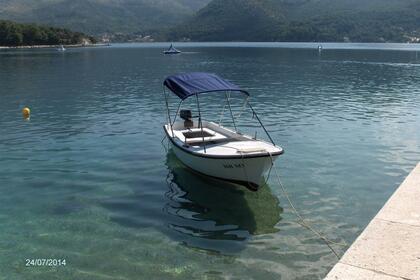 Traditional Wooden Pasara in Slano
(1986)
Slano
With or without a captain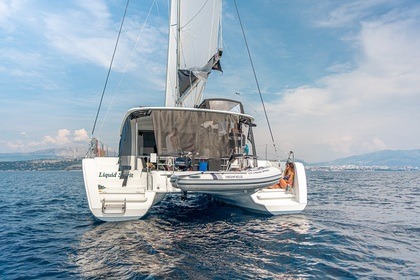 Catamaran Lagoon Lagoon 40 11.74m
(2020)
Slano
With or without a captain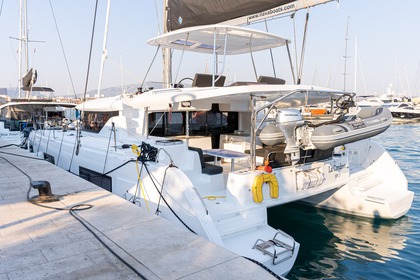 Catamaran Lagoon 46 (2022) equipped with a/c (salon + cabins 13.99m
(2022)
Slano
With or without a captain
From $813 per day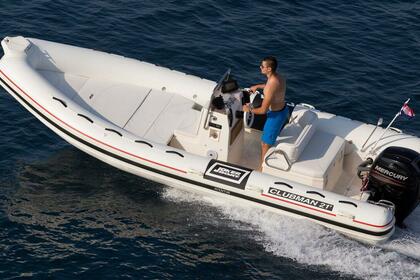 Joker Clubman 21
(2016)
Slano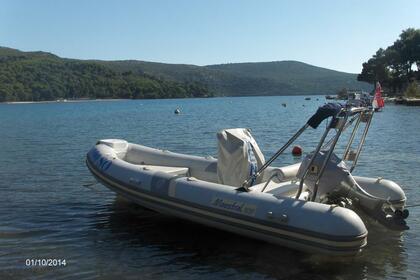 Maestral 80 F
(2005)
Slano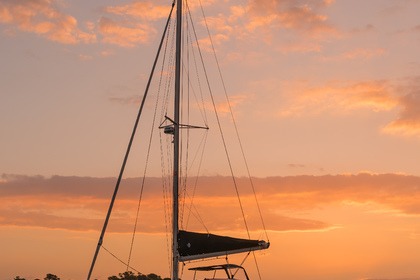 Catamaran Lagoon Lagoon 40 11.74m
(2020)
Slano
With or without a captain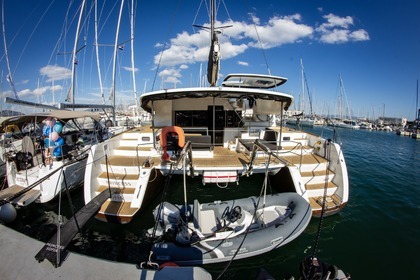 Welcome on board of "Princess Sofia" - Lagoon 450 S Luxury from 2018 with or without a skipper
(2018)
Slano
With or without a captain
From $656 per day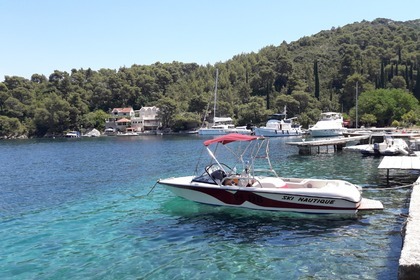 Correct Craft Ski Nautigue 196
(2000)
Slano
From $520 per day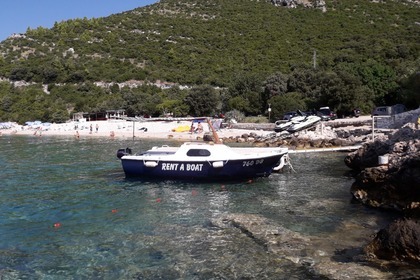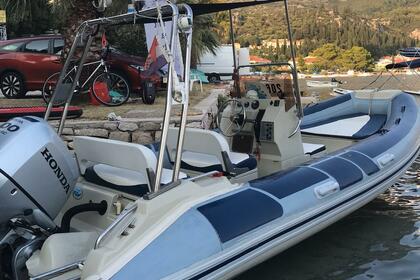 See more boats nearby
These are our available boats around Slano, Croatia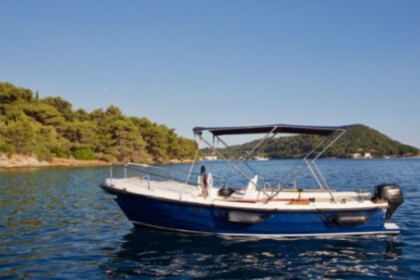 Motorboat Nautika 500 20hp
(2002)
Šipan
From $109 per day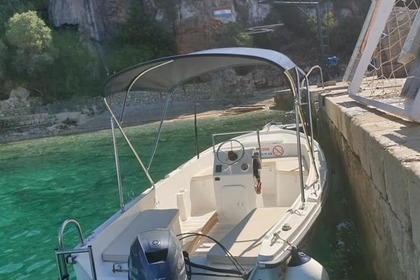 Pasara with 15HP in Dubrovnik area (fuel included!)
(2018)
Orašac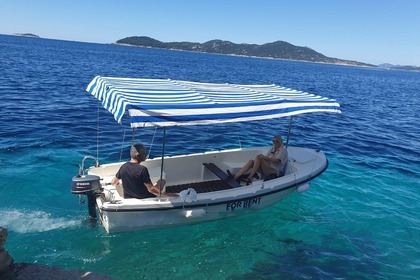 Pasara with 5HP in Dubrovnik area (fuel included!)
(2008)
Orašac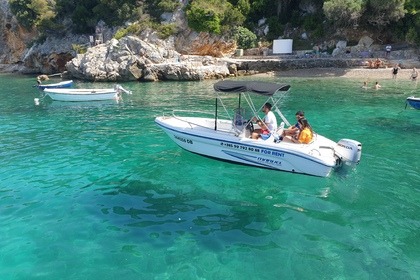 Ranieri Marvel 17, Honda 50HP
(2006)
Orašac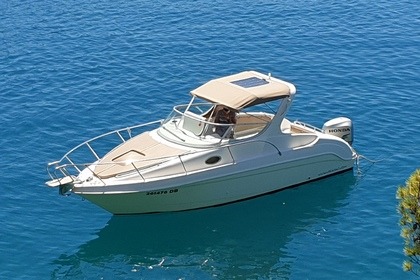 All-inclusive tour to Elaphine Islands!
(2009)
Orašac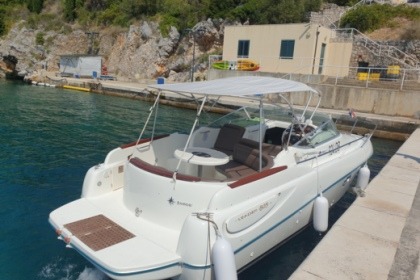 All-inclusive tour to Elaphine Islands!
(2003)
Orašac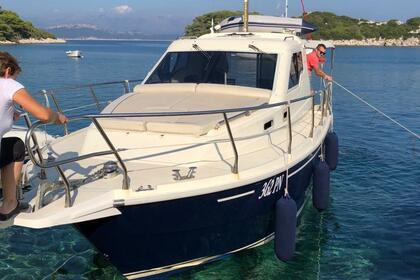 SAS Vektor 950
(2009)
Saplunara
From $875 per day
You would like to find a peer-to-peer boat rental in Slano? You will discover on Click&Boat a selection of boats with or without captain to enjoy a wonderful holiday with friends and family. With more than 40000 boats online, Click&Boat is a boat rental platform giving the opportunity to owners to return on investment their boat and to people to find boats at competitive prices. Search your boat by checking the characteristics of the ads online. Then, you will be able to contact the boat owner in order to ask all the questions or to book the boat directly.
Cost to rent a Boat in Slano
Curious about the cost of renting a Boat in Slano? While the cost may vary from boat to boat, it is possible to rent a Boat from $70.00 to $1,500.00 per day. But the average for a daily cost is $448.00.