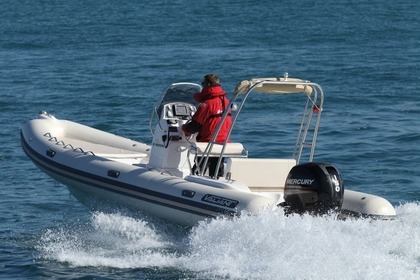 Motorboat VAILLANT 630 Classic 150hp
(2013)
From $358 per day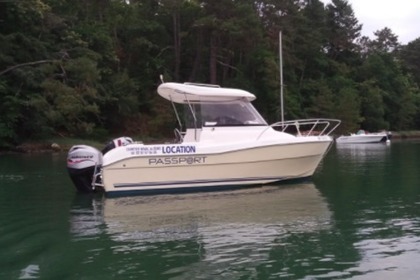 Motorboat PASSPORT 530 FISHMATE 50hp
(2011)
From $232 per day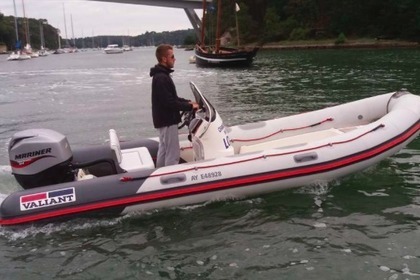 RIB VAILLANT 525 Sport 50hp
(2010)
From $232 per day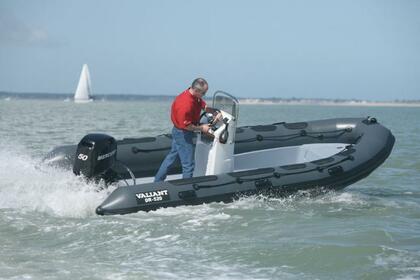 RIB VALIANT DR 520 50hp
(2017)
From $213 per day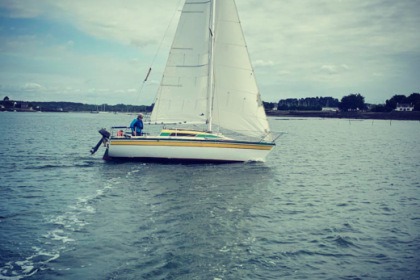 Sailboat BENETEAU FIRST 22 Q 6.5m
(1979)
From $134 per day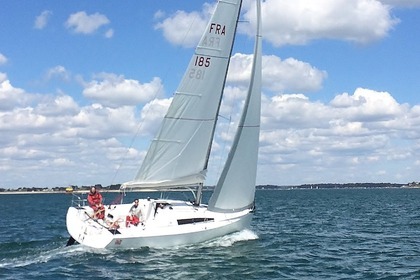 Sailboat JEANNEAU SUN FAST 3200 9.7m
(2016)
From $215 per day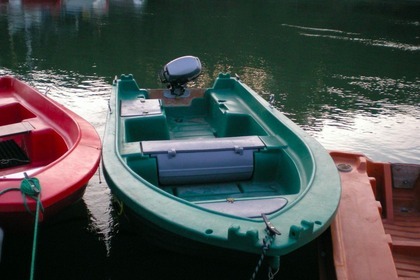 Motorboat Fun Yak Mako Shark 6hp
(2010)
From $106 per day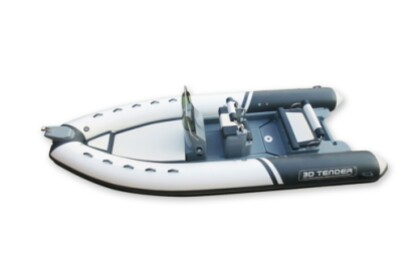 Motorboat 3 D TENDER 635 LUX 115hp
(2021)
From $397 per day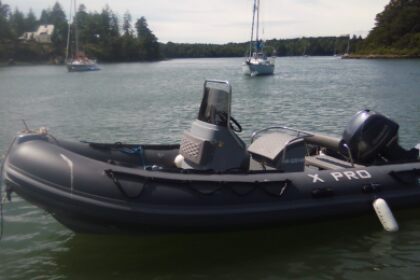 RIB 3d Tender Xpro 535 70hp
(2021)
From $268 per day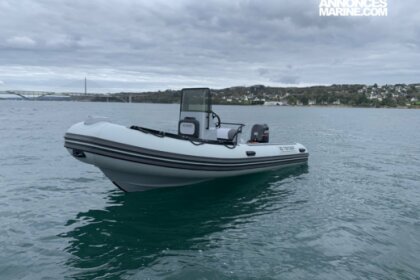 RIB 3 D TENDER 540 LUX 50hp
(2021)
From $232 per day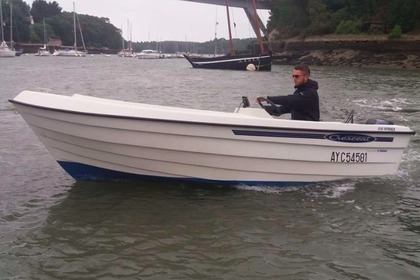 Motorboat CRESCENT MONARCH 450 Winner 25hp
(2008)
From $174 per day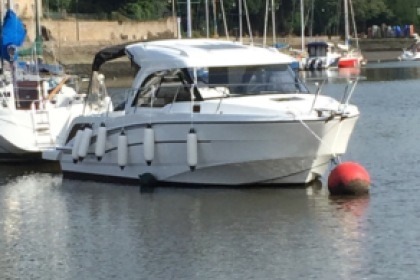 Motorboat Beneteau Antares 8 200hp
(2019)
From $376 per day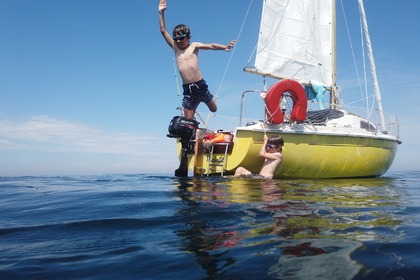 JOUET 18
(1978)
From $86 per day
Voir plus de bateaux à proximité
Ces bateaux sont disponibles autour de Bono, France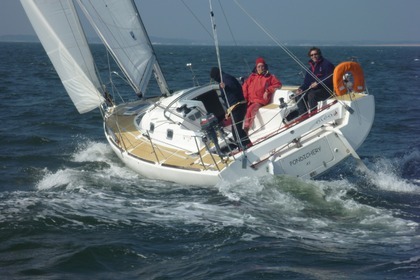 Sailboat 3c composite olea 30 8.7m
(2009)
From $169 per day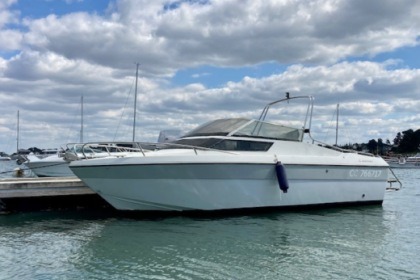 Motorboat Jeanneau Leader 6.40 200hp
(1999)
From $268 per day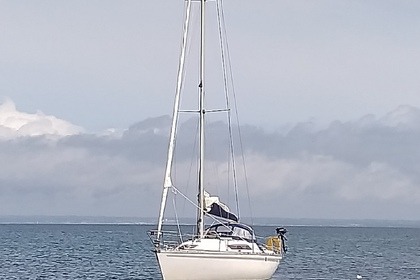 Sailboat Beneteau First 32 PTE 9.7m
(1983)
From $139 per day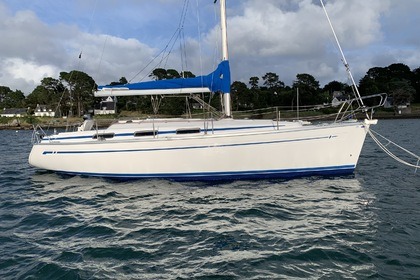 Special offer
Sailboat Bavaria Bavaria 34 Cruiser 10.8m
(2001)
From $276 per day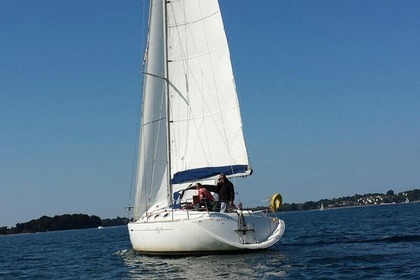 Sailboat BENETEAU FIRST 35.7 10.5m
(1993)
From $230 per day
Hoist the sails thanks to the peer-to-peer boat rental in Bono with Click&Boat. Aboard the boat of your choice, with or without skipper, you will be able to sail until the destination of your fdreams. Aboard a motorboat or a sailboat, take also advantage of the water sports offered to you: water-skiing, wakeboard, paddle… and more.
How much does Boat charters in Bono cost?
Boat charters may cost from $80.00 to $1,265.00 in Bono. In addition to the destination, other factors such as the boat's age, size, and capacity should be considered.