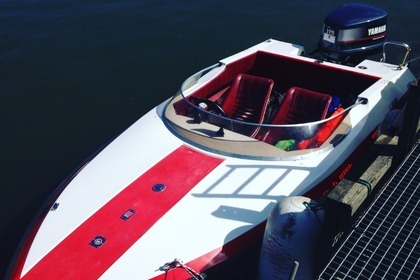 Motorboat PICTON PIRANHA 115hp
(1987)
Poses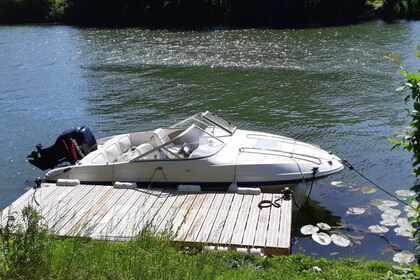 Motorboat Bayliner us marine Bayliner bayliner 552 90hp
(2005)
Poses
From $341 per day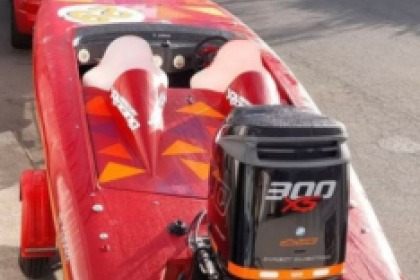 Miss cat 6.5
(2007)
Poses
From $390 per day
See more boats nearby
These are our available boats around Poses, France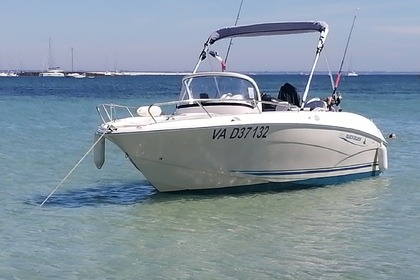 Special offer
Motorboat Quicksilver 600 Commander 135hp
(2005)
Saint-Pierre-du-Vauvray
With or without a captain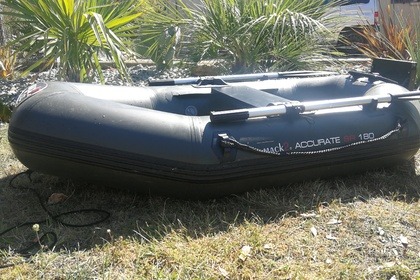 RIB Mack2 Frazer 1,80
(2022)
Aubevoye
From $30 per day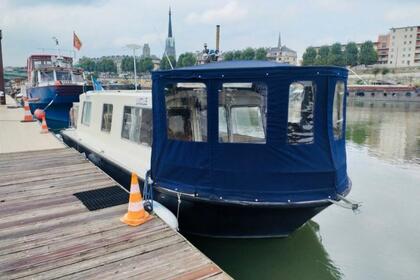 Houseboat esquerre miss 920 8hp
(1986)
Rouen
From $120 per day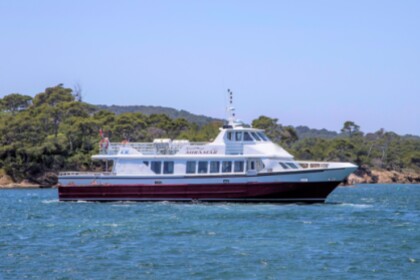 Motorboat VEDETTE Miramar
(2000)
La Londe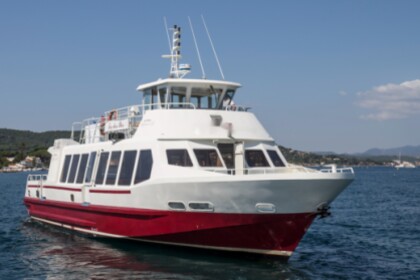 Motorboat VEDETTE Vedette
(2000)
La Londe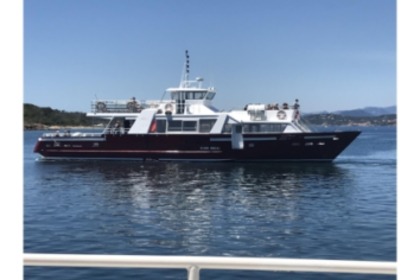 Motorboat VEDETTE Eros 2
(2000)
La Londe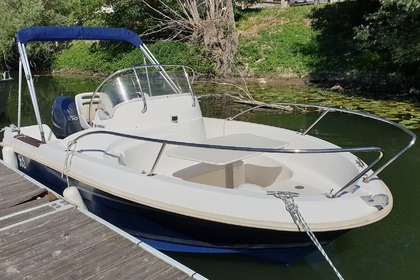 Motorboat Jeanneau Cap Camarat 5.5 Wa 100hp
(2008)
Bennecourt
With or without a captain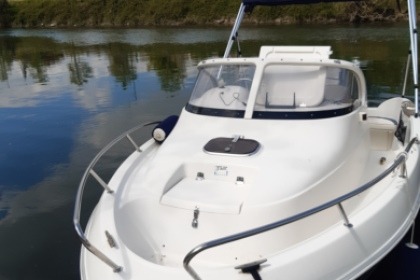 Motorboat Quicksilver 550 Wa 90hp
(2002)
Bennecourt
With or without a captain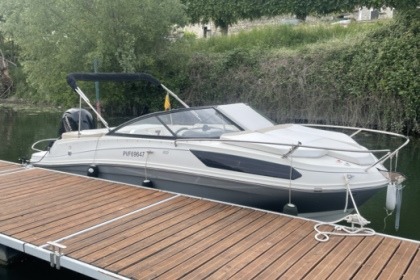 Motorboat Bayliner Vr5 Cuddy 150hp
(2019)
Bennecourt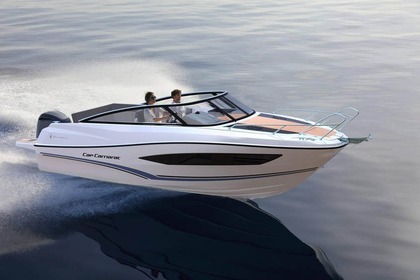 Motorboat Jeanneau Cap Camarat 7.5 Dc 300hp
(2022)
Moisson
With or without a captain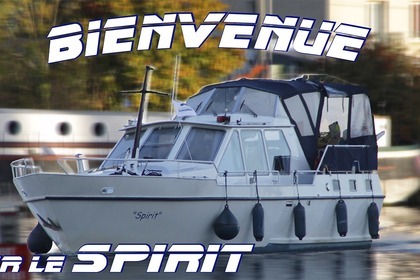 A journey of boat on the Seine in Paris !
(1986)
Mantes-la-Jolie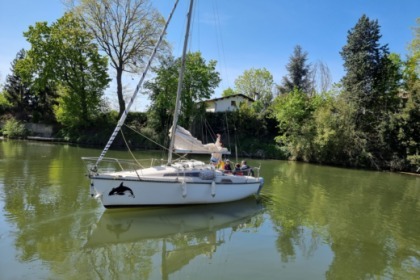 Ultramar Orque 70
(1983)
Vaux-sur-Seine
With or without a captain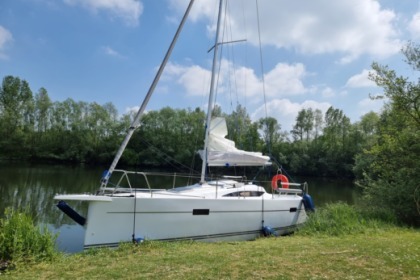 Sailboat Viko S21 6.5m
(2021)
Vaux-sur-Seine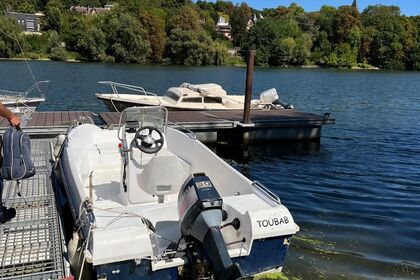 Motorboat Sbpem ARCHIPEL S/430 30hp
(1996)
Triel-sur-Seine
With or without a captain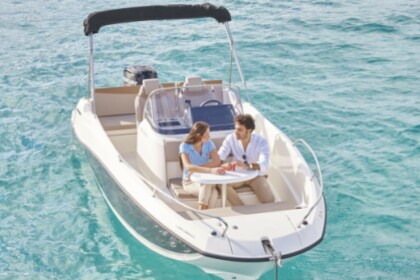 Special offer
Motorboat Quicksilver Activ 605 Open 150hp
(2020)
Cergy
You would like to find a peer-to-peer boat rental in Poses? You will discover on Click&Boat a list of motorboats and boats with or without captain to enjoy a wonderful holiday with friends and family. With more than 40000 boats online, Click&Boat is a boat rental platform giving the opportunity to owners to return on investment their boat and to people to find boats at competitive prices. Search your boat by checking the description and the ratings of the boats ads displayed on our website. Then, you will be able to contact the boat owner in order to ask all the questions or to book the boat in Poses.
What is the average cost per day for a vessel in Poses?
The average daily cost to rent Boat in Poses is $303.00. It is possible to find cheaper and more expensive boats in this area as many factors influence the cost.