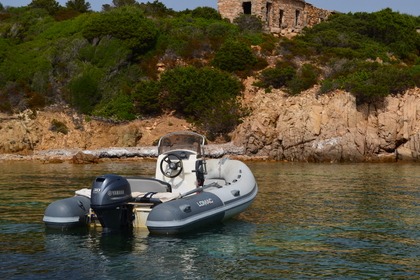 Boat without license Lomac Nautica 460 OK 30hp
(2014)
Porto Pozzo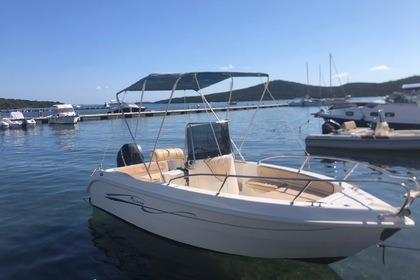 COMFORTABLE BOAT WITHOUT A LICENSE FOR THE MADDALENA ARCHIPELAGO AND CORSICA
(2020)
Porto Pozzo
With or without a skipper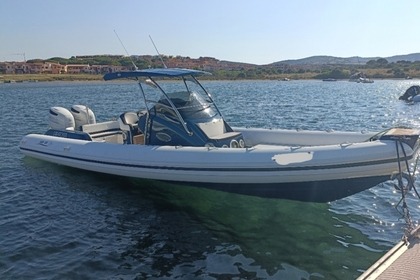 RIB Led Led 33 600hp
(2018)
Porto Pozzo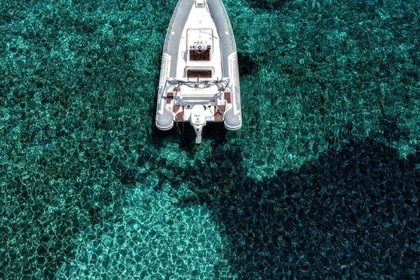 RIB Sacs Marine Madras 750 250hp
(1999)
Porto Pozzo
With or without a skipper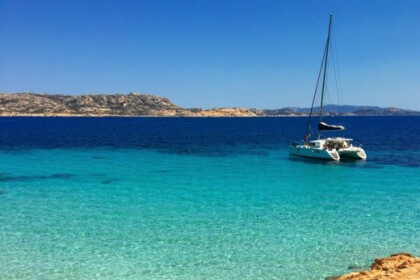 Catamaran Toxic Boat Escursione giornaliera all inclusive 10m
(2021)
Porto Pozzo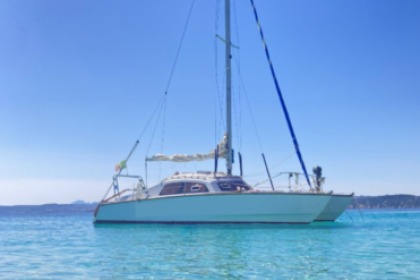 Catamaran Sailcraft Iroquois - ESCURSIONE GIORNALIERA ALL INCLUSIVE 10m
(2021)
Porto Pozzo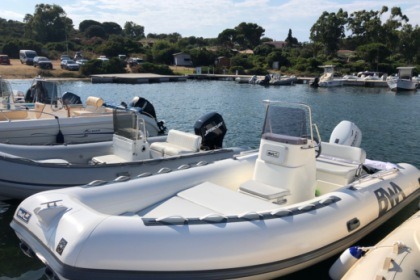 Boat without license Bwa california 550 40hp
(2021)
Porto Pozzo
With or without a skipper
Boat without license Capelli Capelli Tempest 530 40hp
(2016)
Porto Pozzo
With or without a skipper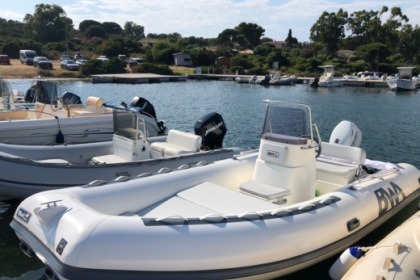 dinghy without license FOR ARCHIPELAGO MADDALENA AND CORSICA
(2022)
Porto Pozzo
With or without a skipper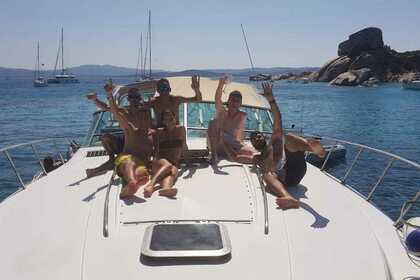 Motorboat Versilcraft versilcraft 40 760hp
(1990)
Porto Pozzo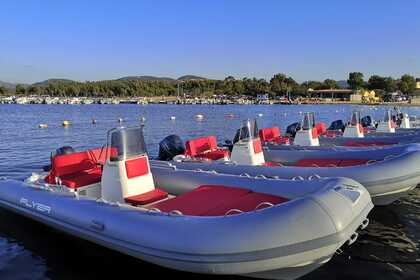 Boat without license Bwa Flyer 6,1 40cv 40hp
(2019)
Porto Pozzo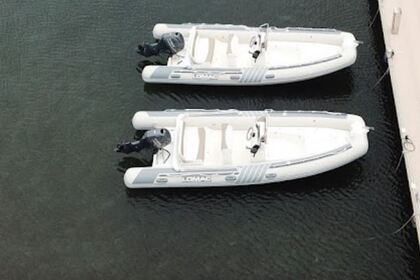 Boat without license Lomac Nautica 600 In 40hp
(2018)
Porto Pozzo
With or without a skipper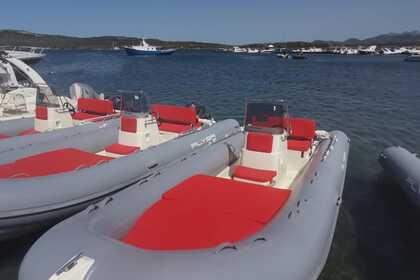 Boat without license Bwa 6,1 40hp
(2019)
Porto Pozzo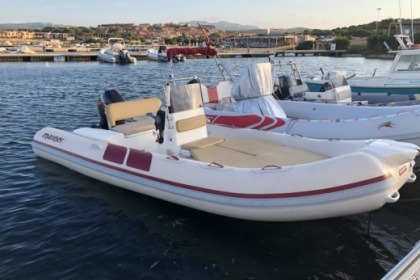 Boat without license Mariner 560 40hp
(2010)
Porto Pozzo
With or without a skipper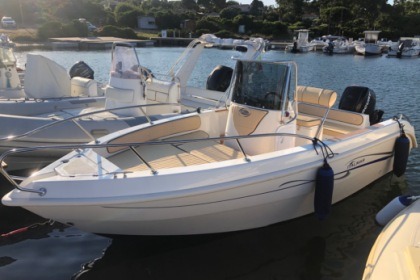 Boat without license Italmar Open 17 40hp
(2021)
Porto Pozzo
With or without a skipper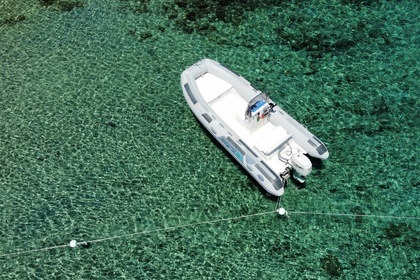 Boat without license Capelli Capelli Tempest 505 40hp
(2012)
Porto Pozzo
See more boats nearby
These are our available boats around Porto Pozzo, Italy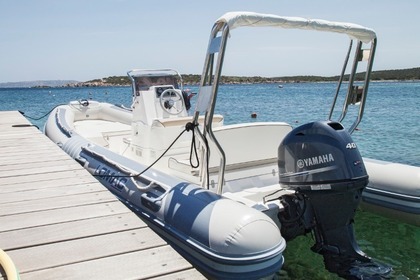 Boat without license Lomac Nautica 600 In 40hp
(2022)
Conca Verde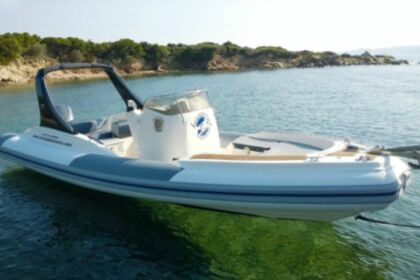 Lomac 790
(2014)
Conca Verde
Hoist the sails thanks to the peer-to-peer boat rental in Porto Pozzo with Click&Boat. Aboard the boat of your choice, with or without skipper, you will be able to sail until the destination of your fdreams. Aboard a motorboat or a catamaran, take also advantage of the water sports offered to you: water-skiing, wakeboard, paddle… and more.
How much does Boat charters in Porto Pozzo cost?
Boat charters may cost from $170.00 to $30,545.00 in Porto Pozzo. In addition to the destination, other factors such as the boat's age, size and capacity should be considered.