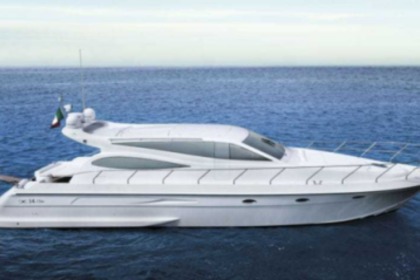 Motorboat Della Pasqua DC 14 Elite 1150hp
(2007)
Costa Smeralda
Motorboat CRANCHI ZAFFIRO 28 230hp
(2009)
Costa Smeralda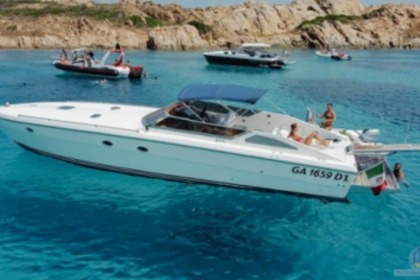 Freeway 43
(1998)
Costa Smeralda
See more nearby boats
These boats are available around Costa Smeralda, Italy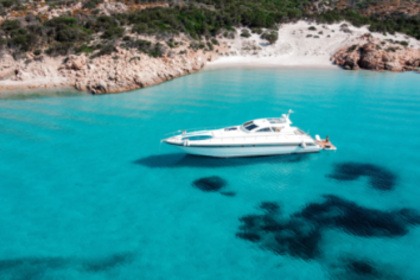 Motor yacht MOCHI CRAFT 57 open HT 1640hp
(1999)
Porto Cervo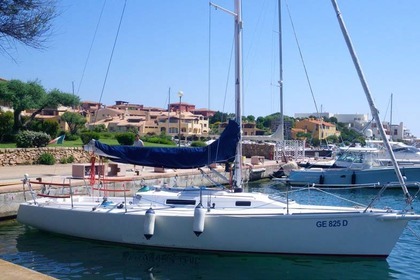 Sailboat J Boats J 105 10.52m
(1992)
Porto Cervo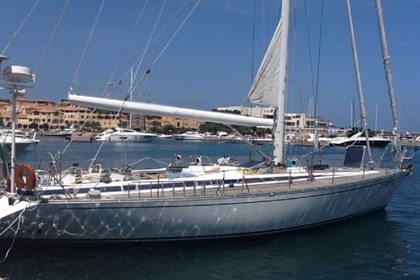 Sailboat Del Pardo Grand Soleil 52 16m
(2000)
Porto Cervo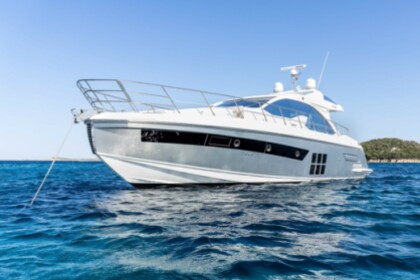 Motor yacht Azimut Azimut 55 S 1305hp
(2015)
Porto Cervo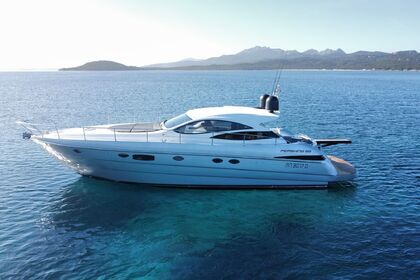 Motor yacht Pershing 50 1800hp
(2007)
Porto Cervo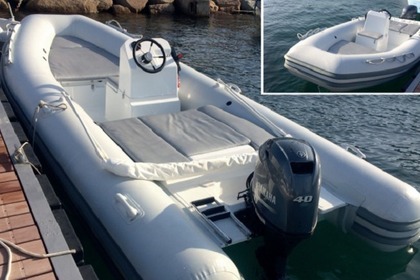 RIB Replica 590 40hp
(2016)
Porto Cervo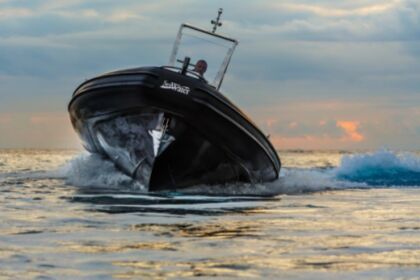 Mt 8 Nuovo a Porto Cervo
(2021)
Porto Cervo
With or without a skipper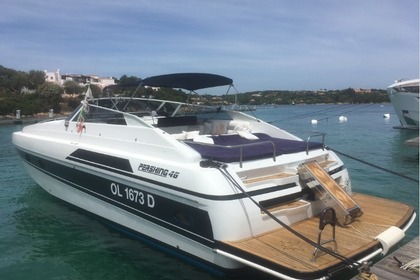 Motorboat PERSHING 45 870hp
(1998)
Porto Cervo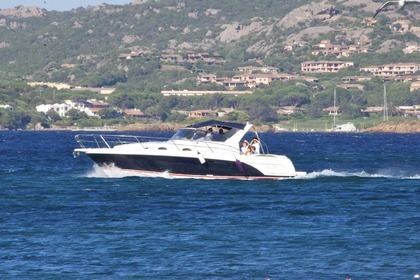 Motorboat Faeton 980 Open 520hp
(2010)
Porto Cervo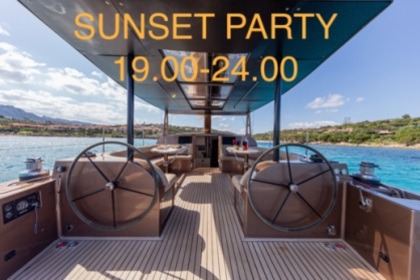 Sailboat Dodyachts 45 été 15m
(2017)
Porto Cervo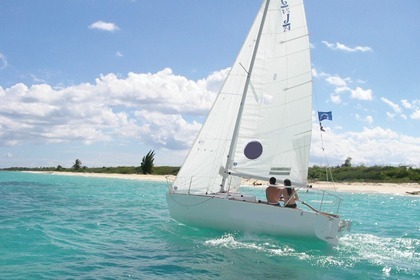 Sailboat J boats J 24 7.32m
(2011)
Porto Cervo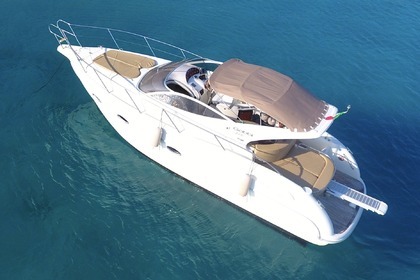 Discount offer
Gobbi Atlantis 315 SC
(2008)
Porto Cervo
Lomac Airone
(2010)
Porto Cervo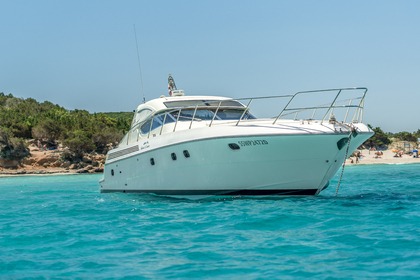 Motor yacht cantieri di sarnico sarnico 58 ht 1700hp
(2001)
Porto Cervo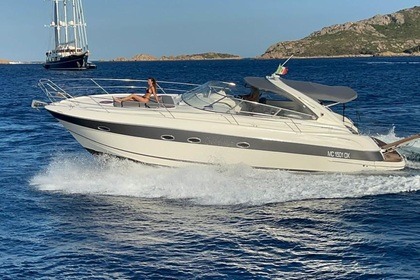 Bavaria 37 sport
(2009)
Porto Cervo
Organize your private yacht charter in Costa Smeralda choosing our website and enjoy an amazing trip. Hoist the sails and discover beautiful landscapes aboard your motorboat or your sailboat, enjoy the water sports, sunbathe, visit the monuments... The choice is yours! Choose among all the yachts to hire.
The lowest price to rent a Boat in Costa Smeralda
Renting a Boat in Costa Smeralda can cost from €900.00 per day for small boats and up to €3,200.00 for larger boats.