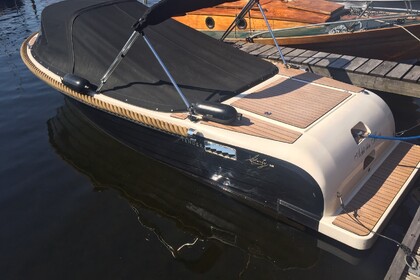 Motorboat Liberty Tender 590 15hp
(2014)
Almere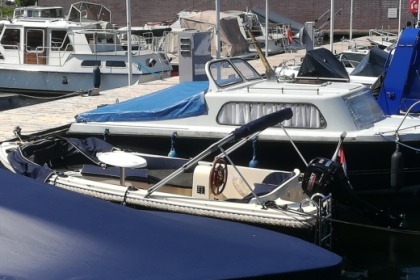 Motorboat Adventure 470 de Luxe
(2016)
Almere
7
·
Private
·
Super owner
From €160 per day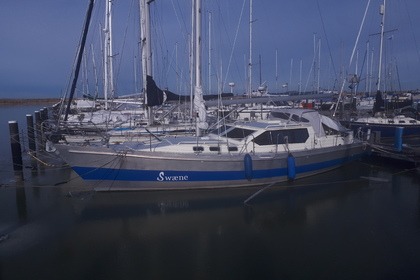 Sailboat Vd Stadt 41 Norman Deck saloon 12m
(2002)
Almere
From €314 per day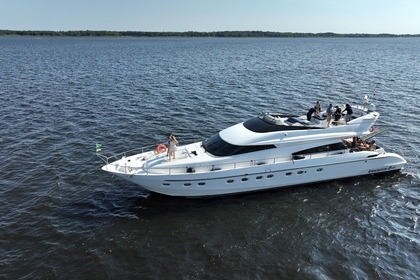 Yacht the River
(1998)
Almere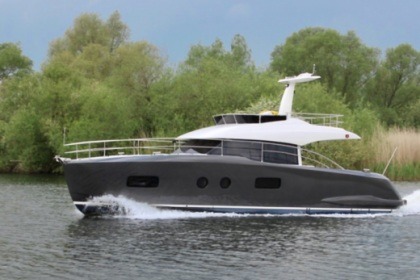 Discount offer
Motorboat Van der Heijden Hayden 430 600hp
(2017)
Almere Poort
See more nearby boats
These boats are available around Almere, Netherlands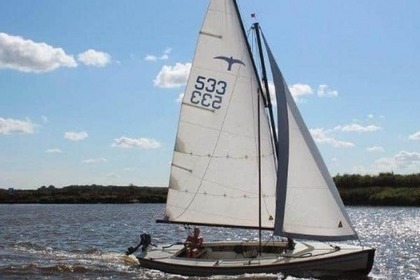 Sailboat Polyvalk 09.00-17.00 6.5m
(2010)
Huizen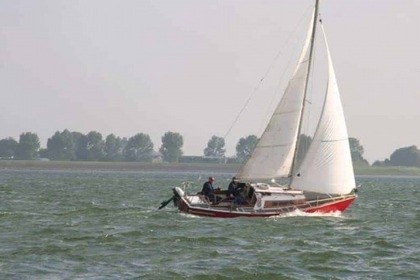 Echt Waar Waarschip 725
(1976)
Huizen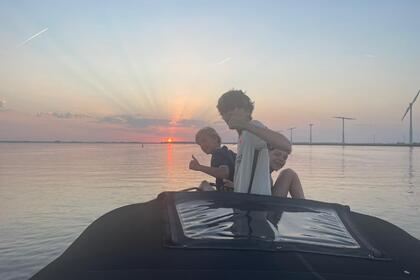 Motorboat Primeur Tender 620
(2020)
Huizen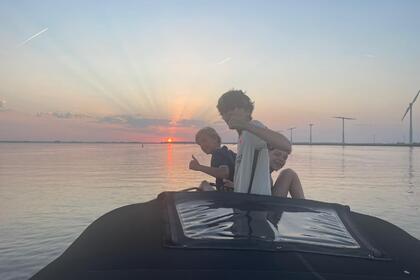 Motorboat Primeur Tender 720
(2020)
Huizen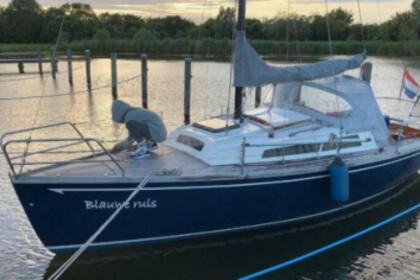 Sailboat Kolibri 700 ID 7m
(1980)
Huizen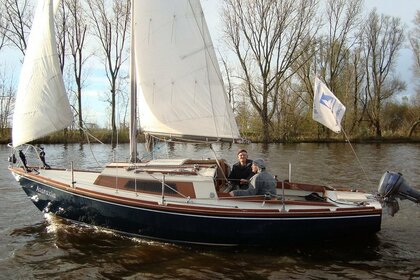 Ataraxia Waarschip 725
(1978)
Huizen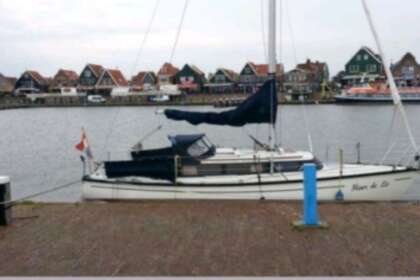 Sailboat Dufour 2800 8.3m
(1986)
Huizen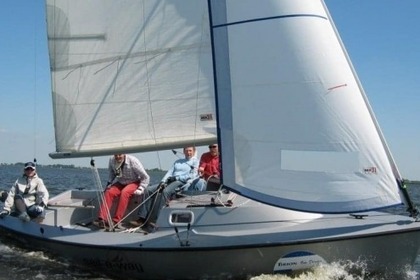 Sailboat Tirion 21 6.25m
(1994)
Huizen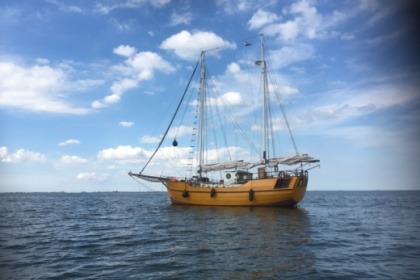 Sailboat van Geffen Galjoen 12m
(1992)
Huizen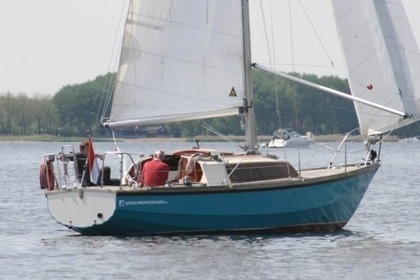 Sailboat Waarschip 870 8.7m
(1977)
Huizen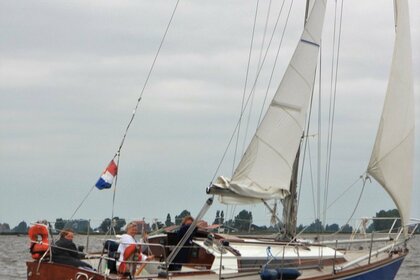 Sailboat Waarschip 900 9m
(1982)
Huizen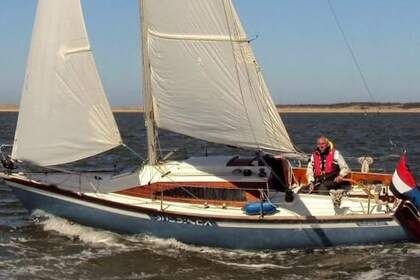 Sailboat Kolibri 800 8m
(1991)
Huizen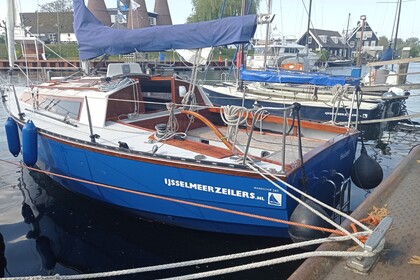 Sailboat Waarschip 740 7.4m
(1981)
Huizen
You would like to find a private yacht charter in Almere? Discover on Click&Boat a diverse offer of sailing yachts, catamarans and motorboats with or without captain to enjoy a wonderful holiday with family or friends. Having more than 40000 yachts available, Clickandboat.com is a boat hire platform giving the opportunity to yacht owners to charter their yacht when they want and to people to find a sailboat or a motorboat at a cheaper price. Find your dream boat in Almere by checking the pictures and the ratings of the different ads available on the website. Then, you will be able to contact the yacht owner in order to ask all the questions or to book the yacht of your choice.
The lowest price to rent Boat in Almere
The lowest price to rent Boat in Almere is approximately €225.00 per day. For a better price, rent smaller boats and during low season.