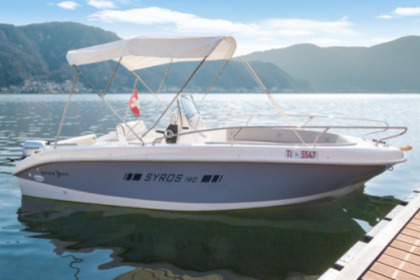 Motorboat Orizzonti Open Syros 190 40hp
(2022)
Caslano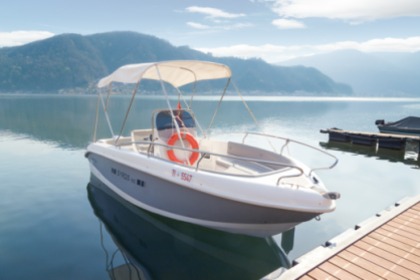 Motorboat Orizzonti Open Syros 8hp
(2021)
Caslano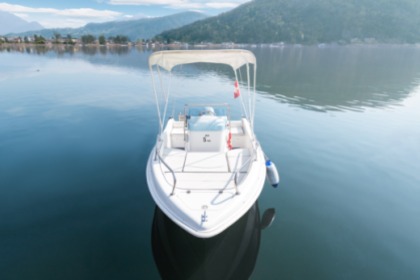 Motorboat Marinello Happy Fishing Open 8hp
(2007)
Caslano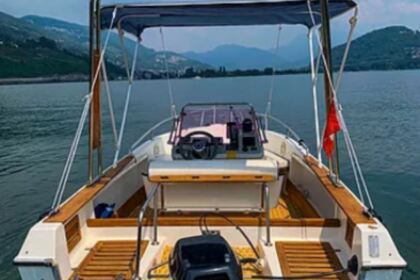 Motorboat Nautica Blazer Blazer 8hp
(2007)
Caslano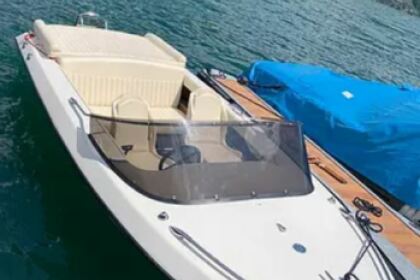 Motorboat Brivio Manta 120hp
(2007)
Caslano
See more nearby boats
These boats are available around Caslano, Switzerland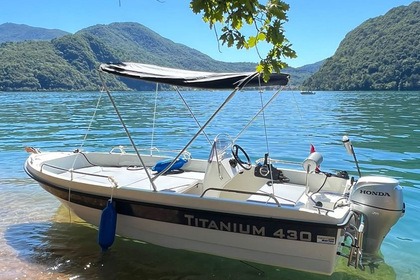 Rental boat Lugano
(2022)
Lugano
With or without a skipper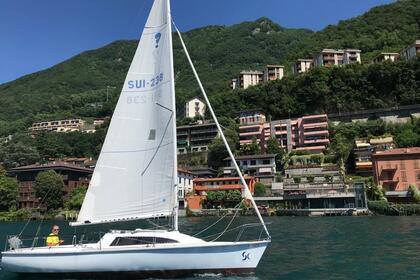 Sailboat Jeanneau j20 7.65m
(2008)
Campione d'Italia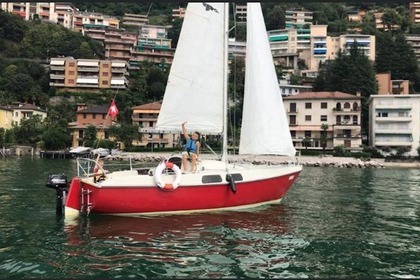 Sailboat Etap Etap 22 6.65m
(2008)
Campione d'Italia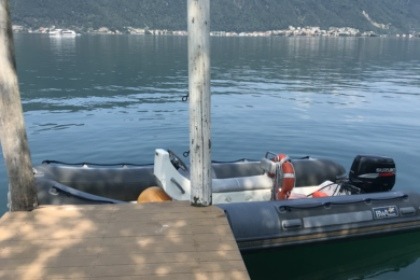 RIB Bwa 650 40hp
(2008)
Campione d'Italia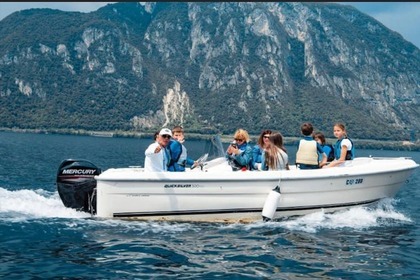 Motorboat Quicksilver Activ 455 Open 40hp
(2017)
Campione d'Italia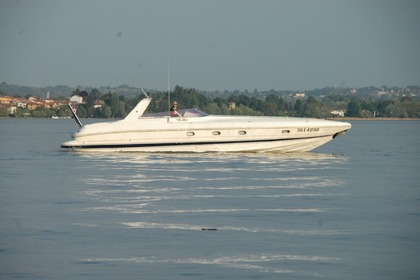 Motorboat TULLIO ABBATE EXCEPTION 46 770hp
(1989)
Lugano District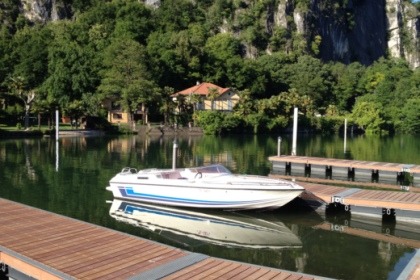 Discover the magic of the Lugano lake
(1983)
Lugano District
With or without a skipper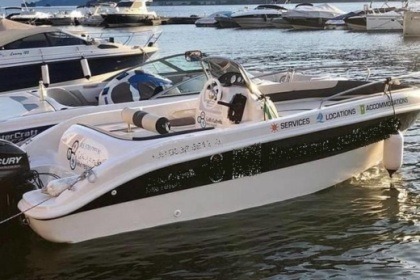 Motorboat FULL S.R.L. AS 5.70 OPEN 40hp
(2018)
Maccagno con Pino e Veddasca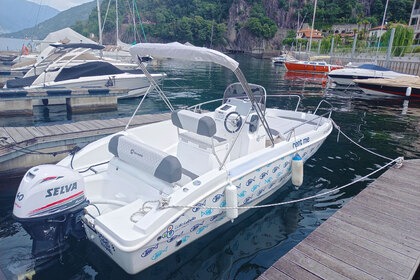 Motorboat IDEA MARINE Idea 58 40hp
(2022)
Maccagno con Pino e Veddasca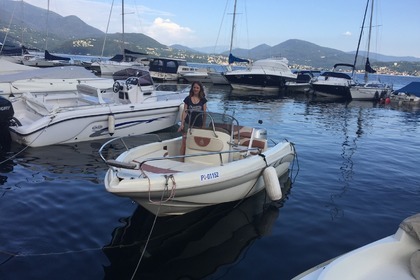 Motorboat Ta. Mare 17 Open - Lake Maggiore 40hp
(2014)
Cannero Riviera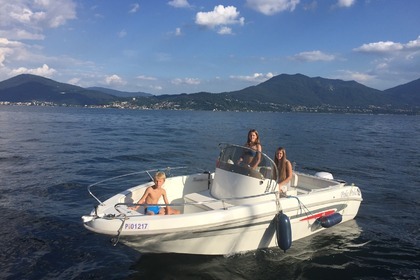 Motorboat Selva Marine 560 - Lake Maggiore 40hp
(2013)
Cannero Riviera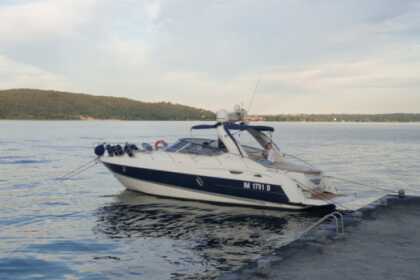 Motorboat CRANCHI ENDURANCE 41 - Lago Maggiore 800hp
(2018)
Cannero Riviera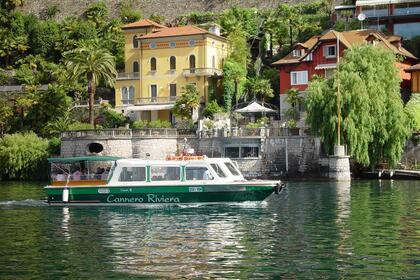 Motorboat Cramar Idro turist - Lake Maggiore 500hp
(2002)
Cannero Riviera
Why not hire a boat in Caslano online and enjoy an unforgettable journey. Hoist the sails and discover beautiful landscapes aboard your motorboat or your sailboat, visit places of interest, sail wherever you want... The choice belongs to you. Choose among various sailboats and motorboats to hire.
What is the price of a Boat charter in Caslano?
The average daily cost to rent Boat in Caslano is €691.00. It is possible to find cheaper and more expensive boats in this area because many factors influence the cost.