Gill Marine

Trusted for over 40 years, Gill has grown into an established technical apparel brand meeting consumer needs both on and around water and continues to combine innovative design with the latest fabric technology to increase the performance of its marine inspired range.
See the website
Allianz

Allianz offer you policies tailored to your needs. Whether your boat is a sailing boat, a motor boat, a jet ski or a RIB, Allianz' rigorous policies will guarantee you peace of mind on the water
See the website
Capt'n Boat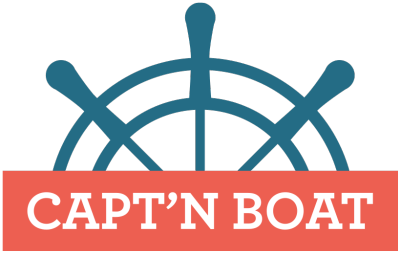 Capt'n Boat is the first platform connecting boat owners/renters with crew members (professional skippers, captains, deckhands, stewardesses etc.). Capt'n Boat works for the employment of professionals in order to fulfil the needs of charters, deliveries, coaching and support all over the world. Capt'n Boat strives for the respect and democratization of professional crew members.
See the website
ANPM: National Association for Motorboats

The association aims to promote motorboats to public authorities whilst staying tied to their cause. Their work means that we can follow our passion in excellent conditions
See the website
CCE: EDHEC Sailing Courses

Since 1968, 3000 students have been travelling to all four corners of the world to sail, sweat, cry, dream, sing, and set themselves gruelling sporting challenges.
See the website
Spi Dauphine

Spi Dauphine is an association based in the University of Paris Dauphine with a team of 40 active members who work all year round to organise a week-long regata in the South of France. This regata is unique in that it is limited to students and amateurs who wish to race between three different ports.
See the website
Sunbrella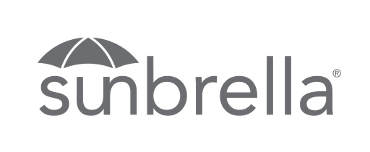 Sunbrella is the leader in boat interior design, maintenance and protection. Its expertise in fabrics, strong reputation and attention to detail have enabled the company to collaborate with the best in the boating industry for more than 50 years.
See the website