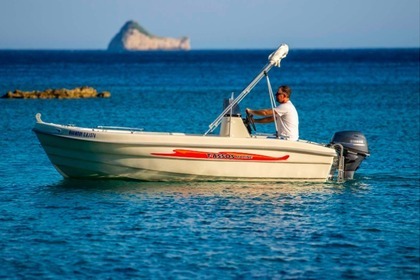 Self drive boat
(2019)
Palaiokastritsa
With or without a captain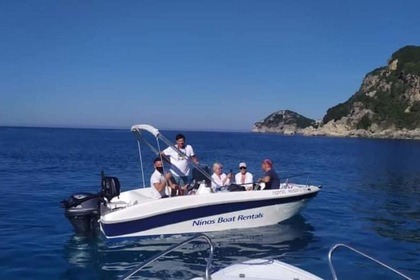 Giorgos
(2016)
Palaiokastritsa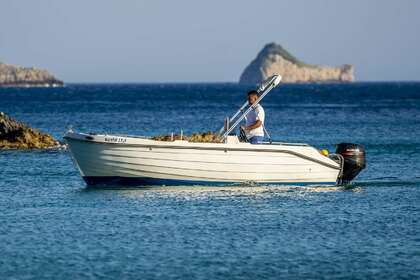 Assos 500 - NO LICENSE NEEDED
(2015)
Palaiokastritsa
With or without a captain
Motorboat Poseidon PROTAGON 150hp
(2022)
Palaiokastritsa
From $463 per day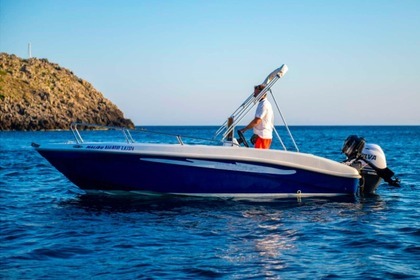 Daily cruises
(2015)
Palaiokastritsa
With or without a captain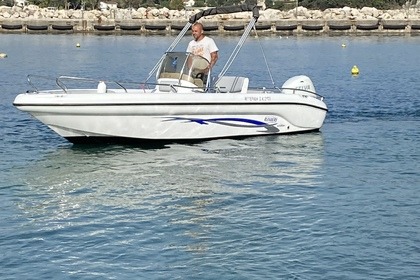 Aggeliki II
(2016)
Palaiokastritsa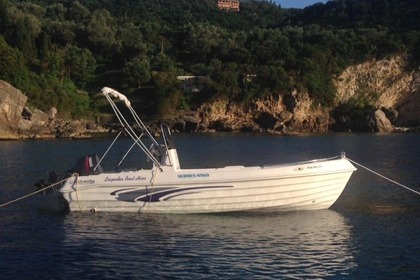 Daily Cruises
(2014)
Palaiokastritsa
Motorboat Assos marine 20 hp 4,70
(2015)
Palaiokastritsa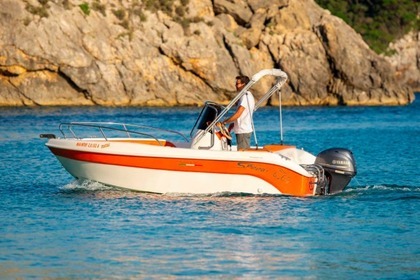 Self drive boat 40 HP
(2017)
Palaiokastritsa
With or without a captain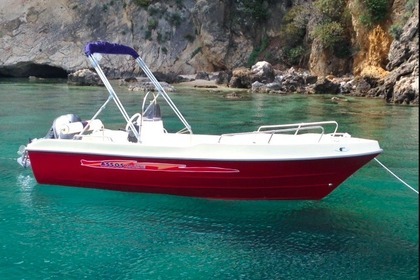 Dimitris
(2013)
Palaiokastritsa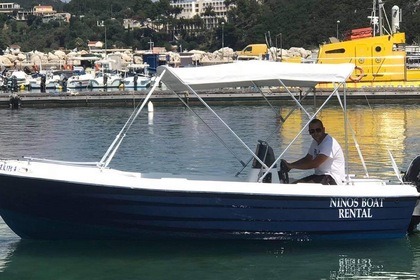 Daily Cruise
(2012)
Palaiokastritsa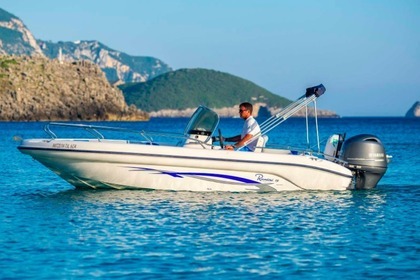 Angela
(2016)
Palaiokastritsa
With or without a captain
From $420 per day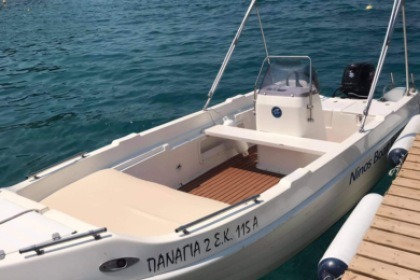 Motorboat A.Hellas 30 hp 5,20
(2015)
Palaiokastritsa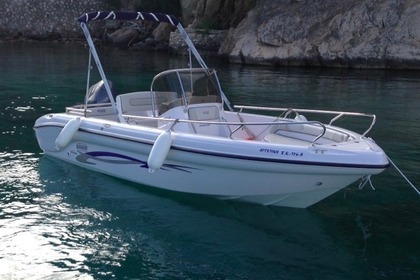 Georgre
(2016)
Palaiokastritsa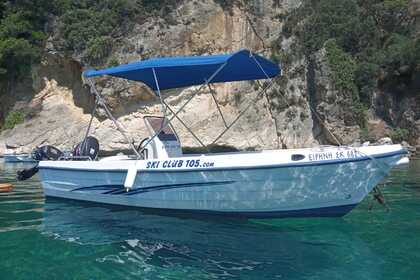 Motorboat Poseidon 550
(2008)
Palaiokastritsa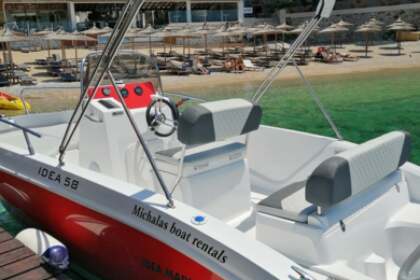 idea 70 hp
(2022)
Palaiokastritsa
From $388 per day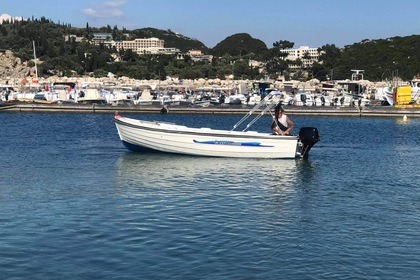 Motorboat Assos marine Assos 500 20 hp
Palaiokastritsa
With or without a captain
See more boats nearby
These are our available boats around Palaiokastritsa, Greece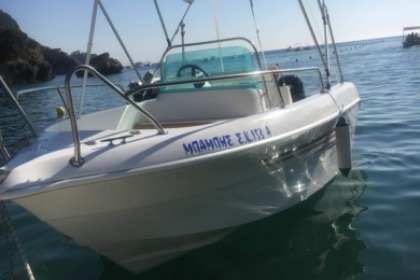 Marinco sea fun 4,90
(2019)
Liapades
You would like to find a peer-to-peer boat rental in Palaiokastritsa? You will discover on Click&Boat a list of sailboats and motorboats with or without captain to enjoy a wonderful holiday with friends and family. With more than 40000 boats online, Click&Boat is a boat rental platform giving the opportunity to owners to return on investment their boat and to people to find boats at competitive prices. Search your boat by checking the pictures and the ratings of the boats ads displayed on our website. Then, you will be able to contact the boat owner in order to ask all the questions or to book the boat in Palaiokastritsa.
The lowest prices to rent Boat in Palaiokastritsa
The lowest price to rent Boat in Palaiokastritsa is approximately $60.00 per day. For better prices, rent smaller boats and in low season.