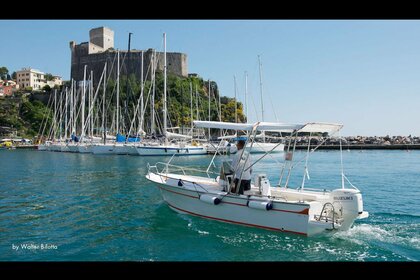 Motorboat Lancia Sorrentina Cantieri Venere 40hp
(2018)
Lerici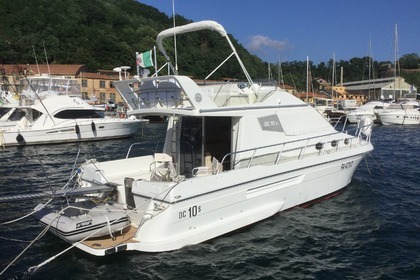 Motorboat DELLA PASQUA DC10 S 660hp
(1999)
Lerici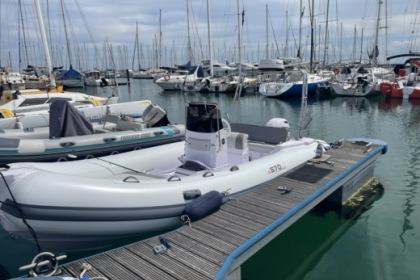 RIB Selva Marine 570 - SOLO CON SKIPPER 100hp
(2021)
Lerici
From $150 per day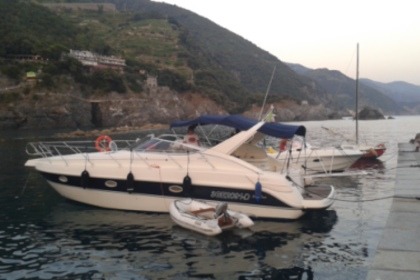 Cranchi zaffiro 34
(2002)
Lerici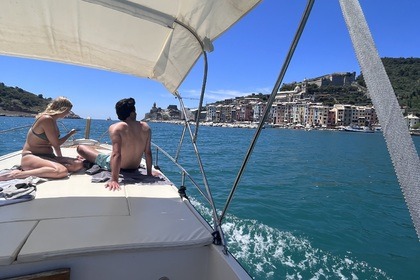 Motorboat Artigianale Gozzo 6.5 28hp
(2008)
Lerici
From $601 per day
See more boats nearby
These are our available boats around Lerici, Italy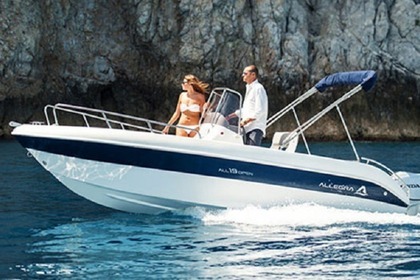 Motorboat Allegra 4 All 19 Open 40hp
(2017)
Ameglia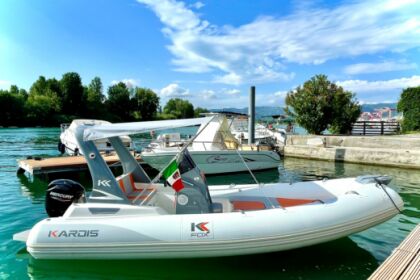 RIB KARDIS KARDIS FOX 570 40hp
(2021)
Ameglia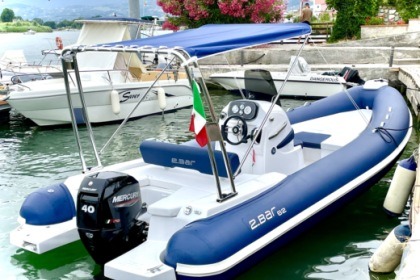 RIB 2BAR 2BAR 62 40hp
(2021)
Ameglia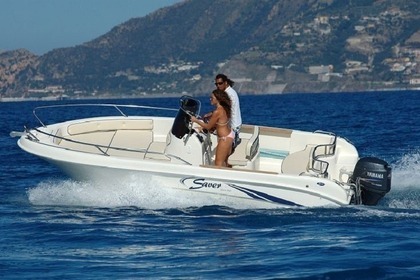 Motorboat SAVER 550 OPEN 40hp
(2012)
Ameglia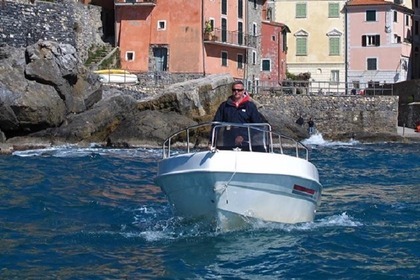 Motorboat SELVA D.5.6 40hp
(2015)
Ameglia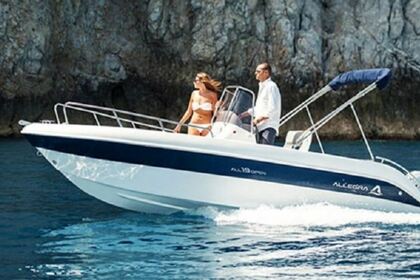 Motorboat Allegra 1 All 19 Open 40hp
(2019)
Ameglia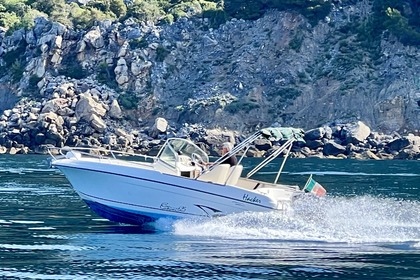 Motorboat Jeanneau Cap Camarat 625 150hp
(2012)
Ameglia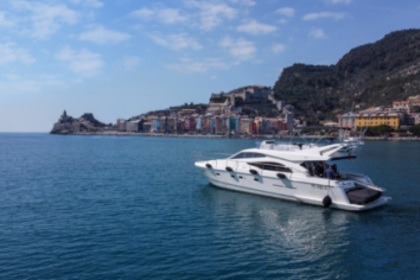 Ferretti 530 Fly
(2004)
Ameglia
5
·
Private
·
Super owner
From $2,203 per day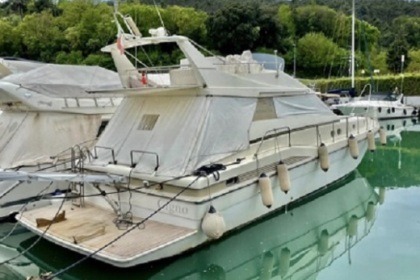 Motorboat Picchiotti -Viareggio Yacht Daytona 14.50 870hp
(1991)
Ameglia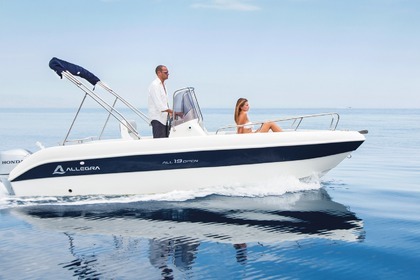 Motorboat Allegra All 19 Open 40hp
(2019)
Ameglia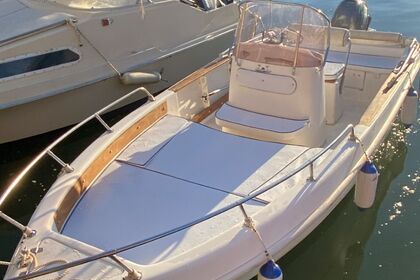 Special offer
Motorboat Saver 540 Open 40hp
(2011)
Ameglia
From $250 per day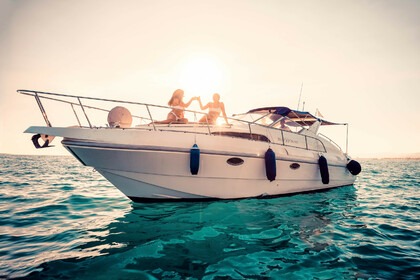 Motorboat Rio 950 500hp
(2002)
Ameglia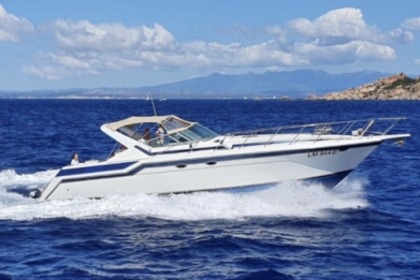 Motorboat Wellcraft 43 Portofino 760hp
(2000)
Ameglia
You would like to find a peer-to-peer boat rental in Lerici? Discover on Click&Boat a diverse offer of sailboats, catamarans and motorboats with or without captain to enjoy a wonderful holiday with family or friends. Having more than 40000 boats available, Clickandboat.com is a boat rental platform giving the opportunity to boat owners to rent their boat when they want and to people to find a sailboat or a motorboat at a cheaper price. Find out the boat of your dreams in Lerici by checking the characteristics of the different offers available on the website. Then, you will be able to contact the boat owner in order to ask all the questions or to book the boat of your choice.
What is the price of Boat charters in Lerici?
Boat charters can cost from $171.00 to $650.00 per day in Lerici.The factors that affect the price are diverse, such as the date of sailing, duration of sailing, capacity of the boat among others.