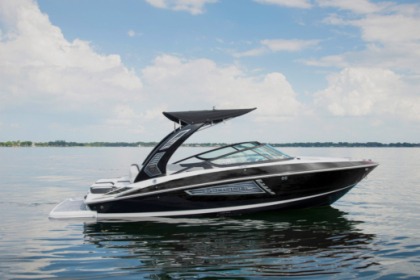 Regal 1900 Wake
(2006)
Lignano Sabbiadoro
With or without a captain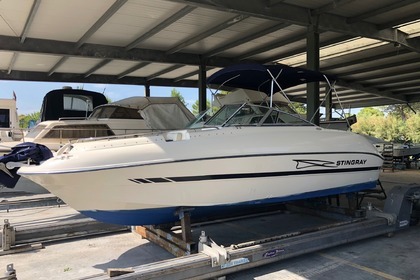 Stingray 220 DS
(1998)
Lignano Sabbiadoro
With or without a captain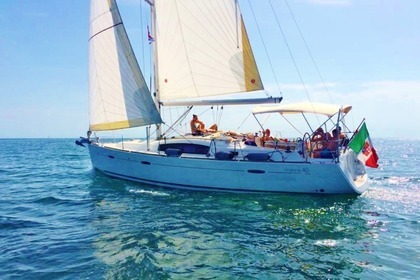 BENETEAU OCEANIS 40 with skipper
(2010)
Lignano Sabbiadoro
7
·
Private
·
Super owner
From $444 per day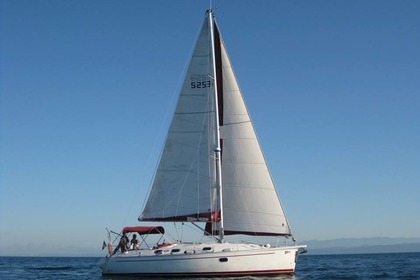 Sailboat DUFOUR Gib Sea 37 10.98m
(2004)
Lignano Sabbiadoro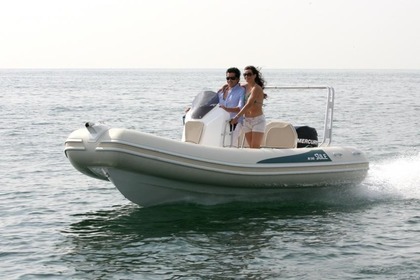 RIB ARIMAR 540 Style DL 40hp
(2012)
Lignano Sabbiadoro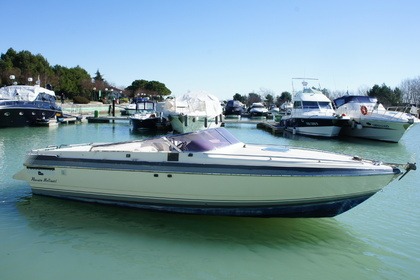 Motorboat MOLINARI MOLINARI FALCON 26 300hp
(1991)
Lignano Sabbiadoro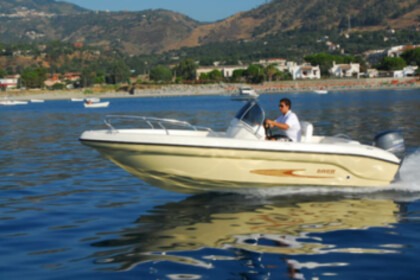 Motorboat Ranieri Shark 19 40hp
(2022)
Lignano Sabbiadoro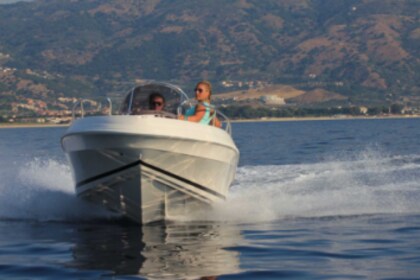 Motorboat Ranieri Azzurra 40hp
(2021)
Lignano Sabbiadoro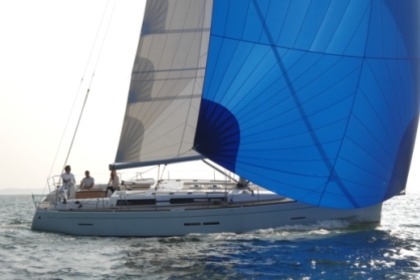 Dufour Grand Large 445
(2011)
Lignano Sabbiadoro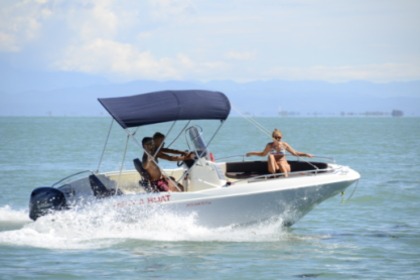 Motorboat Jaguar open 5,50 senza patente nautica 40hp
(2020)
Lignano Sabbiadoro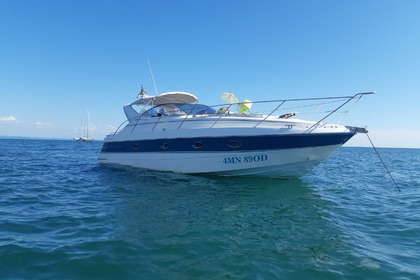 Motorboat Fairline Targa 38 520hp
(1996)
Lignano Sabbiadoro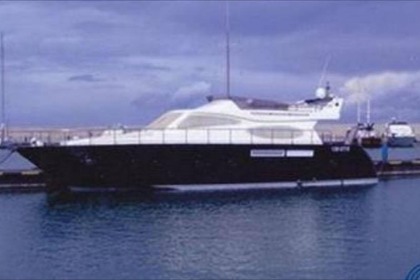 Motorboat Navali Vadino 54 Orione 1200hp
(2004)
Lignano Sabbiadoro
From $1,598 per day
See more boats nearby
These are our available boats around Lignano Sabbiadoro, Italy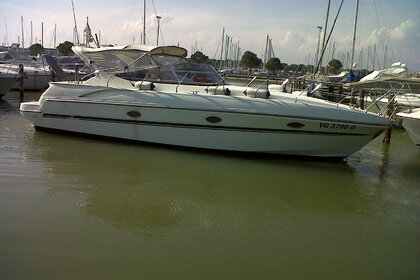 Motorboat Innovazione e Progetti MIRA 37 520hp
(2005)
Aprilia Marittima
From $1,044 per day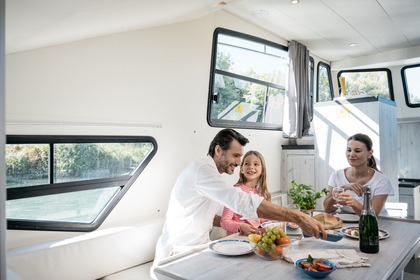 Minuetto 8+ Electric
(2020)
Precenicco
From $484 per day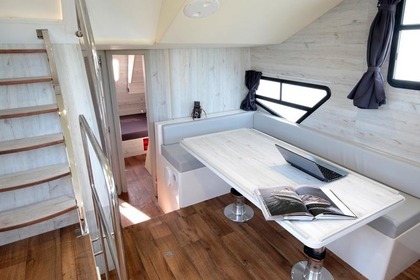 Minuetto 8+
(2018)
Precenicco
From $452 per day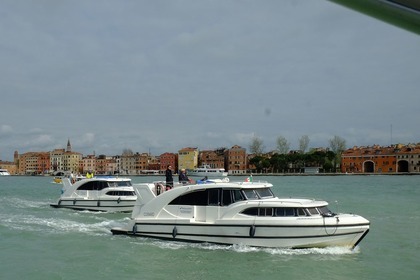 Minuetto 6+
(2010)
Precenicco
From $389 per day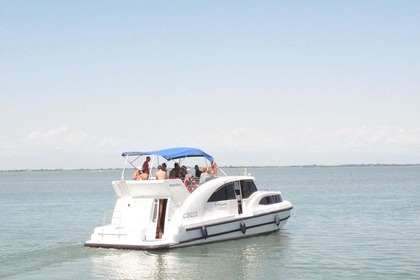 Minuetto 6+
(2011)
Precenicco
From $389 per day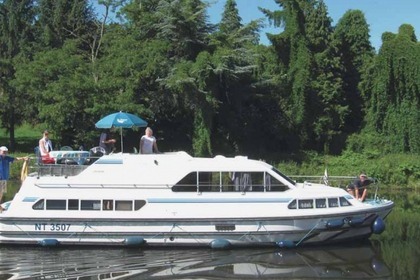 Houseboat Houseboat Crusader 40hp
(2010)
Precenicco
From $212 per day
You would like to find a peer-to-peer boat rental in Lignano Sabbiadoro? You will discover on Click&Boat a selection of boats, catamarans or sailboats with or without captain to enjoy a wonderful holiday with friends and family. With more than 40000 boats online, Click&Boat is a boat rental platform giving the opportunity to owners to return on investment their boat and to people to find boats at competitive prices. Search your boat by checking the description and the ratings of the ads online. Then, you will be able to contact the boat owner in order to ask all the questions or to book the boat directly.
How much does it cost to charter a Boat in Lignano Sabbiadoro?
Chartering a Boat in Lignano Sabbiadoro can cost from $150.00 per day for small boats and up to $4,250.00 for larger boats.