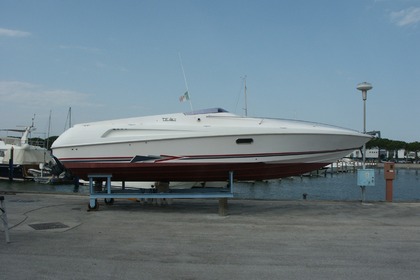 Tullio Abbate 30 feet for rent
(1992)
From $798 per day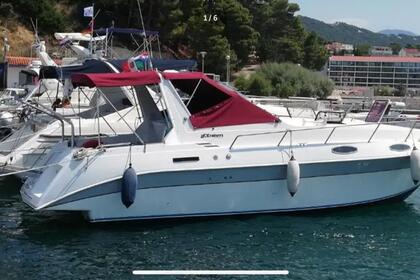 Motorboat Cruisers Yatch Usa Rouge 520hp
(1998)
From $734 per day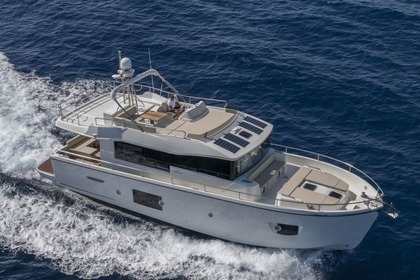 Motorboat CRANCHI TRAWLER 53 435hp
(2016)
From $2,210 per day
Voir plus de bateaux à proximité
Ces bateaux sont disponibles autour de Jesolo, Italy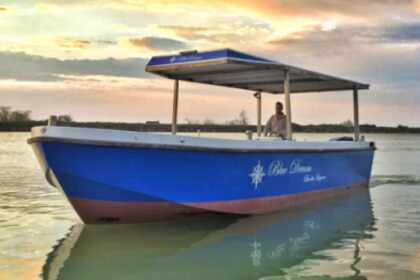 Motorboat Open 850 100hp
(2015)
From $372 per day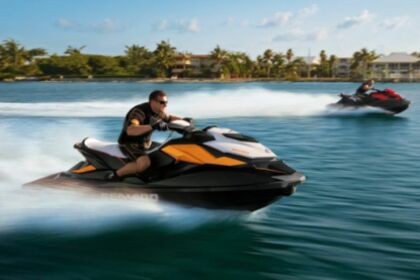 Jet ski Seadoo Gtr 215 215hp
(2015)
From $340 per day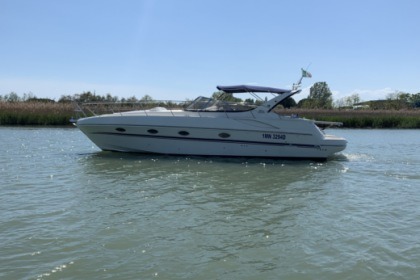 Motorboat innovazione progetti MIRA 37 520hp
(2005)
From $1,064 per day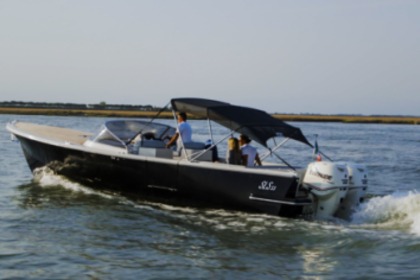 Motorboat F.lli Guarisco SLS33 500hp
(2014)
From $1,276 per day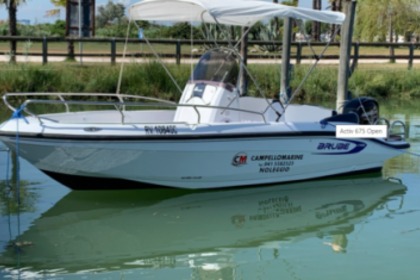 Motorboat C1 Brube MOSE Mercury F40 PRO
From $213 per day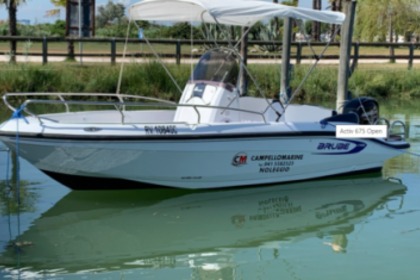 Motorboat C2 Brube MOSE Mercury F40
From $213 per day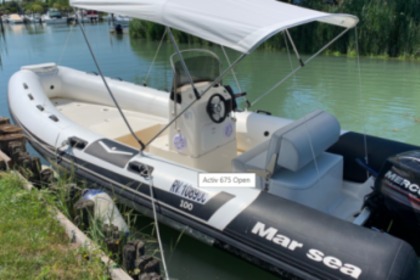 Motorboat C10 MARSEA 100 Mercury 40
From $234 per day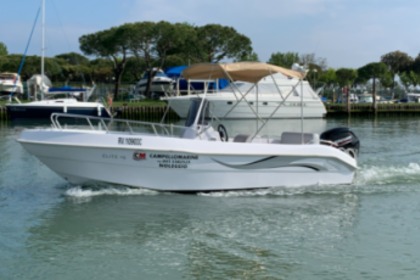 Motorboat A6 Salento 100gt
From $277 per day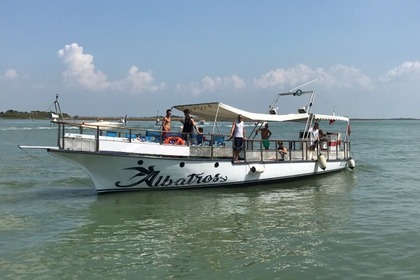 Motorboat marconi leonardo slanciata 150hp
(1964)
From $1,436 per day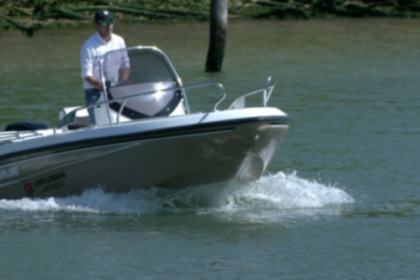 Motorboat B1 BRUBE TREPORTI MERCURY F40 PRO
From $213 per day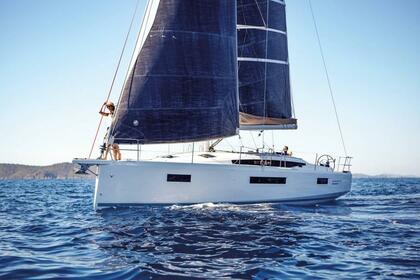 8 ·

PORTO SANTA MARGHERITA
Sailboat Jeanneau Sun Odyssey 410 12m
(2022)
From $578 per day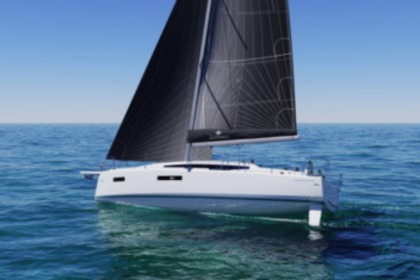 6 ·

PORTO SANTA MARGHERITA
Sailboat Jeanneau Sun odyssey 380 10.77m
(2022)
From $578 per day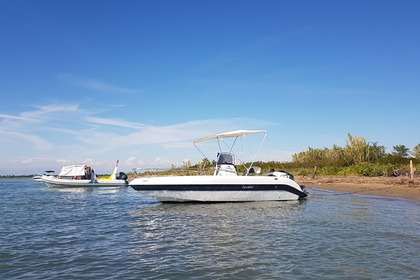 Motorboat AQUABAT SPORT LINE 19 40hp
(2018)
From $191 per day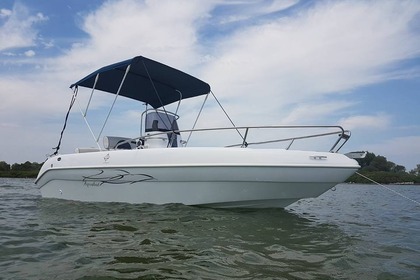 Aquabat sport line 19
(2018)
From $191 per day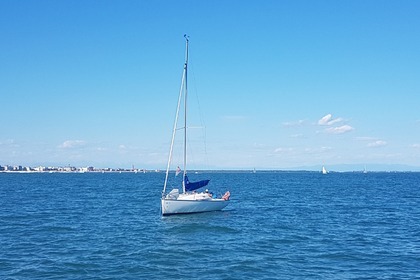 Sailboat JEANNEAU SUN 2000 7m
(2005)
From $145 per day
You would like to find a peer-to-peer boat rental in Jesolo? Discover on Click&Boat a diverse offer of sailboats, catamarans and motorboats with or without captain to enjoy a wonderful holiday with family or friends. Having more than 40000 boats available, Clickandboat.com is a boat rental platform giving the opportunity to boat owners to rent their boat when they want and to people to find a sailboat or a motorboat at a cheaper price. Find out the boat of your dreams in Jesolo by checking the characteristics of the different offers available on the website. Then, you will be able to contact the boat owner in order to ask all the questions or to book the boat of your choice.
How much does it cost to rent Boat in Jesolo?
The cost of Boat rentals in Jesolo varies according to different factors, the average is about $964.00 per day, but it is possible to find boat rentals for $195.00 per day. Check with the owner of each vessel for details.