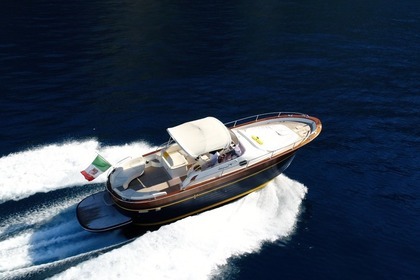 Apreamare 38ft open
(2010)
From $1,571 per day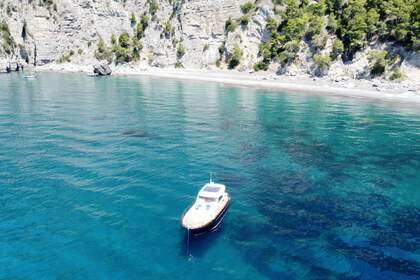 Motorboat APREAMARE 100 Confort 640hp
(2005)
From $1,571 per day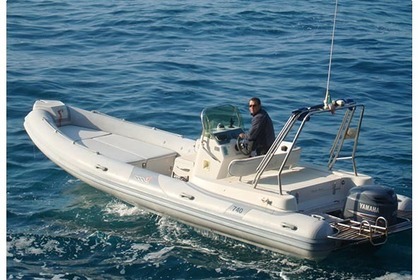 RIB Motonautica Vesuviana Mv 740 Touring 225hp
(2003)
From $770 per day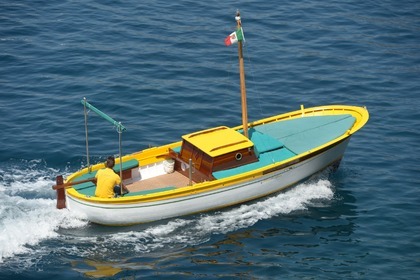 Fratelli Aprea 7.80mt
(2016)
From $681 per day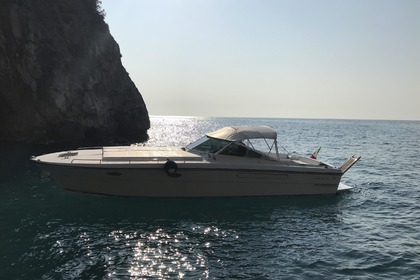 Cuor di Leone
(2010)
From $1,466 per day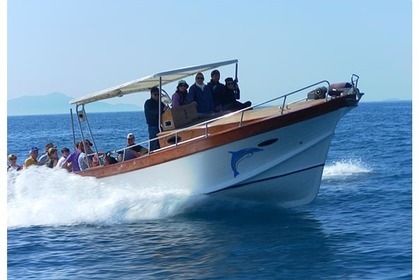 Motorboat Lancia Caprese 10 mt 320hp
(2000)
From $1,403 per day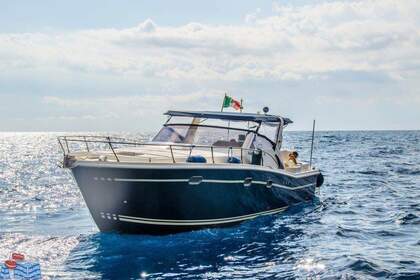 Motorboat GAGLIOTTA 37 650hp
(2002)
From $1,676 per day
Voir plus de bateaux à proximité
Ces bateaux sont disponibles autour de Praiano, Italy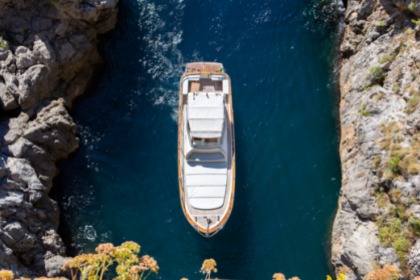 Motorboat Southwind 2000 Allegra 10 cabin 630hp
(2011)
From $1,100 per day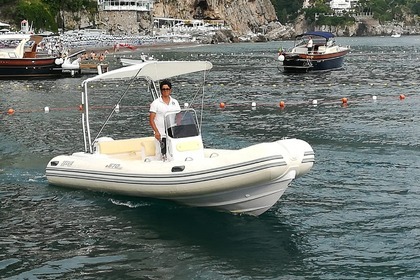 RIB Predator 5,70 40hp
(2018)
From $485 per day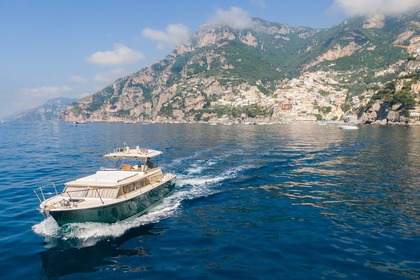 Capri or Amalfi coast on Commodoro
(1973)
From $838 per day
31
·
Private
·
Super owner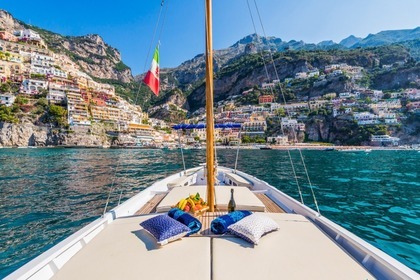 Motorboat APREAMARE 7,5M 62hp
(1972)
From $639 per day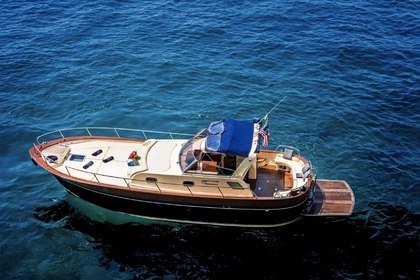 Special offer
Tecnonautica Jeranto 11 Classic
(2008)
From $1,466 per day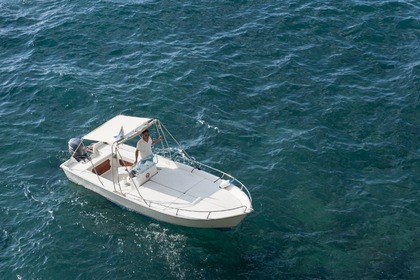 Motorboat Jolly Lancia 40hp
(2012)
From $485 per day
Motorboat Comena 37 700hp
(2012)
From $597 per day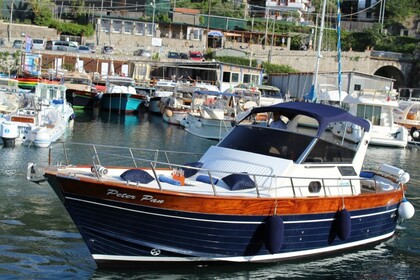 Capri / Positano/ Amalfi Coast on boat!!
(2000)
From $932 per day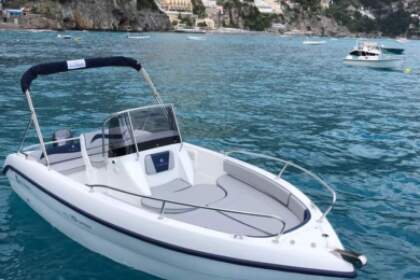 Motorboat Allegra 19 40hp
(2021)
From $639 per day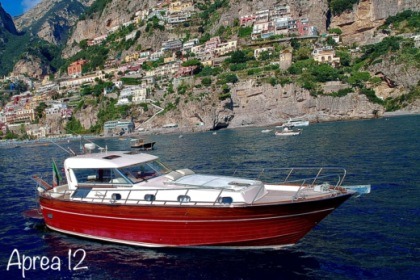 APREAMARE 12
(2000)
From $1,257 per day
Motorboat Di Donna Serapo 33 540hp
(2007)
From $943 per day
Don't hesitate and rent a boat in Praiano with Click&Boat and enjoy an unforgettable journey. Hoist the sails and discover beautiful landscapes aboard your motorboat or your sailboat, visit places of interest, sail wherever you want... The choice belongs to you. Choose among various sailboats and motorboats.
What are the best prices for Boat rentals in Praiano?
The average prices for Boat rentals in Praiano is $1,336.00 per day. However, you can find Boat for better prices in the area starting from $600.00 per day.