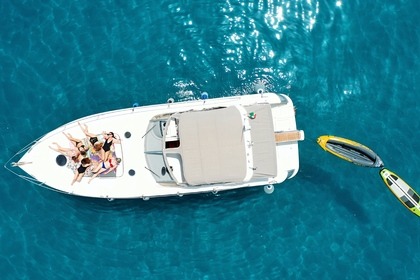 Fiart 40 Genius
(2004)
San Foca
3
·
Private
·
Super owner
From $1,390 per day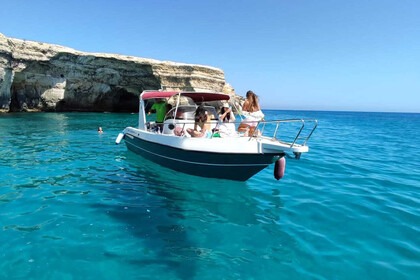 Motorboat Petrachi Murena 780 150hp
(2001)
San Foca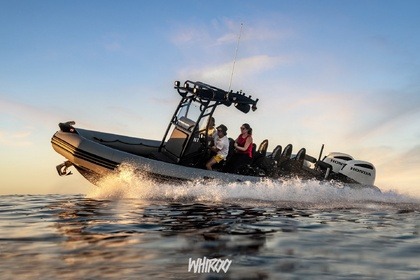 RIB Zodiac Pro 850 400hp
(2022)
San Foca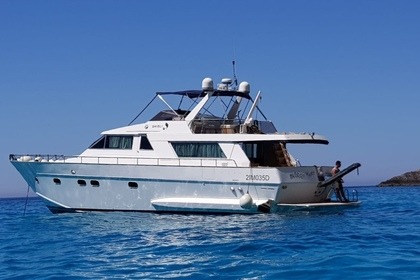 Motor yacht Navali liguri Ghibli 1500hp
(1980)
San Foca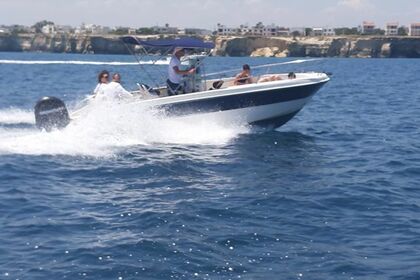 Escursione e noleggio con conducente di gruppo o in esclusiva
(2007)
San Foca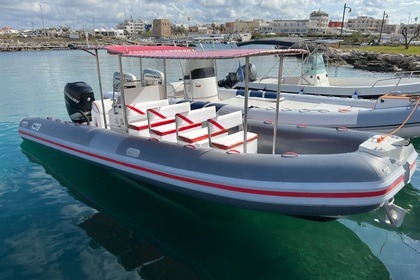 Special offer
Motorboat Bwa 7.40
(2015)
San Foca
See more boats nearby
These are our available boats around San Foca, Italy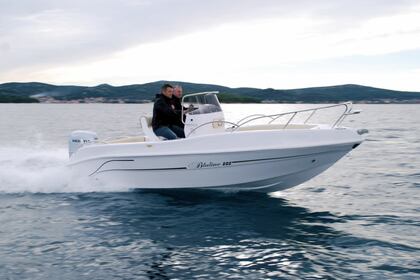 Bluline 6,0 M **TOUR**
(2017)
Otranto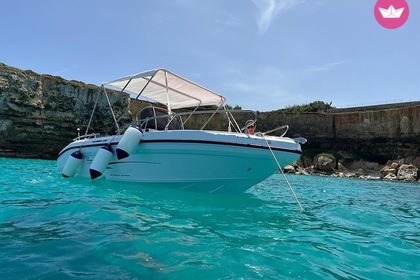 Boat without license Ranieri Voyager 19 S 40hp
(2021)
Otranto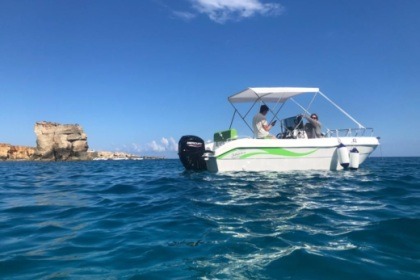 Boat without license Salento Marine Elite 19 40hp
(2021)
Otranto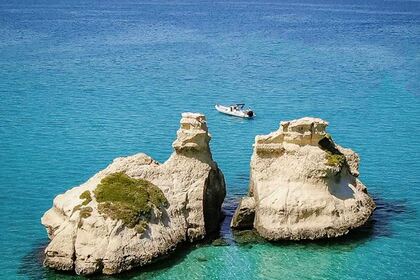 Ranieri Cayman 31 **TOUR**
(2018)
Otranto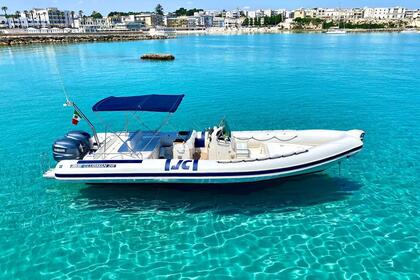 RIB Joker Boat Clubman 28 500hp
(2008)
Otranto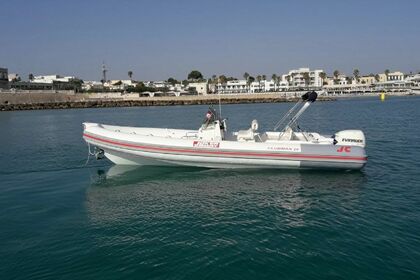 Motorboat Joker Boat Clubman 26 250hp
(2009)
Otranto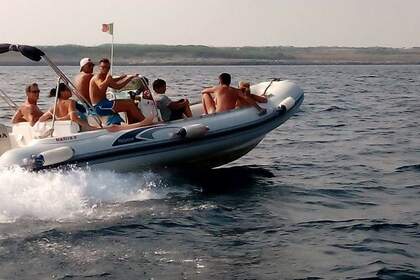 Motorboat Italboats Predator 640 130hp
(2012)
Otranto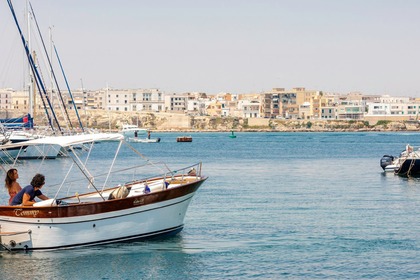 Latino Gozzo 6.80
(2006)
Otranto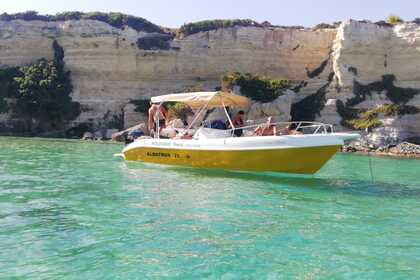 Motorboat Albatros Open 150hp
(2021)
Otranto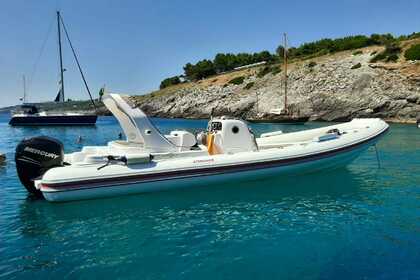 Motorboat Italboats Stingher 32 Anniversary 500hp
(2015)
Otranto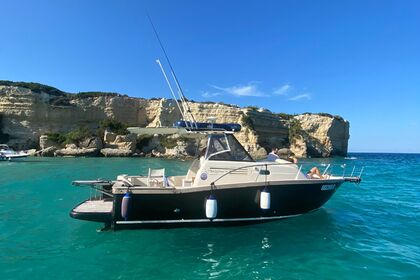 Portofino Marine 750 WA
(2000)
Otranto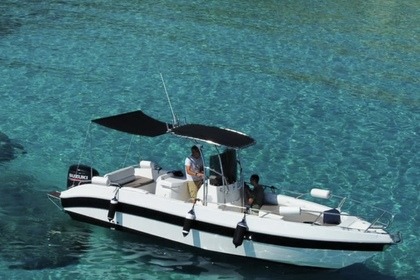 Dolphin 25
(2013)
Otranto
18
·
Private
·
Super owner
From $641 per day
Hoist the sails thanks to the peer-to-peer boat rental in San Foca with Click&Boat. Aboard the boat of your choice, with or without skipper, you will be able to sail until the destination of your fdreams. Aboard a motorboat or a RIB, take also advantage of the water sports offered to you: water-skiing, wakeboard, paddle… and more.
Cost to rent a Boat in San Foca
Curious about the cost of renting a Boat in San Foca? While the cost may vary from boat to boat, it is possible to rent a Boat from $200.00 to $1,309.00 per day. But the average for a daily cost is $789.00.