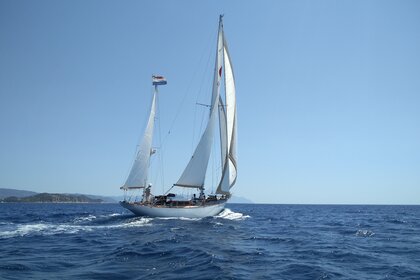 Baccarat classic yacht
(1953)
Heenvliet
See more boats nearby
These are our available boats around Heenvliet, Netherlands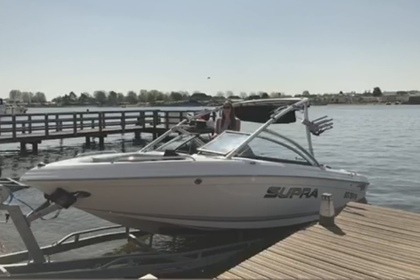 Motorboat Supra 22 SSV Launch 325hp
(2008)
Brielle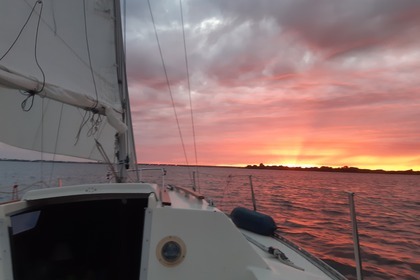 Sailboat Jouët 680 7m
(1979)
Goudswaard
4
·
Private
·
Super owner
From $160 per day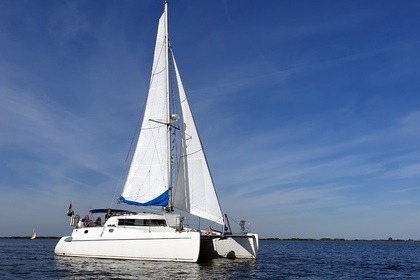 Fountaine Pajot 35 Tobago (Catamaran)
(1995)
Hellevoetsluis
2
·
Private
·
Super owner
From $444 per day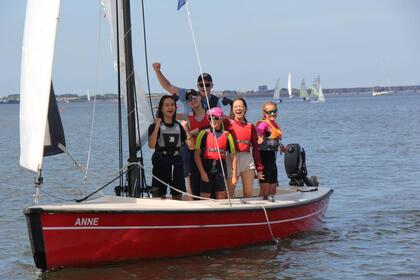 Sailboat Valk Polyvalk 6.65m
(2005)
Hellevoetsluis
With or without a skipper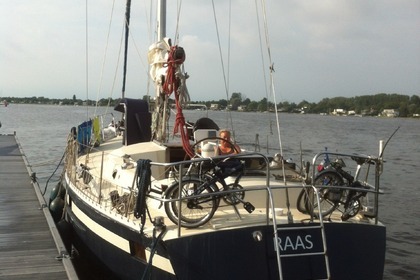 van de Stadt 36 Seal
(1985)
Stad aan 't Haringvliet
19
·
Private
·
Super owner
From $192 per day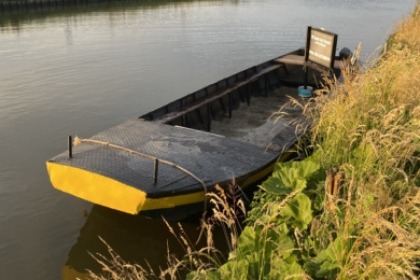 Motorboat - Schuit 9hp
(1920)
Den Hoorn
With or without a skipper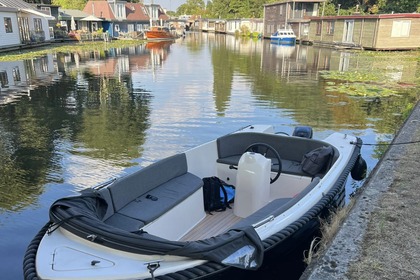 Motorboat Riga De Luxe 15hp
(2021)
Rotterdam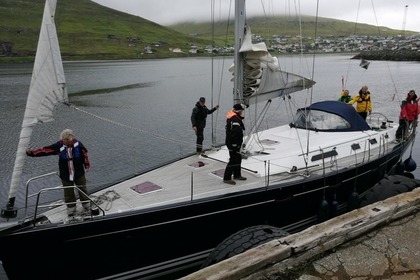 The Netherlands, South-West of Rotterdam, HANSE 461
(2006)
Rotterdam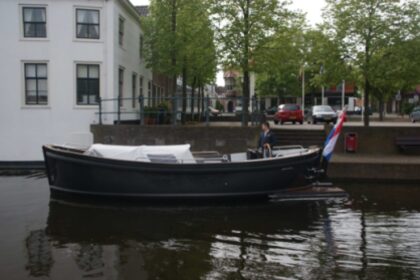 Motorboat Seafury 800 25hp
(2022)
Rotterdam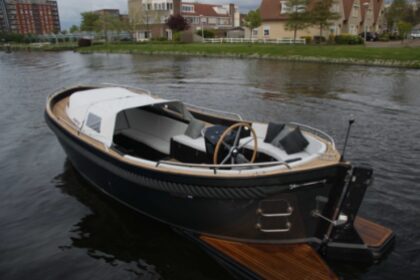 Motorboat Seafury 800 25hp
(2022)
Rotterdam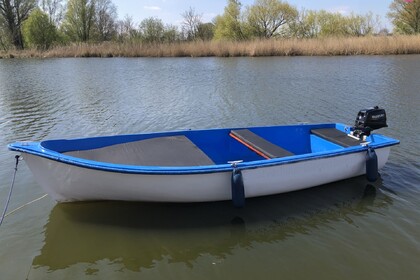 Motorboat Motorbootje Custom 4hp
(2019)
Rotterdam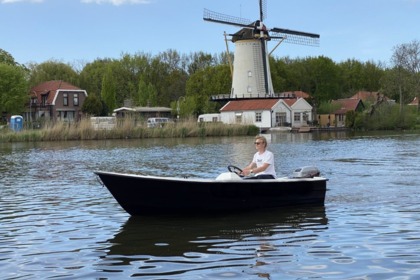 Motorboat Sloep Custom 5hp
(2019)
Rotterdam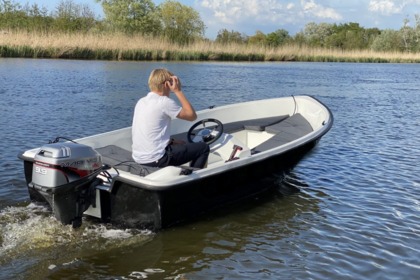 Motorboat Sloep Custom 5hp
(2021)
Rotterdam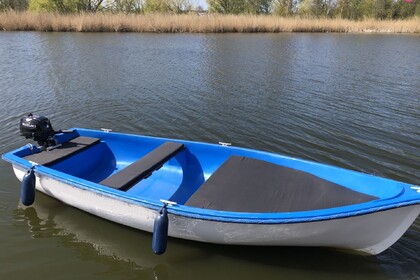 Motorboat Motorbootje Custom 4hp
(2019)
Rotterdam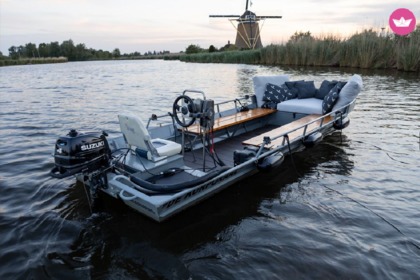 "The Corporal" (5 people)
(2015)
Rotterdam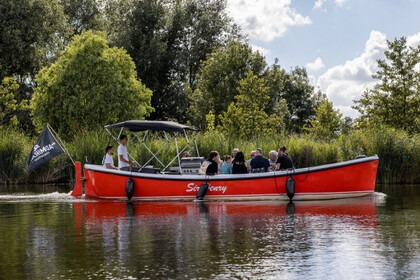 "Leona-1". With 23 seats.
(2022)
Rotterdam
"The Lieutenant" (6 people)
(2021)
Rotterdam
Don't hesitate and rent a boat in Heenvliet online and enjoy an unforgettable journey. Hoist the sails and discover beautiful landscapes aboard your motorboat or your sailboat, visit places of interest, sail wherever you want... The choice belongs to you. Choose among various sailboats and motorboats.