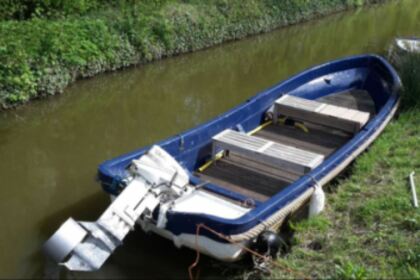 Motorboat Unknown Sloep 3hp
(1980)
Delft
6
·
Private
·
Super owner
From $103 per day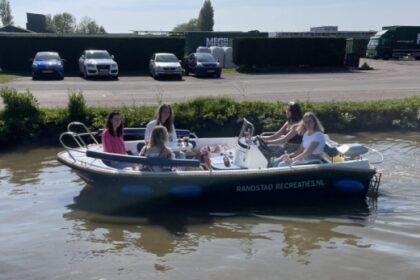 Motorboat Sloep Luxe 3hp
(2021)
Delft
From $370 per day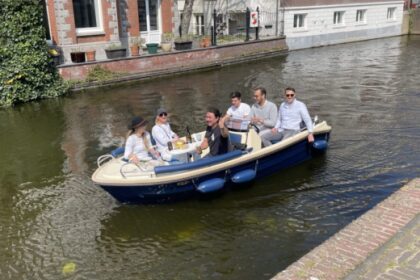 Motorboat Sloep Luxe 3hp
(2021)
Delft
From $370 per day
See more boats nearby
These are our available boats around Delft, Netherlands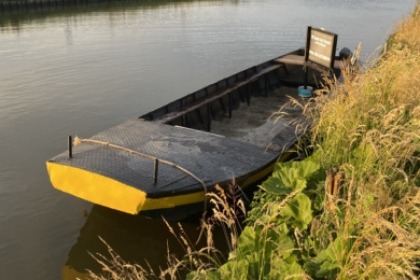 Motorboat - Schuit 9hp
(1920)
Den Hoorn
12
|
With or without a captain
From $177 per day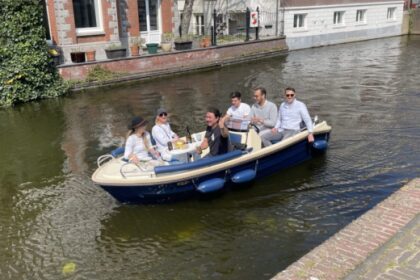 Motorboat Sloep Luxe 3hp
(2021)
Rijswijk
From $289 per day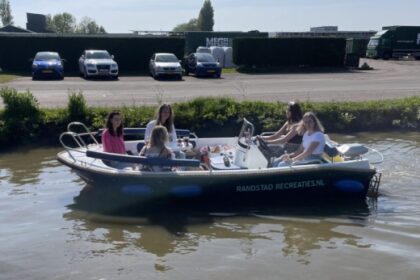 Motorboat Sloep Luxe 3hp
(2021)
Rijswijk
From $289 per day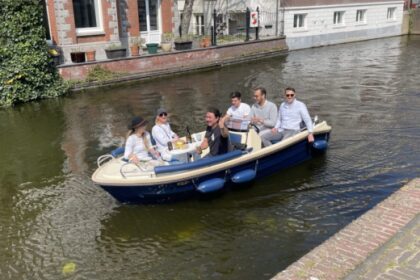 Motorboat Sloep Luxe 3hp
(2021)
The Hague
From $370 per day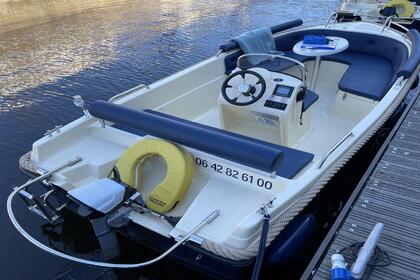 Motorboat Sloep Luxe 3hp
(2021)
The Hague
From $370 per day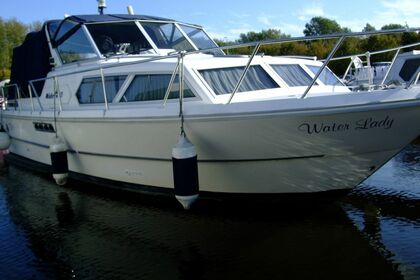 Special offer
Nidelv 28 Classic
(1994)
Leidschendam
From $235 per day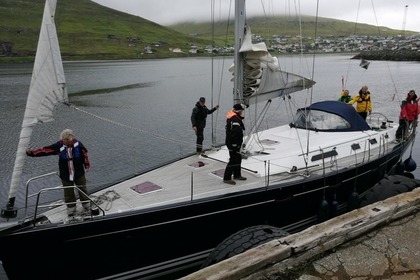 NORWAY VIKING CRUISE, HANSE 461
(2006)
Rotterdam
From $104 per day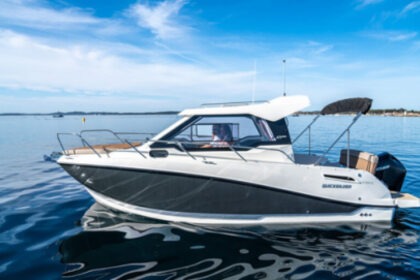 Motorboat Quicksilver 670 Week-end 175hp
(2021)
Rotterdam
2
|
With or without a captain
From $622 per day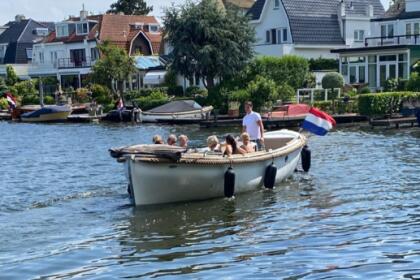 Sanqro boat rental Rotterdam
(2020)
Rotterdam
From $457 per day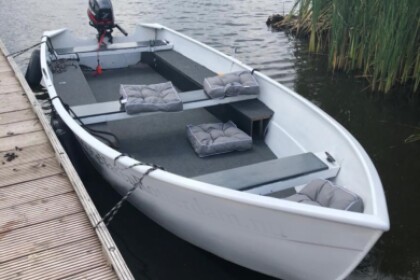 Motorboat Custom Custom 4hp
(2020)
Rotterdam
5
|
With or without a captain
From $140 per day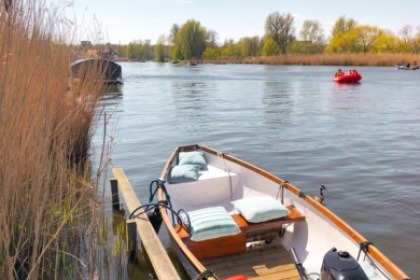 Motorboat Sloep Custom 4hp
(2015)
Rotterdam
4
|
With or without a captain
From $140 per day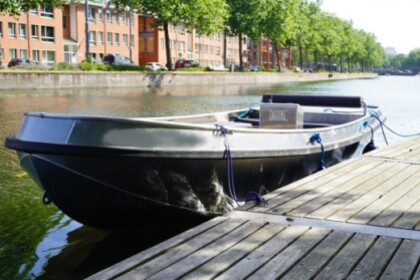 Motorboat Skimmer Sloep 8hp
(2021)
Rotterdam
From $310 per day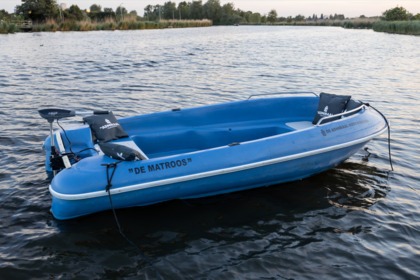 Motorboat Custom Custom 6hp
(2010)
Rotterdam
From $187 per day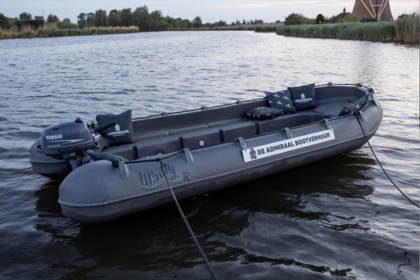 Motorboat Whaly 435R 4hp
(2015)
Rotterdam
From $260 per day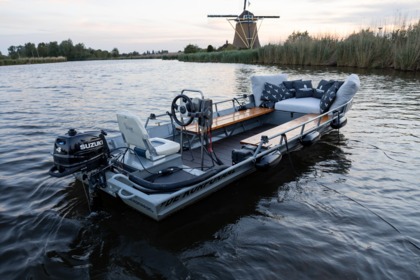 Motorboat Custom Custom 4hp
(2015)
Rotterdam
From $228 per day
You would like to find a peer-to-peer boat rental in Delft? You will discover on Click&Boat a large choice of boats, catamarans or sailboats with or without captain to enjoy a wonderful holiday with friends and family. With more than 40000 boats online, Click&Boat is a boat rental platform giving the opportunity to owners to return on investment their boat and to people to find boats at competitive prices. Search your boat by checking the pictures and the ratings of the different boas ads. Then, you will be able to contact the boat owner in order to ask all the questions or to book the boat at the period you selected.
What is the average cost per day for a vessel in Delft?
The average daily cost to rent Boat in Delft is $181.00. It is possible to find cheaper and more expensive boats in this area as many factors influence the cost.