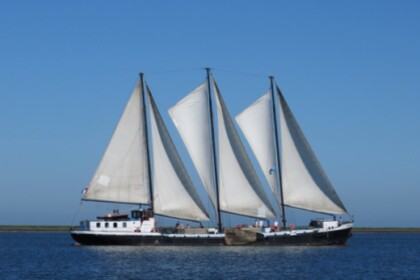 Sailing yacht Custom Driemastschoener Grietje 42m
(1960)
Lelystad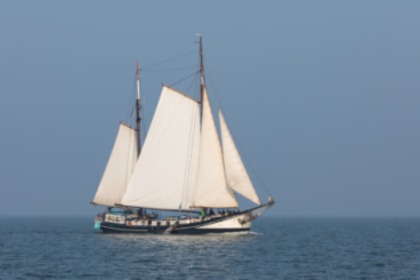 Sailing yacht Custom Tweemastklipper Allure 38m
(1911)
Lelystad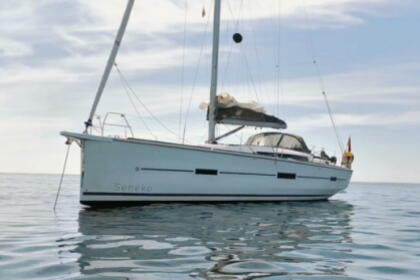 Sailboat Dufour Grand Large 460 14.6m
(2019)
Lelystad
See more boats nearby
These are our available boats around Lelystad, Netherlands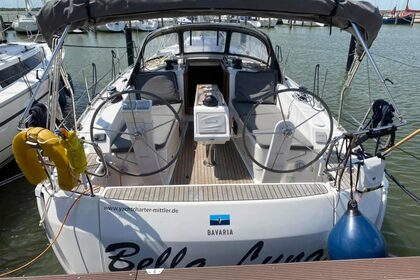 Sailboat Bavaria Yachtbau Bavaria Cruiser 37 - 3 cab. 11m
(2019)
Lelystad- Haven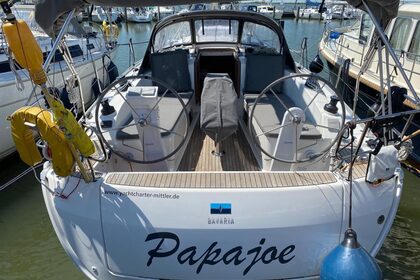 Sailboat Bavaria Yachtbau Bavaria Cruiser 37 - 3 cab. 11m
(2019)
Lelystad- Haven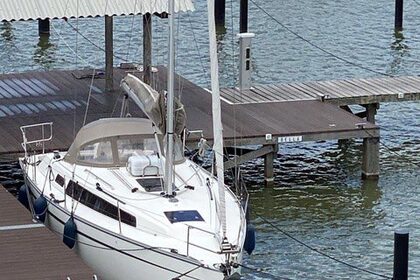 Sailboat Bavaria Yachtbau Bavaria Cruiser 33 9m
(2014)
Lelystad- Haven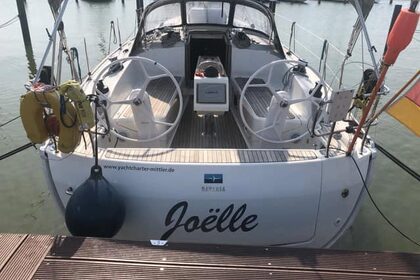 Sailboat Bavaria Yachtbau Bavaria Cruiser 37 - 3 cab. 11m
(2017)
Lelystad- Haven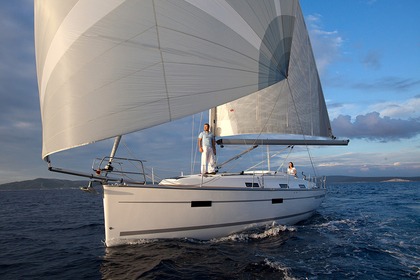 Sailboat Bavaria Yachtbau Bavaria Cruiser 36 11m
(2013)
Lelystad- Haven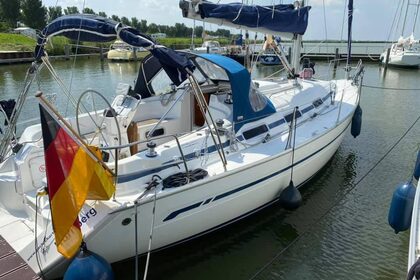 Sailboat Bavaria Yachtbau Bavaria 36 11m
(2004)
Lelystad- Haven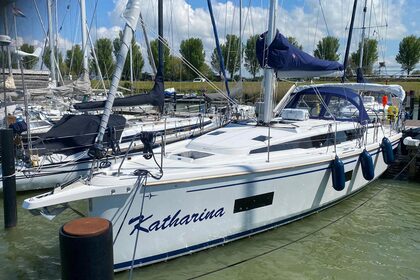 Sailboat Bavaria Yachtbau Bavaria C42 12m
(2021)
Lelystad- Haven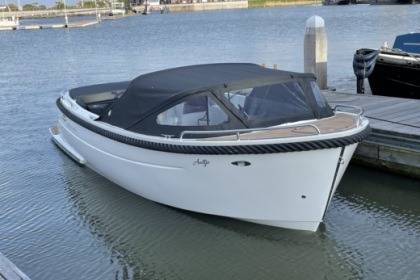 Motorboat Primeur 715 100hp
(2022)
Markermeer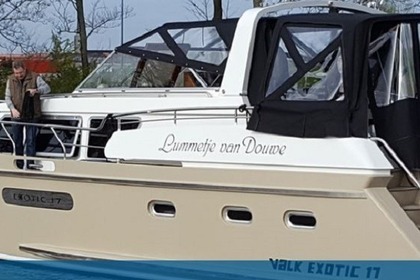 Van der Valk Exotic 17
(2016)
Biddinghuizen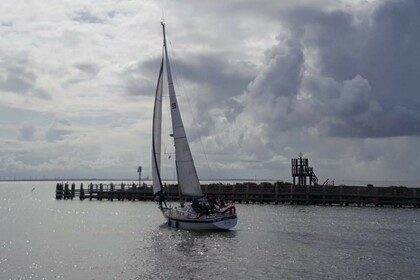 Hallberg Rassy 34
(1992)
Urk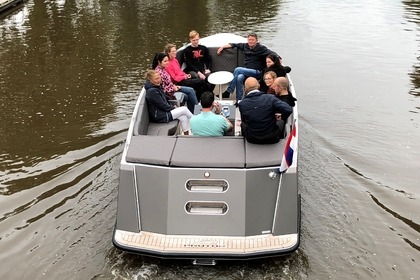 Motorboat Sico 600E 10hp
(2013)
Urk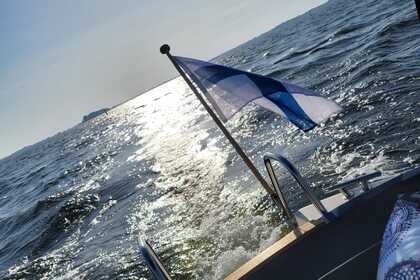 Houseboat Bellaboats 703 48hp
(2009)
Zeewolde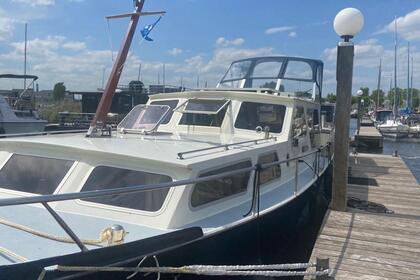 Rijo kruiser R40 ruime familieboot 13.5 mtr.
(1981)
Zeewolde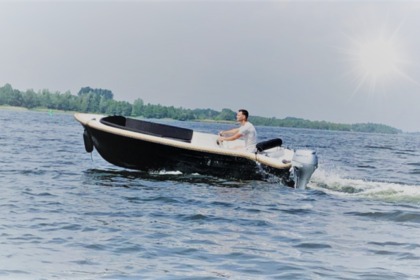 Motorboat Naute 455 10hp
(2021)
Zeewolde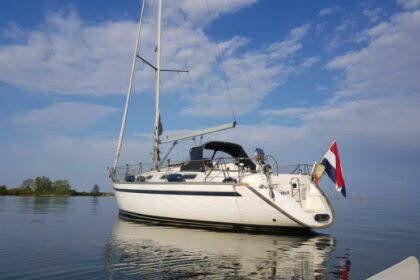 Electric sailing yacht Parbleu
(1995)
Nagele
4
·
Private
·
Super owner
From $156 per day
You would like to find a peer-to-peer boat rental in Lelystad? Discover on Click&Boat a diverse selection of sailboats, catamarans and motorboats with or without captain to enjoy a wonderful holiday with family or friends. Having more than 40000 boats available, Clickandboat.com is a boat rental platform giving the opportunity to boat owners to rent their boat when they want and to people to find a sailboat or a motorboat at a cheaper price. Find out the boat of your dreams in Lelystad by checking the pictures and the ratings of boat offers available on our platform. Then, you will be able to contact the boat owner in order to ask all the questions or to book the boat available in Lelystad.