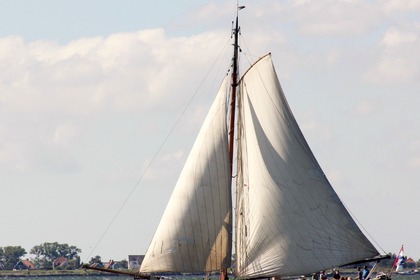 Sailing yacht Custom Tjalk Volharding 20m
(1904)
Muiden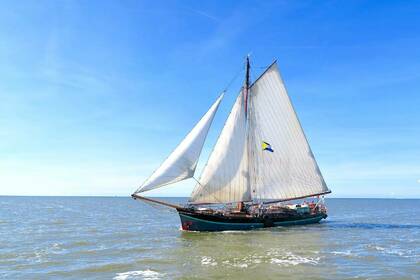 Special offer
Sailing yacht Custom Zeilklipper Antonius 23.2m
(1999)
Muiden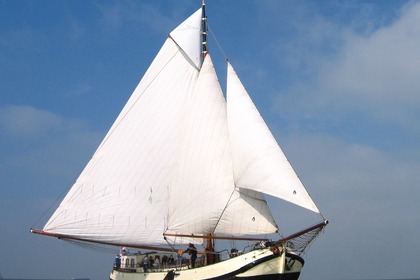 Special offer
Sailing yacht Custom Tjalk Lis 25m
(1999)
Muiden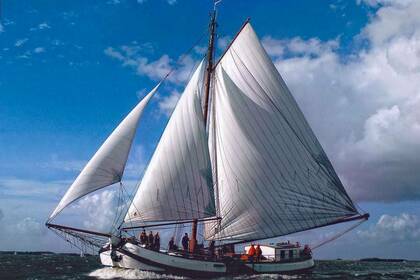 Special offer
Sailing yacht Custom Tjalk Nieuwe Zorg 25m
(1999)
Muiden
See more boats nearby
These are our available boats around Muiden, Netherlands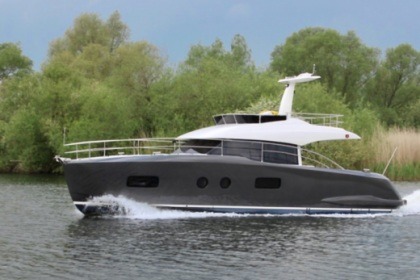 Special offer
Motorboat Van der Heijden Hayden 430 600hp
(2017)
Almere Poort
From $1,773 per day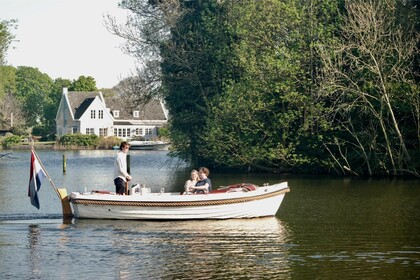 Interboat 20
(2004)
Nigtevecht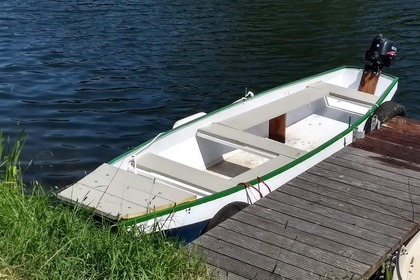 Motorboat motorboot stalen vlet met buitenboordmotor 6pk 6hp
(2005)
Nigtevecht
With or without a captain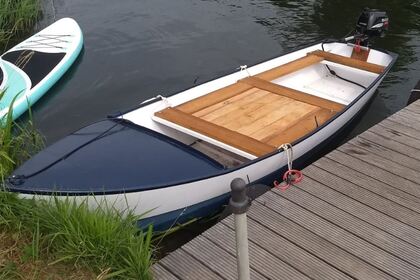 Motorboat Stalen vlet buitenboordmotor 6hp
(1978)
Nigtevecht
With or without a captain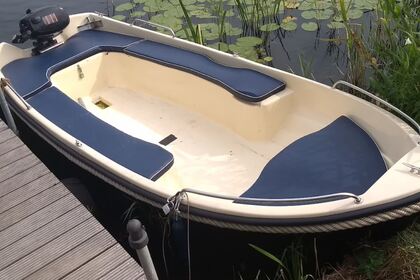 Motorboat Sloep 6pk 6hp
(2005)
Nigtevecht
With or without a captain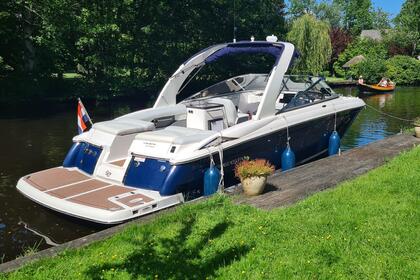 Motorboat Regal 2750 350hp
(2013)
Naarden
From $532 per day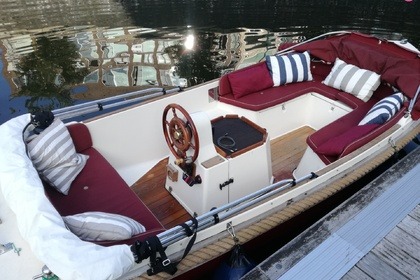 Private motorboat Wato - 510
(2009)
Diemen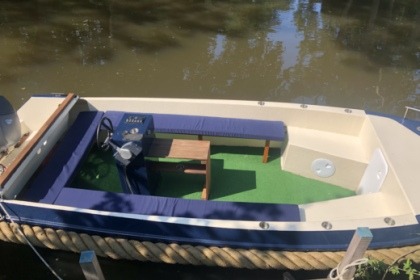 Special offer
Motorboat Shetland 570 console custom 50hp
(2000)
Baambrugge
From $376 per day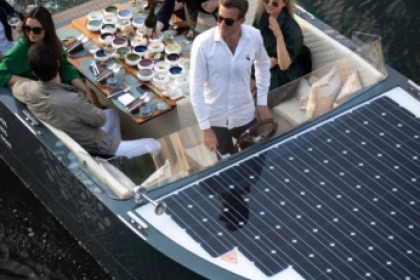 Supiore Uno
(2020)
Amsterdam-Centrum
With or without a captain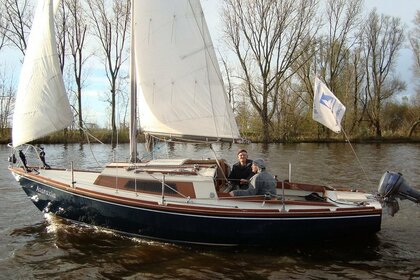 Ataraxia Waarschip 725
(1978)
Huizen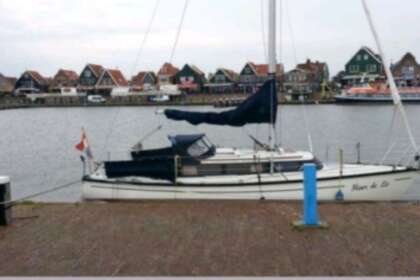 Sailboat Dufour 2800 8.3m
(1986)
Huizen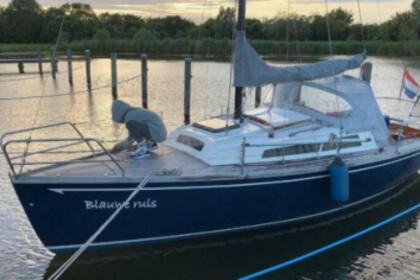 Sailboat Kolibri 700 ID 7m
(1980)
Huizen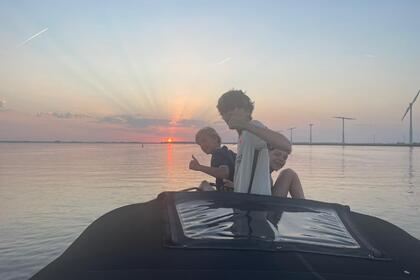 Motorboat Primeur Tender 620
(2020)
Huizen
From $645 per day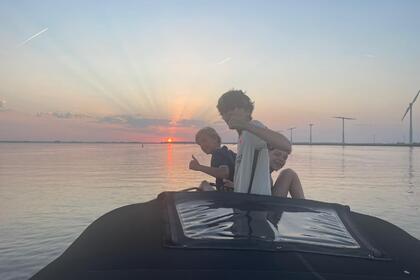 Motorboat Primeur Tender 720
(2020)
Huizen
From $967 per day
Don't hesitate and rent a boat in Muiden with Click&Boat and enjoy an unforgettable journey. Hoist the sails and discover beautiful landscapes aboard your motorboat or your sailboat, visit places of interest, sail wherever you want... The choice belongs to you. Choose among various sailboats and motorboats.
What is the average cost per day for a vessel in Muiden?
The average daily cost to rent Boat in Muiden is $1,370.00. It is possible to find cheaper and more expensive boats in this area as many factors influence the cost.