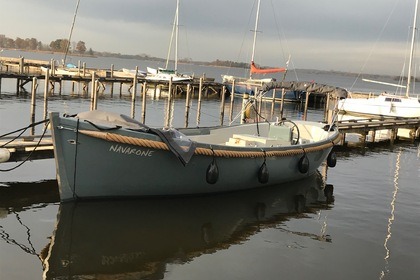 Large sloop with possible cover
(1988)
From $388 per day
Voir plus de bateaux à proximité
Ces bateaux sont disponibles autour de Breukeleveen, Netherlands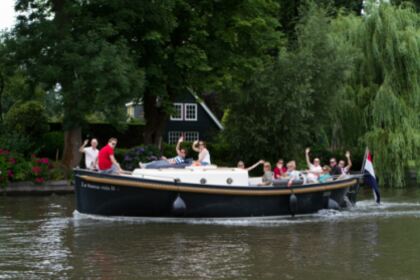 Motorboat Lifestyle 9.60 50hp
(2010)
From $775 per day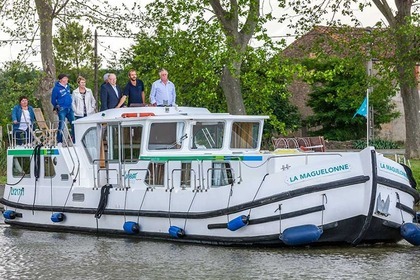 Houseboat Pénichette® 1500 FB 50hp
(2003)
From $644 per day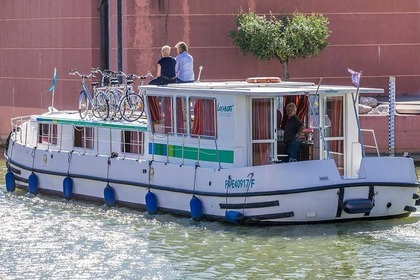 Houseboat Pénichette 1500 GR 50hp
(1993)
From $562 per day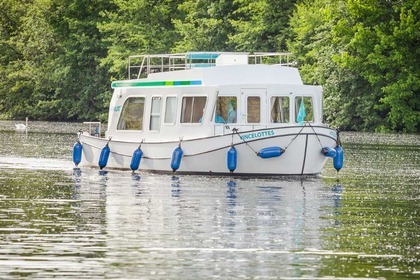 Houseboat Penichette 950E 24hp
(2018)
From $396 per day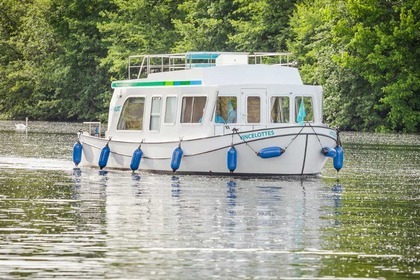 Houseboat Pénichette 950E NL 24hp
(2018)
From $401 per day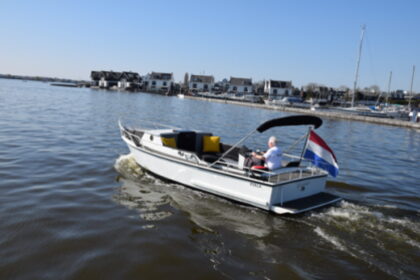 Motorboat Qrafter Qlassic sloep
(2020)
From $646 per day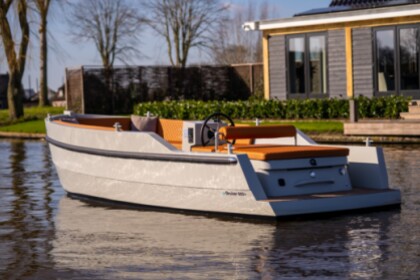 Qruiser 600
(2020)
From $646 per day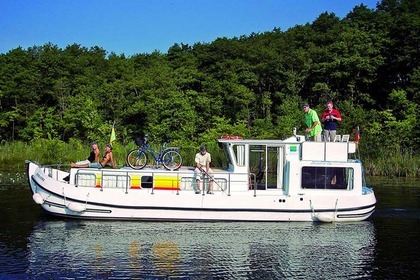 Houseboat Pénichette 1106 NL
(1984)
From $341 per day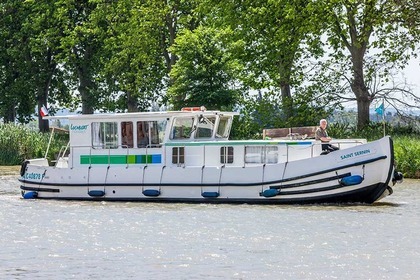 Houseboat Pénichette 1260 NL
(1996)
From $488 per day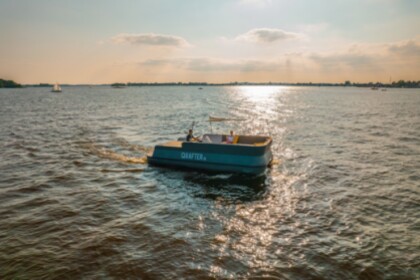 Motorboat Qrafter e-Lounger 650 10hp
(2020)
From $538 per day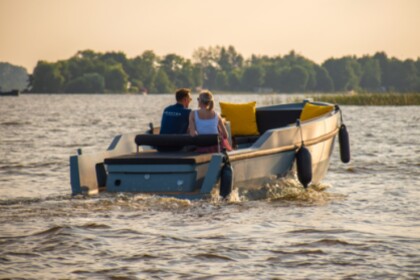 Motorboat Qrafter e-Qruiser 600
(2020)
From $431 per day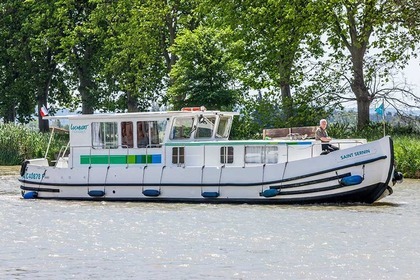 Houseboat Pénichette 1260 NL
(1996)
From $488 per day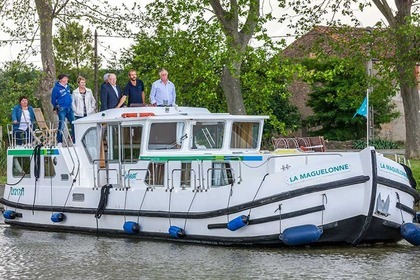 Houseboat Pénichette 1500FB NL
(2003)
From $644 per day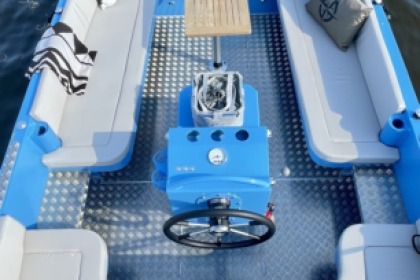 Motorboat Steelfish 6.70 20hp
(2021)
From $291 per day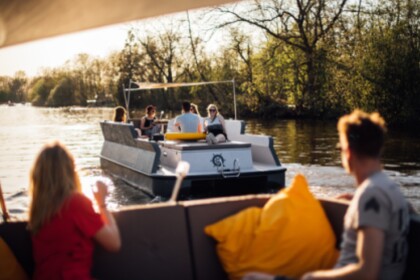 Motorboat Qrafter e-Lounger 650 10hp
(2020)
From $538 per day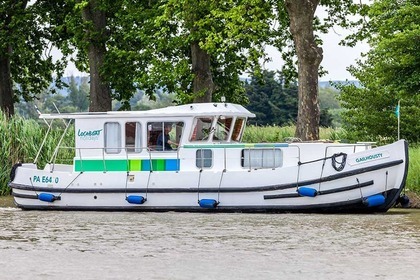 Houseboat Pénichette 1120 NL
(1992)
From $427 per day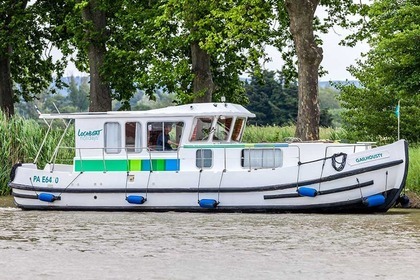 Houseboat Pénichette 1120 NL
(1992)
From $427 per day
You would like to find a peer-to-peer boat rental in Breukeleveen? Discover on Click&Boat a diverse selection of sailboats and motorboats with or without captain to enjoy a wonderful holiday with family or friends. Having more than 40000 boats available, Clickandboat.com is a boat rental platform giving the opportunity to boat owners to rent their boat when they want and to people to find a sailboat or a motorboat at a cheaper price. Find out the boat of your dreams in Breukeleveen by checking the characteristics of boat offers available on our platform. Then, you will be able to contact the boat owner in order to ask all the questions or to book the boat available in Breukeleveen.
What is the average cost per day for a vessel in Breukeleveen?
The average daily cost to rent Boat in Breukeleveen is $360.00. It is possible to find cheaper and more expensive boats in this area as many factors influence the cost.