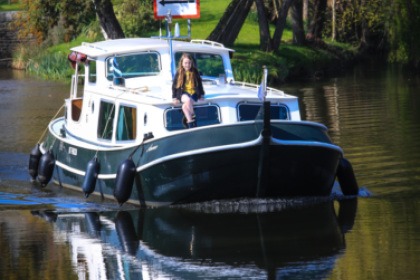 Motortjalk Anna
(1975)
Hennebont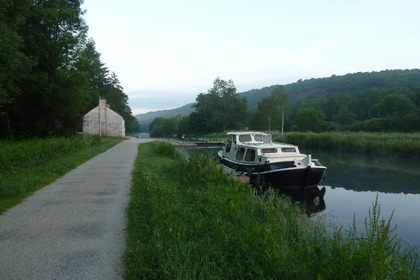 Motortjalk Antares
(1975)
Hennebont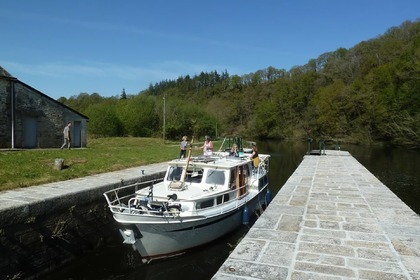 Albatross Pedro 10.20m
(1985)
Hennebont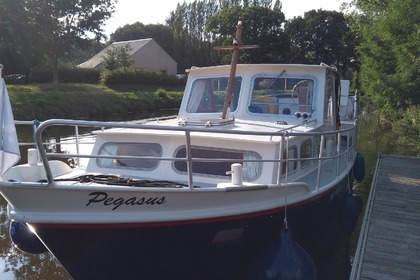 Altena 950 fly-deck
(1990)
Hennebont
See more boats nearby
These are our available boats around Hennebont, France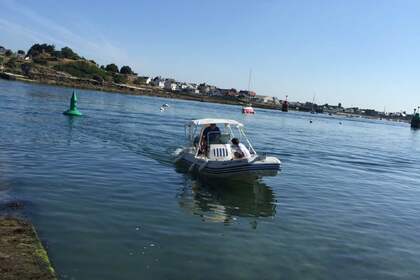 Motorboat Zodiac Medline I 50hp
(2010)
Caudan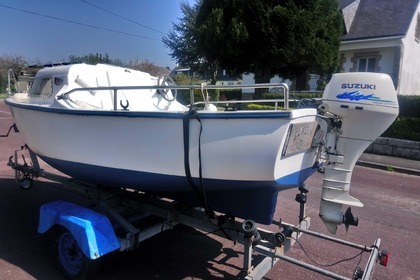 Motorboat JEANNEAU Cap breton 15hp
(1971)
Lanester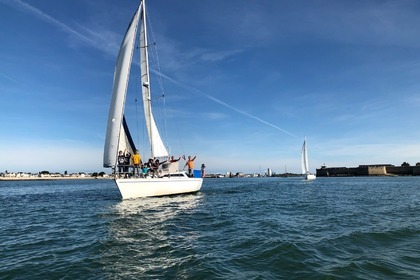 Sailboat GIBSEA 92 9.5m
(1987)
Lorient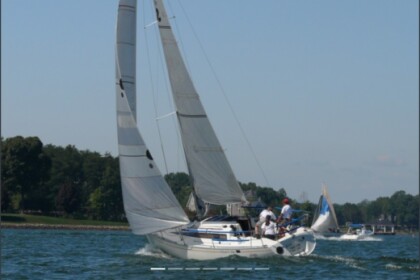 Sailboat BENETEAU FIRST 29 9m
(1985)
Lorient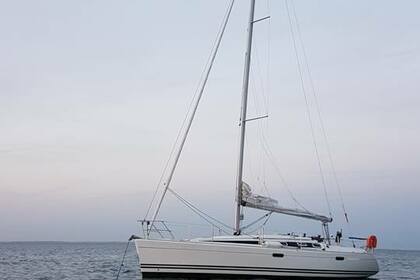 Sailboat JEANNEAU SUN FAST 36 11.11m
(1994)
Lorient
With or without a skipper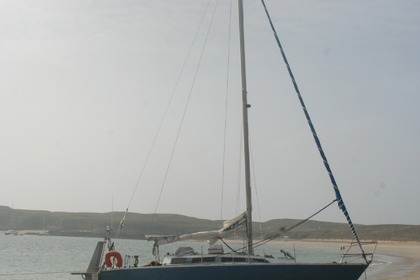 Sailboat Aluminium et Technique zoufri 9.2m
(1976)
Lorient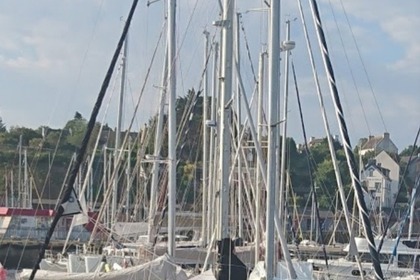 Sailboat JEANNEAU FANTASIA 7.8m
(1987)
Lorient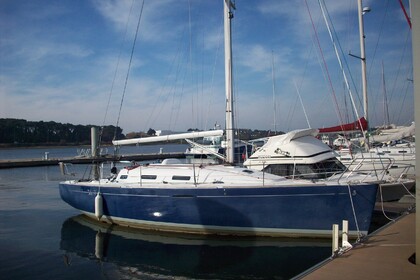 Sailboat BENETEAU FIRST 36.7 10.68m
(2002)
Lorient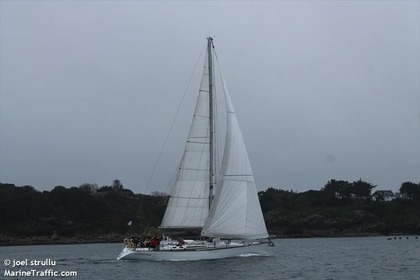 Sailboat BENETEAU FIRST 456 Version S 13.92m
(1987)
Lorient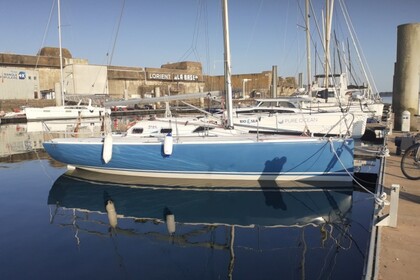 Sailboat STRUCTURES POGO 8.50 8.5m
(2005)
Lorient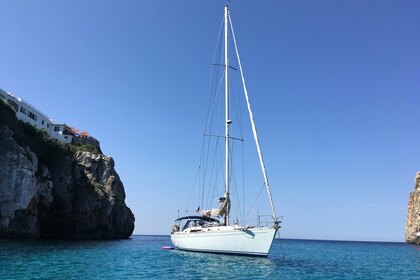 Discover Ibiza on a sailing boat (47 feet) with captain
(1998)
Lorient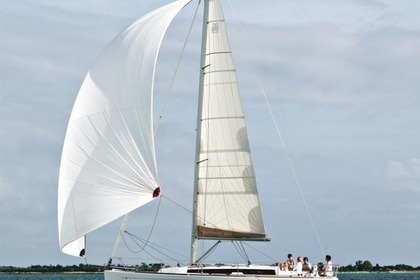 Special offer
Sailboat DUFOUR 380 10.9m
(2015)
Lorient
With or without a skipper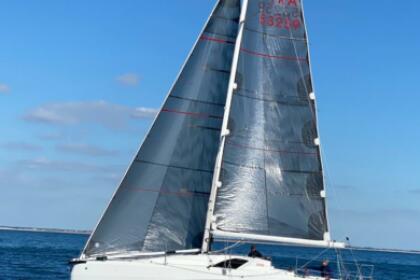 Sailboat Jeanneau Sun Fast 3300 10m
(2020)
Lorient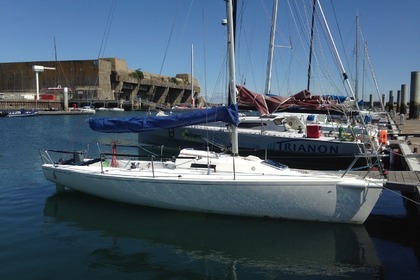 Sailboat J Boat J80 8m
(2001)
Lorient
Organize your peer-to-peer boat rental in Hennebont choosing our website and enjoy unforgettable moments. Hoist the sails and discover the surroundings aboard the boat of your dreams, enjoy the water sports, sunbathe, visit the monuments... The choice is yours! Choose among all the boats available on our website.
The lowest prices to rent a Boat in Hennebont
The lowest price to rent a Boat in Hennebont is approximately $117.00 per day. For better prices, rent smaller boats and in low season.