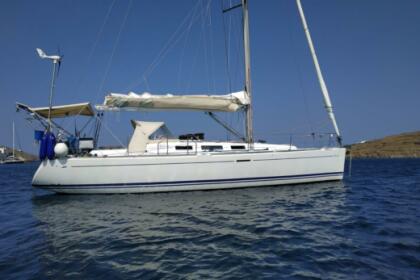 DUFOUR 40
(2003)
Locmiquélic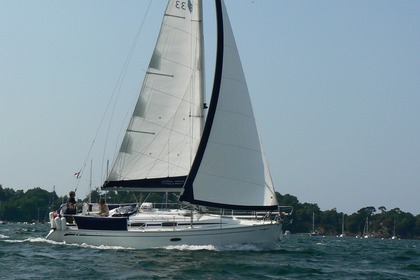 Special offer
Sailboat BAVARIA 33 CRUISER 10.5m
(2006)
Locmiquélic
With or without a skipper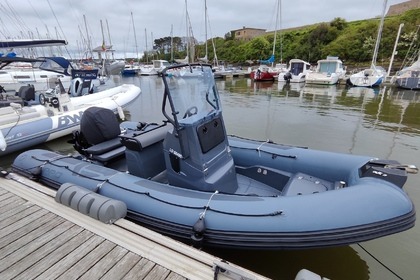 RIB Zodiac Pro 550 80hp
(2023)
Locmiquélic
RIB Highfield COASTER 54 100hp
(2023)
Locmiquélic
With or without a skipper
ZODIAC PRO 7
(2022)
Locmiquélic
With or without a skipper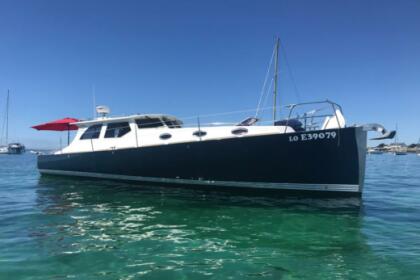 Motorboat Armor boat Range boat 200hp
(2011)
Locmiquélic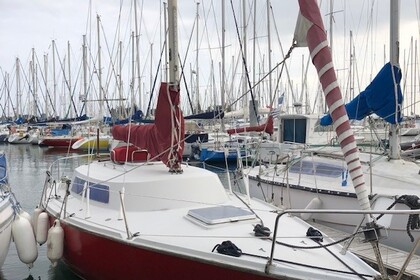 Sailboat Jeanneau Poker 8.25m
(1973)
Locmiquélic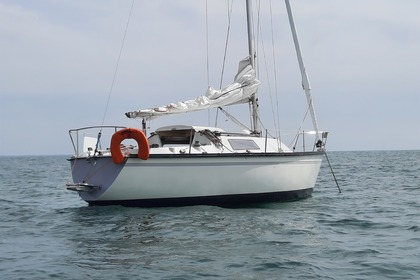 Sailboat Dufour 1800 7.65m
(1981)
Locmiquélic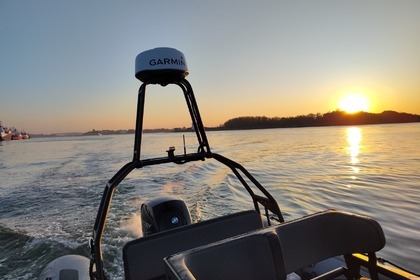 RIB Zodiac PRO 6.5 150hp
(2023)
Locmiquélic
With or without a skipper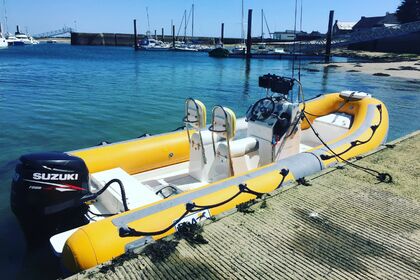 RIB BWA 550 OPEN 90hp
(2010)
Locmiquélic
With or without a skipper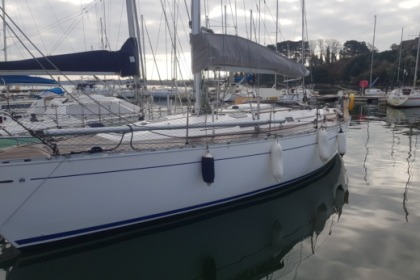 Sailboat MerleBlanc56 Dufour 38 Classic 11.4m
(2001)
Locmiquélic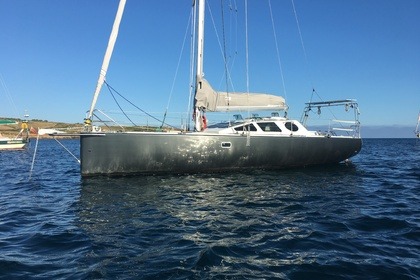 Sailboat Amateur TURBO 1100 10.75m
(2003)
Locmiquélic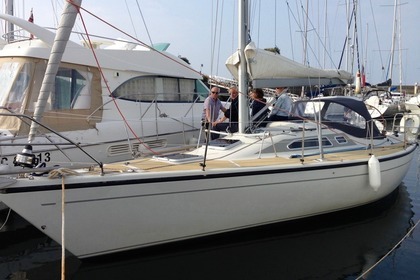 Sailboat DEHLER DEHLER 34 10.4m
(1989)
Locmiquélic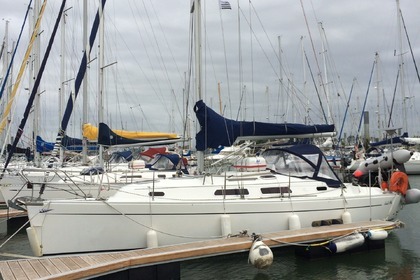 Sailboat HANSE 315 9.45m
(2006)
Locmiquélic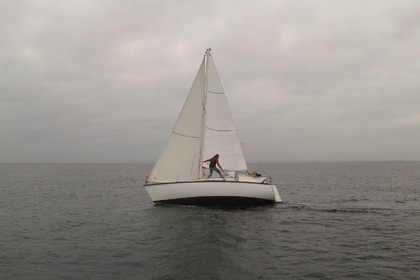 Sailboat BENETEAU First 25 QR 7.5m
(1983)
Locmiquélic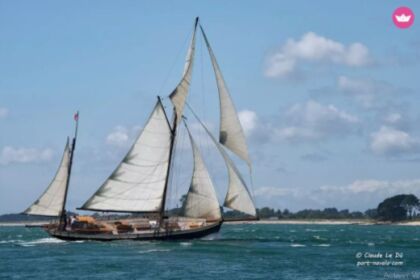 Sailboat voilier classique Français YAWL AURIQUE 23.5m
(1914)
Locmiquélic
See more boats nearby
These are our available boats around Locmiquélic, France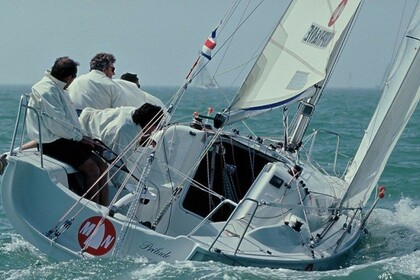 Sailboat Archambault Surprise 7.65m
(2005)
Port-Louis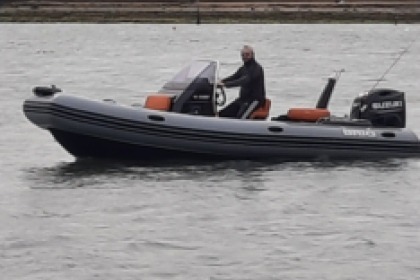 RIB Brig Eagle 600 150hp
(2020)
Port-Louis
Look for the boat that fits your needs thanks to the boat rental in Locmiquélic with our platform. During your journey, take advantage of sailing on the sea or on the rivers and the canals or leave the boat at the dock and explore the surroundings of the destination of your choice.
How much does it cost to charter a Boat in Locmiquélic?
Chartering a Boat in Locmiquélic can cost from $65.00 per day for small boats and up to $655.00 for larger boats.