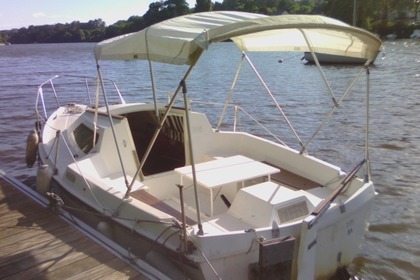 Motorboat GIBSEA - GIBERT MARINE SERENITA 55 5hp
(1985)
Nantes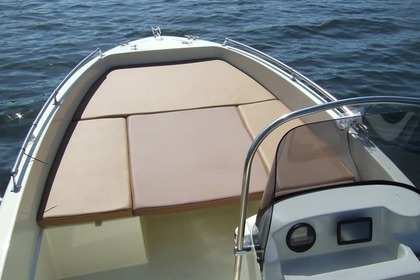 Motorboat KAREL 450 OPEN 50hp
(2014)
Nantes
With or without a skipper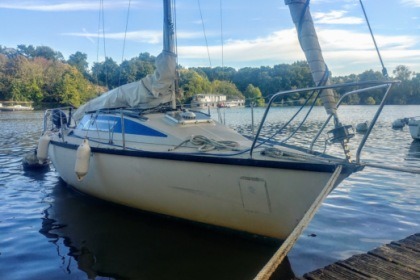 Sailboat Beneteau First 22 7m
(1980)
Nantes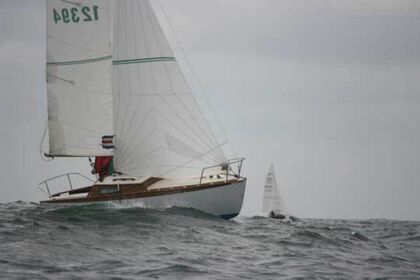 Sailboat Morin Corsaire 5.5m
(1972)
Nantes
From £192 per day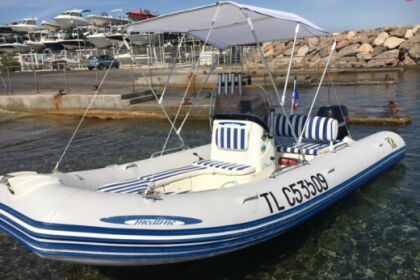 RIB Zodiac Medline 2C 115hp
(2008)
Nantes
With or without a skipper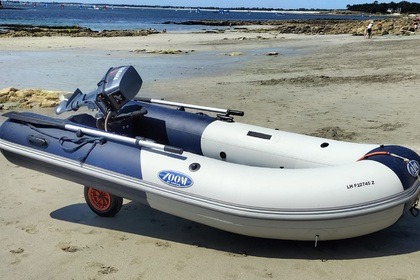 RIB Zodiac zoom 310 6hp
(2000)
Nantes
From £90 per day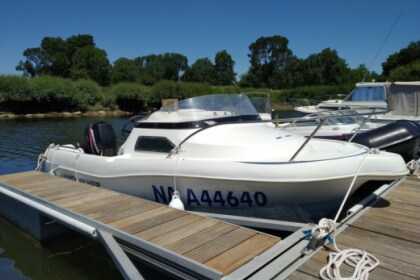 Motorboat Quicksilver 435 40hp
(2021)
Nantes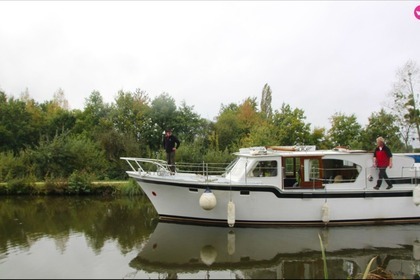 Motorboat KOMPIER KRUISER AK 210hp
(1970)
Nantes
With or without a skipper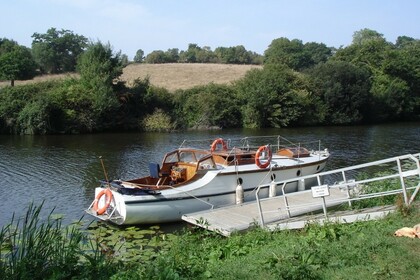 Houseboat Fox and son gentleman launch 45hp
(1936)
Nantes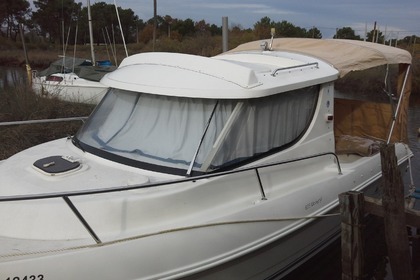 Motorboat QUICKSILVER weekend 100hp
(2009)
Nantes
With or without a skipper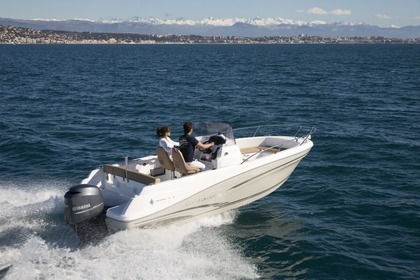 Motorboat JEANNEAU Cap Camarat 6.50 CC style neuf 150hp
(2017)
Nantes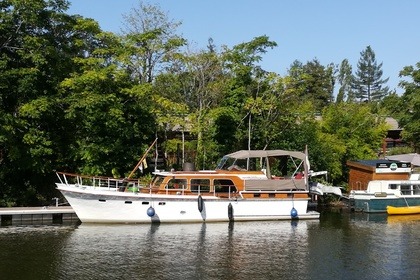 Motorboat Klaassen SUPER VAN CRAFT 105hp
(1986)
Nantes
From £60 per day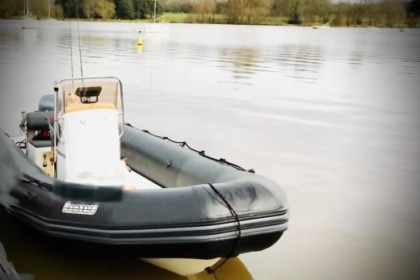 RIB Bombard Explorer 550 SB
(2001)
Nantes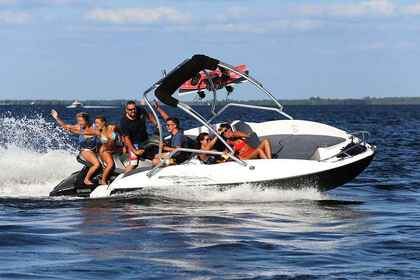 Motorboat Sealver Waveboat 525 180hp
(2012)
Nantes
Motorboat Quicksilver 435 OPEN 6hp
(2003)
Nantes
With or without a skipper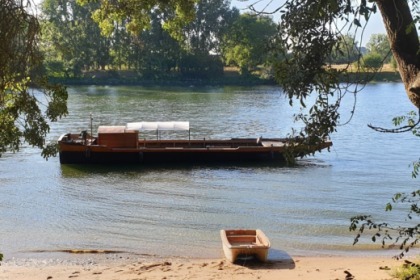 Bateau en bois traditionnel
(2020)
Nantes
Other boats nearby
These boats are available near Nantes, France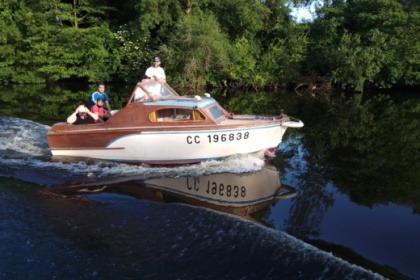 Nid d'amour en Sèvre et Maine...
(1973)
Rezé
With or without a skipper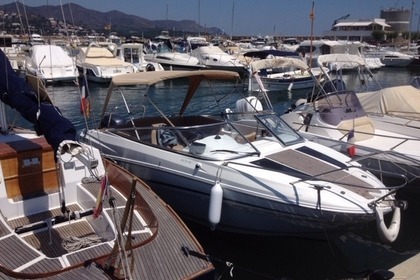 Motorboat JEANNEAU Cap Camarat 6.5 Dc 150hp
(2014)
La Chapelle-sur-Erdre
From £206 per day
Look for the yacht or the sailboat that fits your needs by the yacht charter in Nantes with our platform. During your journey, take advantage of sailing on the sea or on the rivers and the canals or leave the yacht at the dock and explore the surroundings of the destination of your choice.
What are the best prices for Boat hires in Nantes?
The average price for Boat hire in Nantes is £329.00 per day. However, you can find Boat for better prices in the area starting from £17.00 per day.