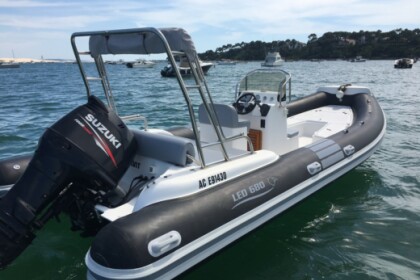 Semi rigide 150CH 12 pers Nautica LED 680 GS
(2013)
Cap Ferret
With or without a skipper
9
·
Private
·
Super owner
From €438 per day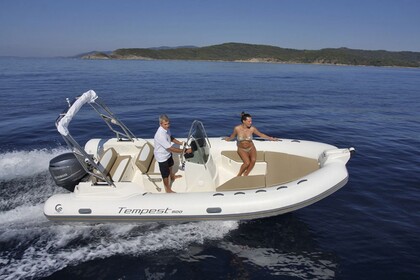 RIB Capelli Tempest 600 Luxe 115hp
(2014)
Cap Ferret
With or without a skipper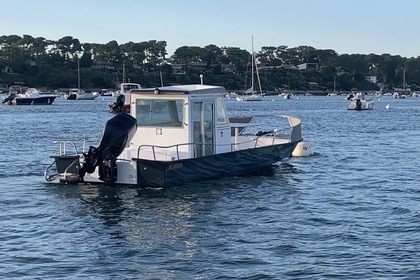 Motorboat Bpsa Espadon 800 115hp
(1996)
Cap Ferret
With or without a skipper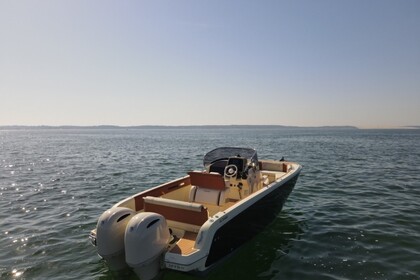 Motorboat Invictus 270 FX 400hp
(2022)
Cap Ferret
With or without a skipper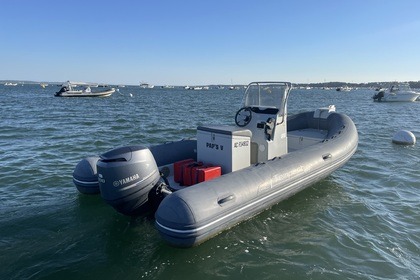 RIB Capelli Capelli Tempest 560 100hp
(2016)
Cap Ferret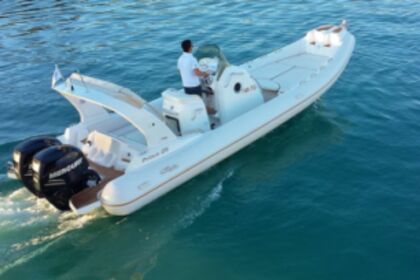 RIB Nuova Jolly Prince 25 300hp
(2015)
Cap Ferret
With or without a skipper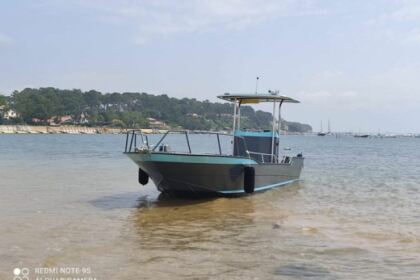 Discount offer
Motorboat Techoueyre Piranha 8.40 100hp
(1994)
Cap Ferret
From €450 per day
See more nearby boats
These boats are available around Cap Ferret, France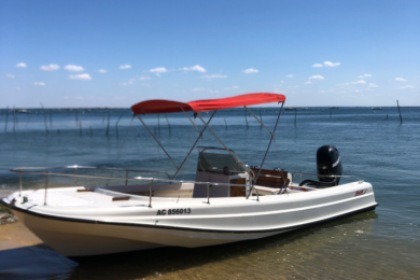 Motorboat Boston Whaler Outrage 21 115hp
(2015)
Lège-Cap-Ferret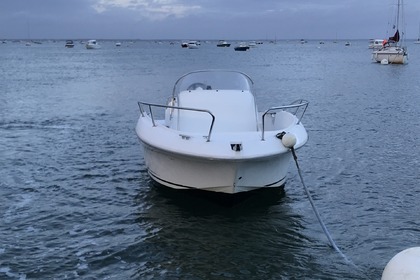 Motorboat BENETEAU FLYER 650 140hp
(2010)
Lège-Cap-Ferret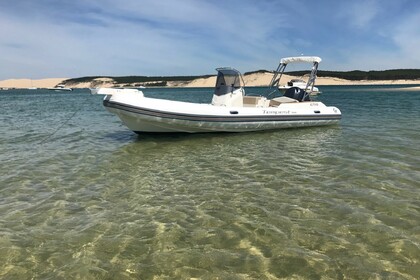 RIB Capelli TEMPEST 700 200hp
(2018)
Lège-Cap-Ferret
18
·
Private
·
Super owner
From €256 per day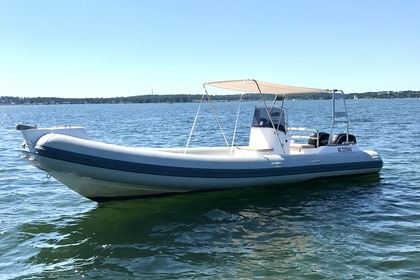 RIB Sacs S25D 200hp
(2004)
Lège-Cap-Ferret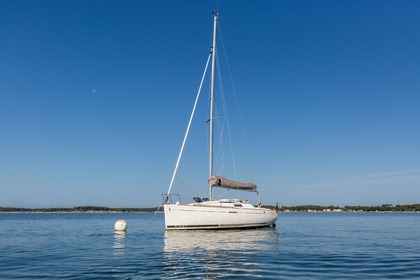 Sailboat BENETEAU First 25 Performance 7.9m
(2017)
Lège-Cap-Ferret
With or without a skipper
41
·
Private
·
Super owner
From €173 per day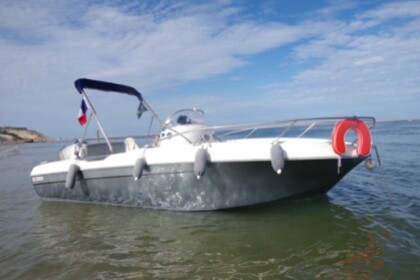 Motorboat Beneteau Flyer 650 Open 150hp
(2006)
Lège-Cap-Ferret
With or without a skipper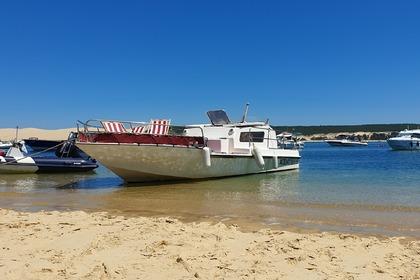 Motorboat Lacaze 8,96 115hp
(2000)
Lège-Cap-Ferret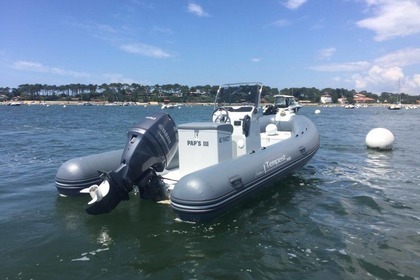 RIB CAPELLI 560 easy 100hp
(2016)
Lège-Cap-Ferret
With or without a skipper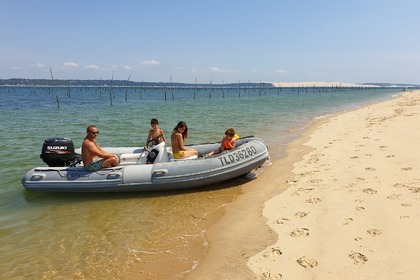 RIB Lomac Nautica 470 50hp
(2010)
Lège-Cap-Ferret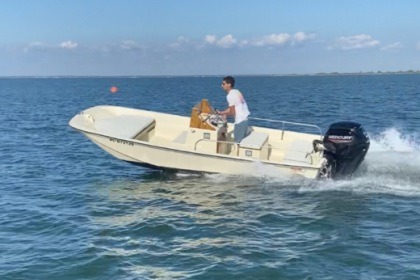 Motorboat BOSTON WHALER MONTAUK 17 100hp
(2017)
Lège-Cap-Ferret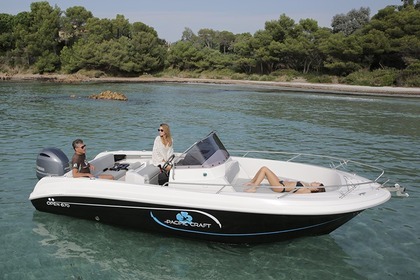 Motorboat Pacific Craft Open 670 175hp
(2020)
Lège-Cap-Ferret
You would like to find a private yacht charter in Cap Ferret? You will discover on Click&Boat a diverse offer of yachts, catamarans or sailing yachts with or without captain to enjoy a wonderful holiday with friends and family. With more than 40000 yachts online, Click&Boat is a boat hire platform giving the opportunity to owners to return on investment their yacht and to people to find yachts at competitive prices. Search for your boat by checking the characteristics of the different ads available on the website. Then, you will be able to contact the yacht owner in order to ask all the questions or to book the yacht of your choice.
What are the best prices for a #BOAT_TYPE## rental in Cap Ferret?
The cost of a Boat rental in Cap Ferret varies according to different factors, the average is about €350.00 per day, but it is possible to find boat rentals for €329.00 per day. Check with the owner of each boat for details.