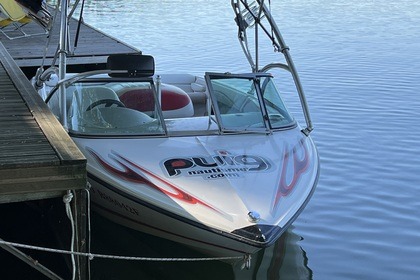 Motorboat Mastercraft Pro star 310hp
(2002)
Le Temple-sur-Lot
With or without a skipper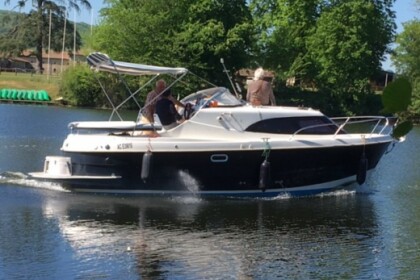 Very nice boat on river Lot
(2009)
Le Temple-sur-Lot
With or without a skipper
5
·
Private
·
Super owner
From €212 per day
See more nearby boats
These boats are available around Le Temple-sur-Lot, France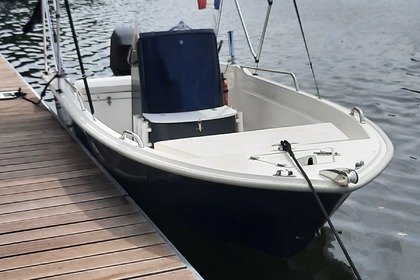 Motorboat ARC EYRE YACHTING PECHE 50hp
(2013)
Sainte-Livrade-sur-Lot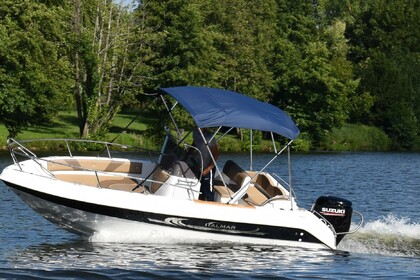 Motorboat Italmar OPEN
(2020)
Villeneuve-sur-Lot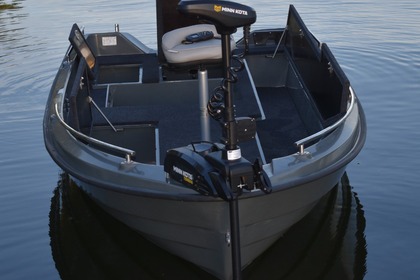 Boat without licence SOLARSKY 430 BASS 6hp
(2019)
Villeneuve-sur-Lot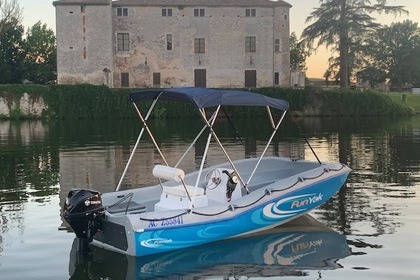 Motorboat FUN YAK SECU 15
(2015)
Villeneuve-sur-Lot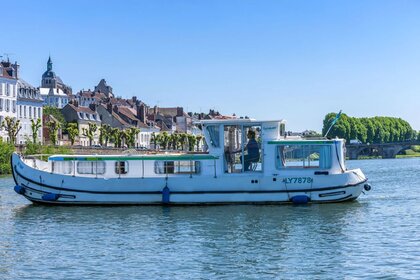 Houseboat Pénichette Classique 1107 W
Agen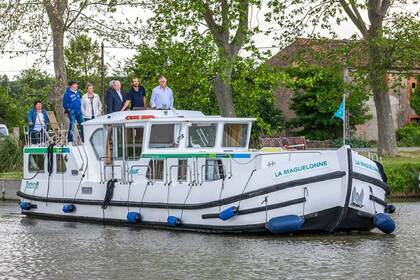 Houseboat Pénichette Flying Bridge 1500 FB
Agen
Houseboat Pénichette Flying Bridge 1400 FB
Agen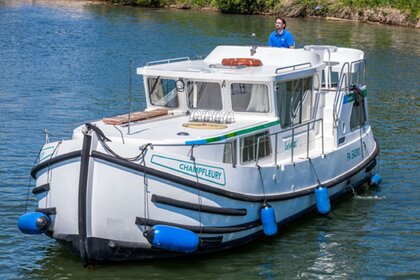 Houseboat Pénichette Flying Bridge 1020 FB
Agen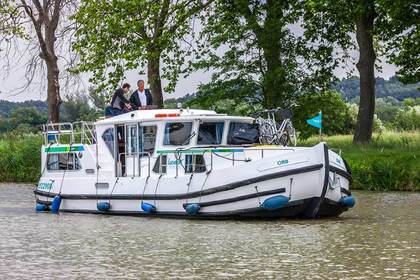 Houseboat Pénichette Flying Bridge 1180 FB
Agen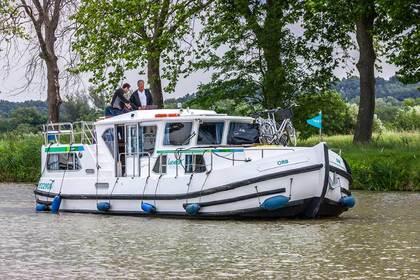 Houseboat Pénichette Flying Bridge 1180 FB
Agen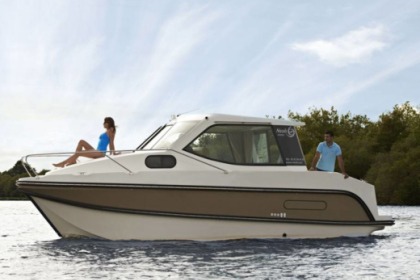 Houseboat Nicols Sedan Primo 21hp
(2013)
Buzet-sur-Baïse
Houseboat Nicols Estivale Quattro B 37hp
(2007)
Buzet-sur-Baïse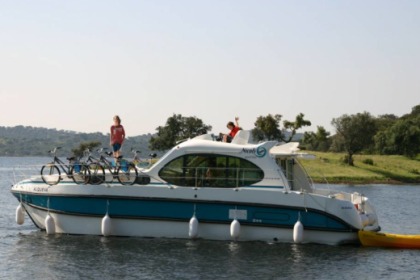 Houseboat Nicols Estivale Quattro B 37hp
(2008)
Buzet-sur-Baïse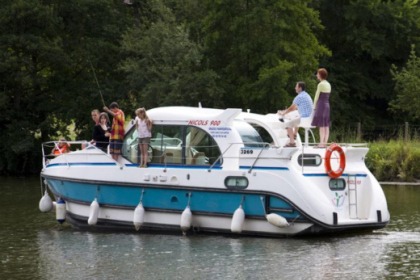 Houseboat Nicols Confort 900 DP 27hp
(2001)
Buzet-sur-Baïse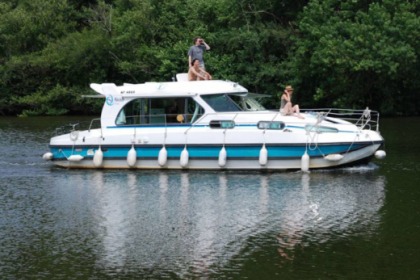 Houseboat Nicols Sedan 1170 37hp
(2004)
Buzet-sur-Baïse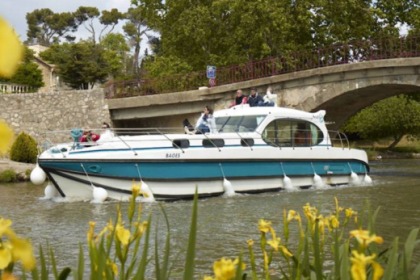 Houseboat Nicols Estivale Octo 50hp
(2011)
Buzet-sur-Baïse
Would like to find a private yacht charter in Le Temple-sur-Lot? Discover on Click&Boat a large choice of yachts and motorboats with or without captain to enjoy a wonderful holiday with family or friends. Having more than 50000 yachts available, Clickandboat.com is a boat hire platform giving the opportunity to yacht owners to charter their yacht when they want and to people to find a sailboat or a motorboat at a cheaper price. Find your dream boat in Le Temple-sur-Lot by checking the description and the ratings of the different yachts ads. Then, you will be able to contact the yacht owner in order to ask all the questions or to book the yacht at the period you selected.
The lowest price to rent a Boat in Le Temple-sur-Lot
The average daily cost to rent Boat in Le Temple-sur-Lot is €384.00. It is possible to find cheaper and more expensive boats in this area because many factors influence the cost.