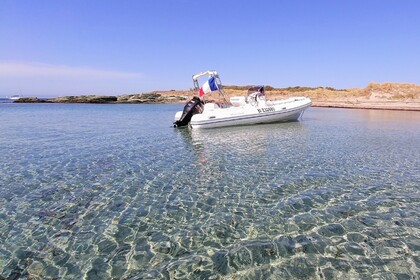 RIB BELUGA OPEN 21 140hp
(2010)
Rogliano
From €350 per day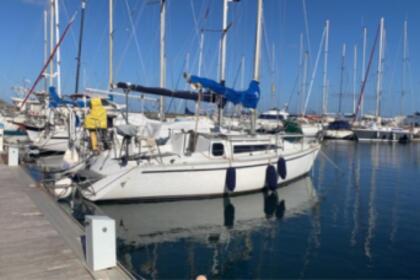 Gib Sea 92
(1987)
Macinaggio
From €179 per day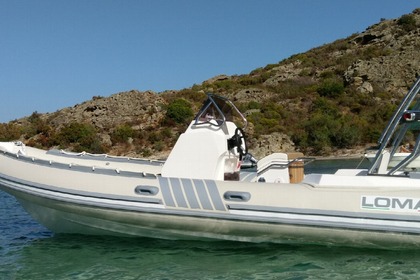 Motorboat LOMAC LOMAC 660 150hp
(2022)
Macinaggio
From €410 per day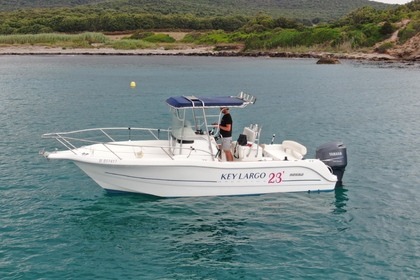 Motorboat Sessa Marine Key Largo 23 250hp
(2022)
Macinaggio
2
|
With or without a captain
From €400 per day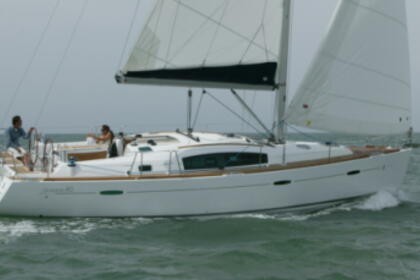 Beneteau Oceanis 40
(2006)
Macinaggio
From €393 per day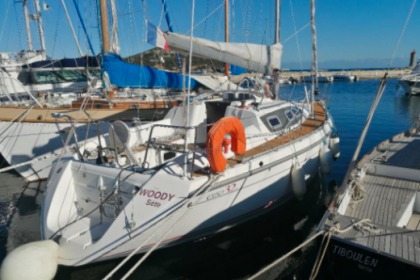 Sailboat Etap 32s 9.61m
(2008)
Macinaggio
From €264 per day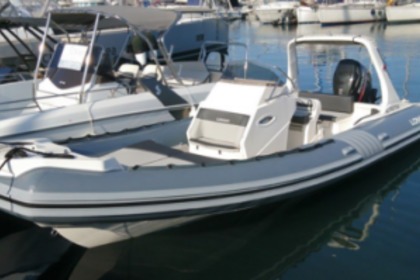 RIB Lomac Nautica 790 IN 250hp
(2019)
Macinaggio
From €630 per day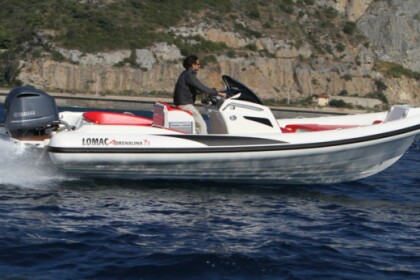 RIB Lomac Nautica 7.5 Adrenalina 300hp
(2018)
Macinaggio
From €650 per day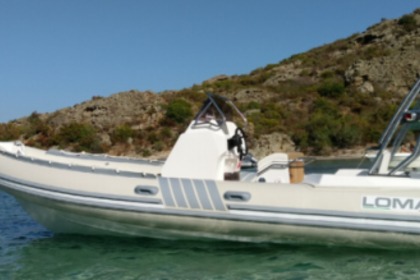 RIB Lomac Nautica 660 In 150hp
(2019)
Macinaggio
From €410 per day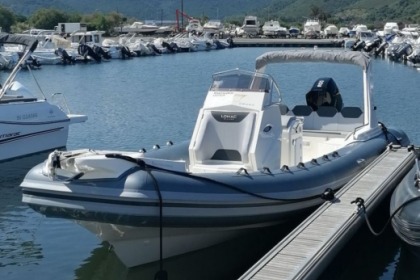 Motorboat LOMAC LOMAC 850 300hp
(2021)
Macinaggio
From €750 per day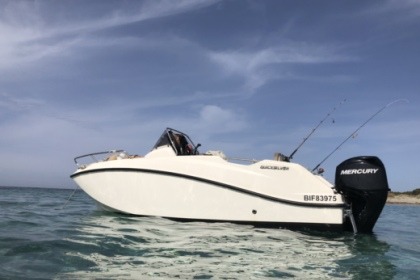 Motorboat Quicksilver Activ 505 Open 60hp
(2019)
Macinaggio
From €300 per day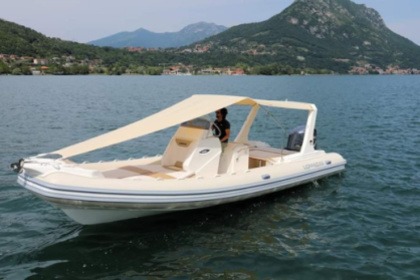 RIB Lomac Nautica 850 In 300hp
(2019)
Macinaggio
From €750 per day
See more nearby boats
These boats are available around Rogliano, France
Motorboat Key largo Key largo 150hp
(1990)
Centuri
6
|
With or without a captain
From €350 per day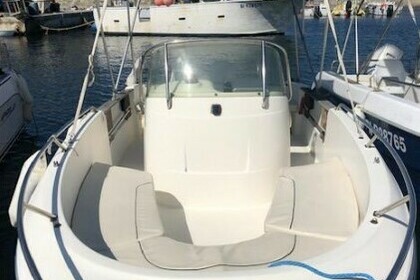 Motorboat Jeanneau Cap Camarat 575 150hp
(1990)
Centuri
6
|
With or without a captain
From €350 per day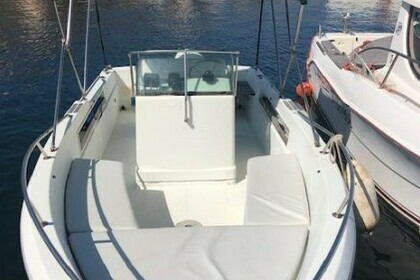 Motorboat Jeanneau Cap Camarat 575 150hp
(1990)
Centuri
6
|
With or without a captain
From €350 per day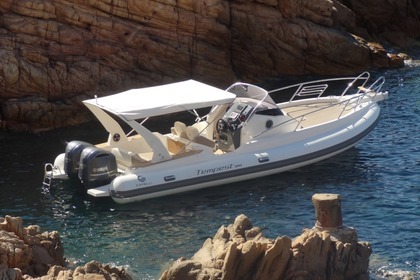 RIB CAPELLI Tempest 850 350hp
(2016)
Luri
From €970 per day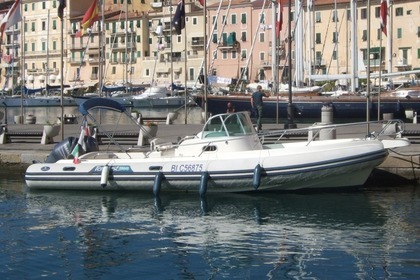 RIB CAPELLI Tempest 900 500hp
(2005)
Luri
From €570 per day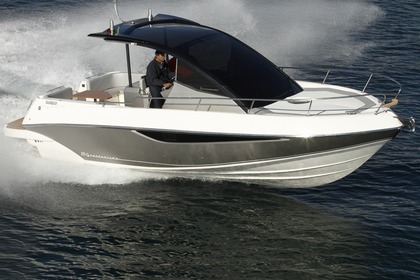 Motorboat SALPA 30 GT 450hp
(2016)
Luri
From €990 per day
You would like to find a private yacht charter in Rogliano? Discover on Click&Boat a large choice of yachts, catamarans or sailing yachts with or without captain to enjoy a wonderful holiday with family or friends. Having more than 40000 yachts available, Clickandboat.com is a boat hire platform giving the opportunity to yacht owners to charter their yacht when they want and to people to find a sailboat or a motorboat at a cheaper price. Find your dream boat in Rogliano by checking the pictures and the ratings of the different yachts ads. Then, you will be able to contact the yacht owner in order to ask all the questions or to book the yacht at the period you selected.
What is the price of Boat charters in Rogliano?
Boat charters can cost from €280.00 to €350.00 per day in Rogliano.The factors that affect the price are diverse, such as the date of sailing, duration of sailing, capacity of the boat among others.