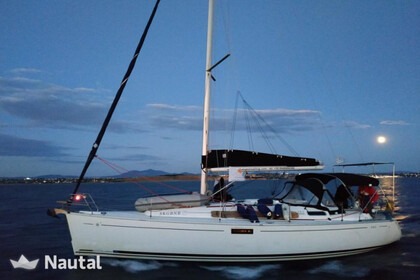 Adventure on board this sailboat Dufour 38,5
(2006)
Porto Koufo
From €321 per day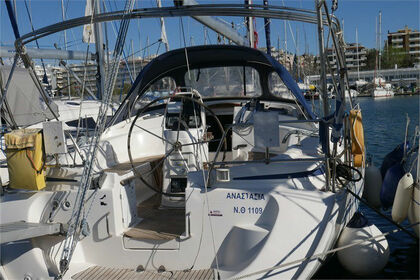 Anastasia
(2006)
Porto Koufo
With or without a skipper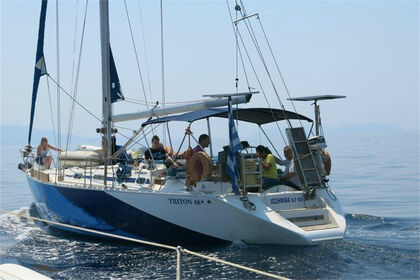 Josephina
(1994)
Porto Koufo
With or without a skipper
From €200 per day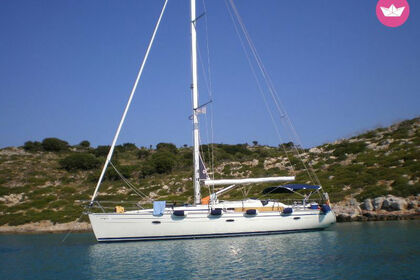 Argonaytis
(2008)
Porto Koufo
With or without a skipper
From €357 per day
See more nearby boats
These boats are available around Porto Koufo, Greece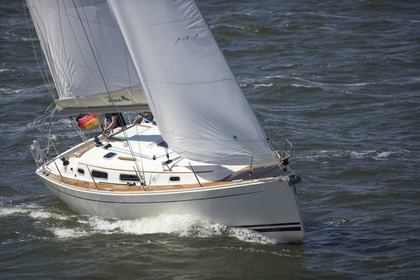 Hanse 342
(2006)
Neos Marmaras
With or without a skipper
From €220 per day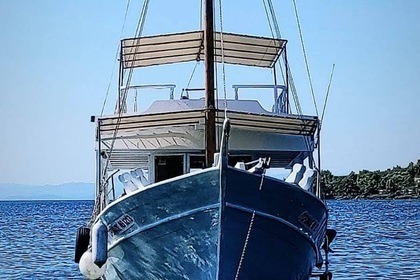 Dimitris Cruises
(1981)
Neos Marmaras
From €114 per day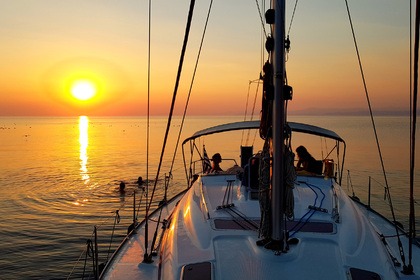 Bavaria 40 (rebuild 2017)
(2007)
Paliouri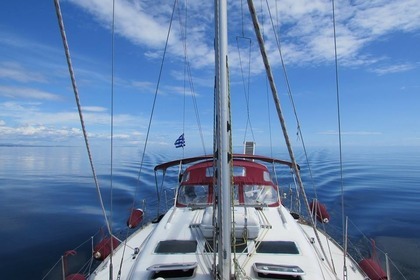 Beneteau Oceanis 393
(2004)
Paliouri
From €543 per day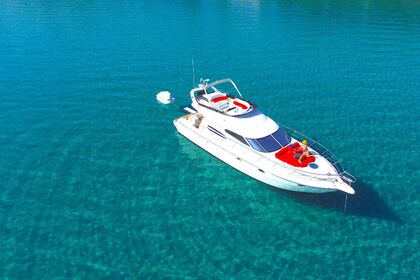 VIP luxury Halkidiki day Cruise
(2010)
Paliouri
From €1,300 per day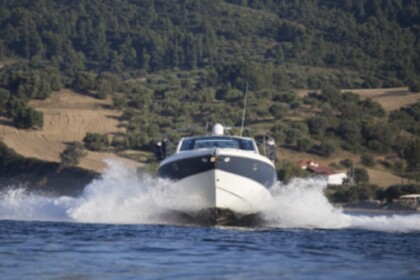 Matelen - Cranchi Mediterranee
(2008)
Paliouri
From €2,000 per day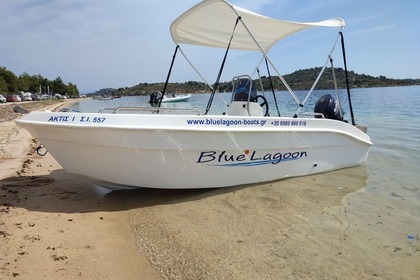 Speedboat for Daily Cruises in Chalkidiki!
(2017)
Vourvourou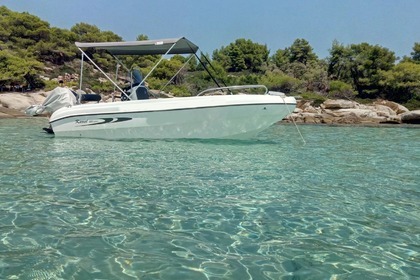 Karel 480 - No License Needed
(2019)
Vourvourou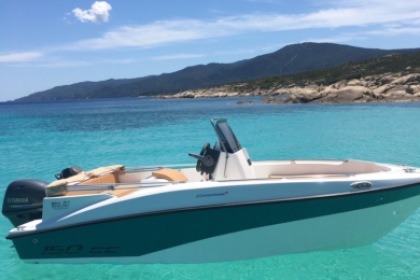 Speedboat Compass 150cc (2022)
(2021)
Vourvourou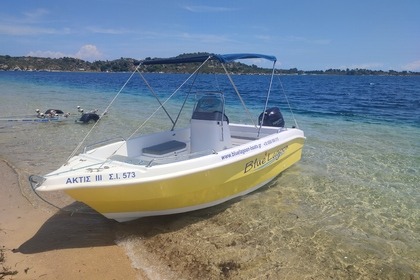 Marinco FF 45 - NO LICENSE
(2017)
Vourvourou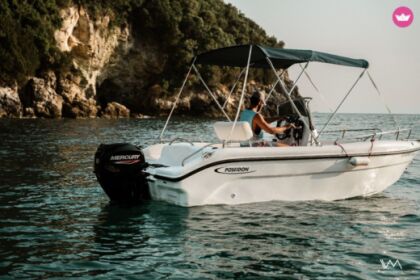 Navigator - 30/40hp Boat Rental (No boat license required)
(2019)
Vourvourou
With or without a skipper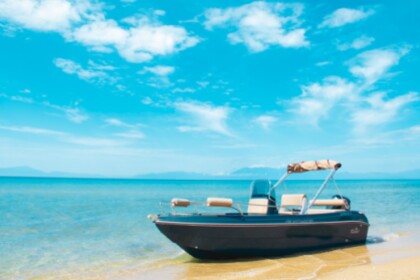 Motorboat Karel Paxos 170 30hp
(2021)
Vourvourou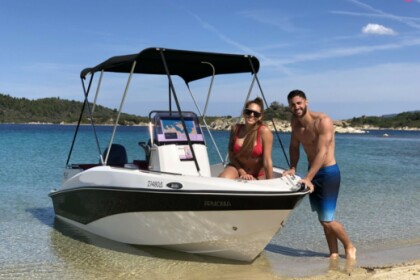 Compass 2020
(2018)
Vourvourou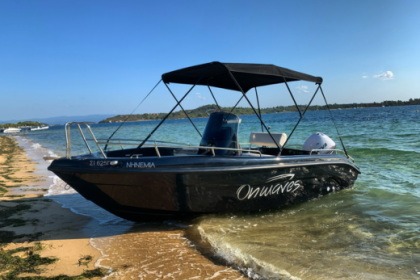 Black Utopia
(2021)
Vourvourou
Find out the yacht or the sailboat that fits your needs by the yacht charter in Porto Koufo with our platform. During your trip, take advantage of sailing on the sea or on the canals and the rivers or leave the yacht at the dock and explore the surroundings of the destination of your choice.
Cost to rent a ##boat type## in Porto Koufo
Curious about the cost of renting a Boat in Porto Koufo? While the cost may vary from boat to boat, it is possible to get a Boat to rent for €143.00 to €385.00 per day. But the average for a daily cost is €286.00.