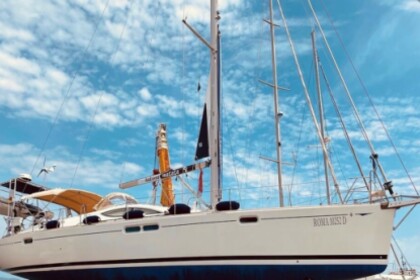 Sailboat Jeanneau Sun Odyssey 54 Ds 17.8m
(2005)
Formia
3
·
Private
·
Super owner
From €629 per day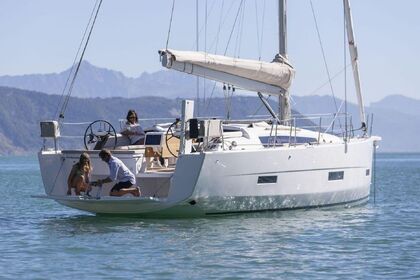 Sailboat Dufour 430 Gran Large 13m
(2020)
Formia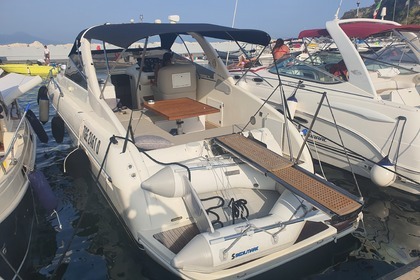 Motorboat Airon Marine 345 500hp
(2006)
Formia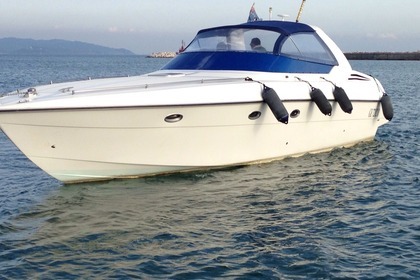 Motorboat Gariplast Shajtang 37 600hp
(2000)
Formia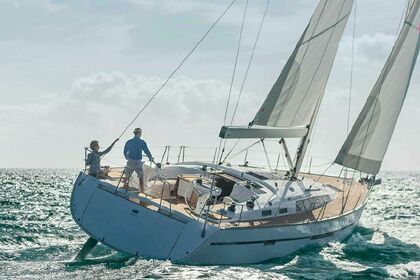 Bavaria 6 Cruiser 17meters
(2014)
Formia
With or without a skipper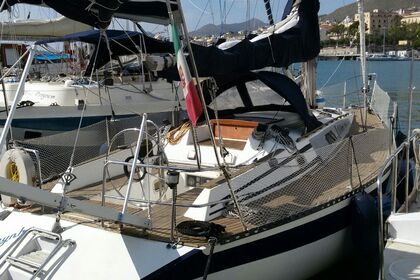 Sailboat Altura 1101 Barca a vela 12m 8 posti 12m
(1985)
Formia
With or without a skipper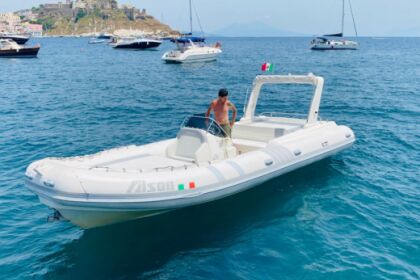 RIB Alson 750 135hp
(2006)
Formia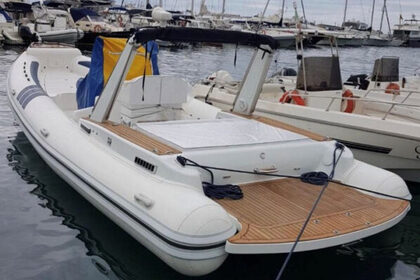 RIB GREMAR SUPREMUS 33 700hp
(2010)
Formia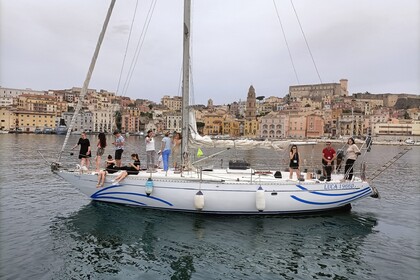 Sailboat Del Pardo Orca 43 13.1m
(2000)
Formia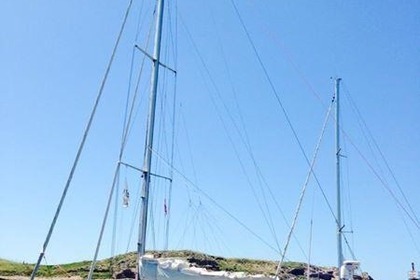 Sailboat Nelson 22 metri 22m
(1987)
Formia
See more nearby boats
These boats are available around Formia, Italy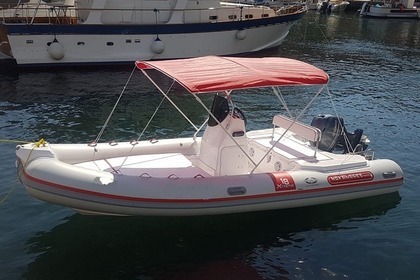 Novamares Xtreme 18
(2018)
Gaeta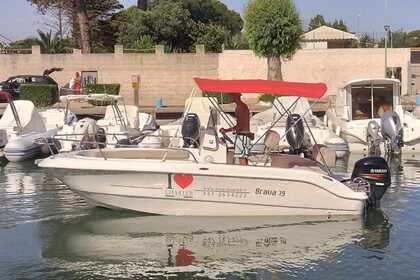 Motorboat Mingolla Brava 19 W 40hp
(2021)
Gaeta
Motorboat Mingolla Brava 19 B n.45 40hp
(2022)
Gaeta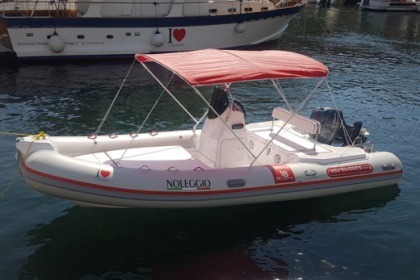 RIB Novamares Xtreme 18 n.36 40hp
(2018)
Gaeta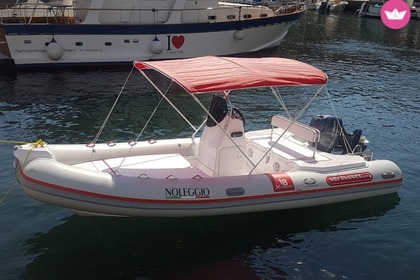 RIB Novamares Xtreme 18 n.29 40hp
(2018)
Gaeta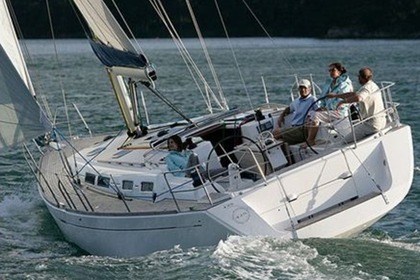 Sailboat Dufour 42.5 Grand Large 13m
(2009)
Gaeta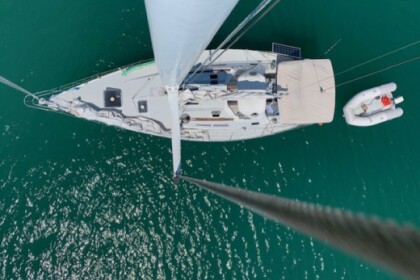 Sailboat Comar Comet 12 12m
(1990)
Gaeta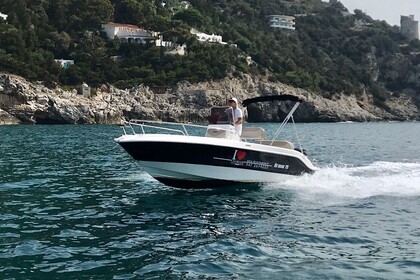 Motorboat Mingolla Brava 19 B n.1 40hp
(2022)
Gaeta
Find out our choice of motorboats and sailboats to hire in Formia. You want rent a yacht in Formia for your holiday? Discover on our private yacht charter platform a list of sailing yachts, catamarans and motorboats with or without captain to enjoy a wonderful holiday with family or friends. Having more than 40000 yachts available, Clickandboat.com is a yacht charter website giving the opportunity to yacht owners to charter their yacht when they want and to people to find a sailboat or a motorboat at a cheaper price. Find your dream boat in Formia by checking the equipment and the ratings of the boat ads displayed on our website. If you found the yacht you were interested in, you can contact the yacht owner in order to book the yacht in Formia.
How much does a Boat charters in Formia cost?
The cost of a Boat rental in Formia varies according to different factors, the average is about €731.00 per day, but it is possible to find boat rentals for €300.00 per day. Check with the owner of each boat for details.