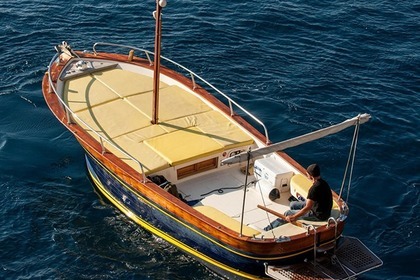 Motorboat De Simone Mare Smeraldo Nerano 27 100hp
(2010)
Massa Lubrense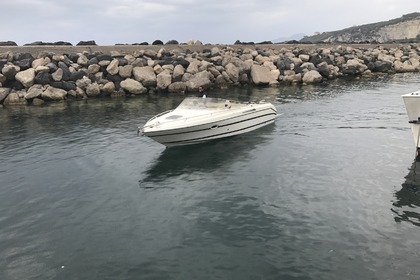 Motorboat CRANCHI CLIPPER 760 200hp
(2010)
Massa Lubrense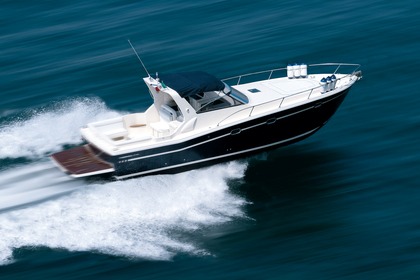 Motor yacht Gagliotta gagliardo 37 540hp
(2007)
Massa Lubrense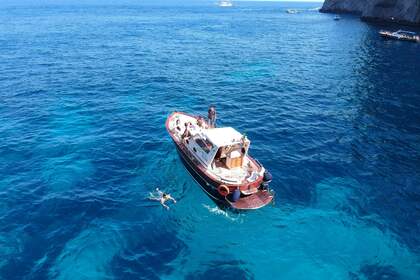 Dr Yacht Wasabi 24
(2013)
Massa Lubrense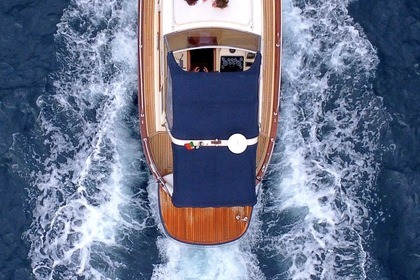 Gozzo Sorrentino Apreamare 75, Capri & Amalfi Coast
(2017)
Massa Lubrense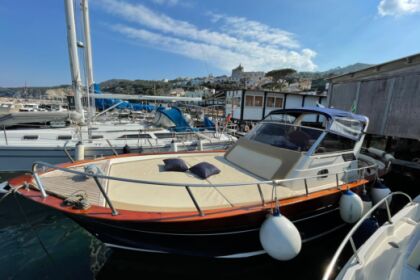 Motorboat Aprea Mare 30 feet 150hp
(2017)
Massa Lubrense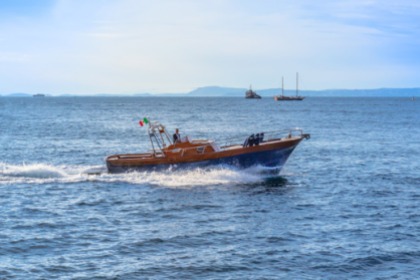 Motorboat Aprea Milano Lancia Aprea Milano 10mt 440hp
(2010)
Massa Lubrense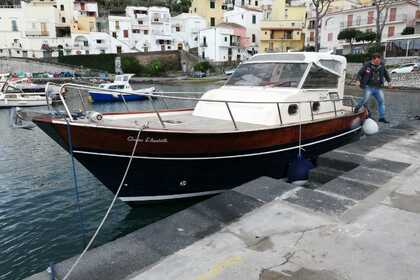 Motorboat Apreamare 36 700hp
(2013)
Massa Lubrense
See more nearby boats
These boats are available around Massa Lubrense, Italy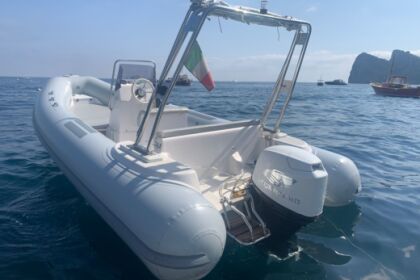 Boat without licence Selva Marine Selva 40hp
(2018)
Nerano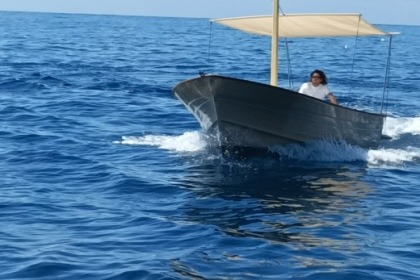 Boat without licence Apreamare Gozzo 40hp
(2016)
Nerano
With or without a skipper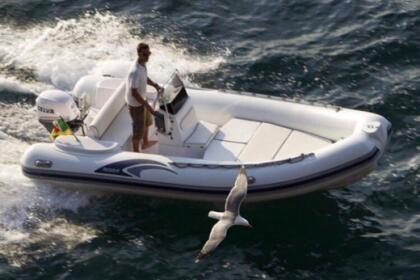 Boat without licence Bsc 540 40hp
(2015)
Nerano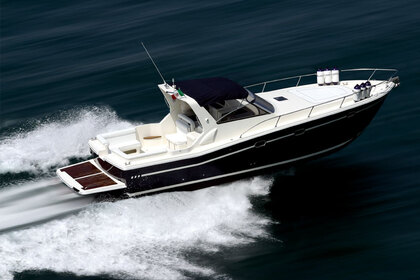 Motorboat Gagliotta Gagliardo 37 350hp
(2012)
Nerano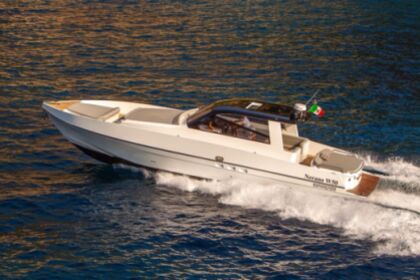 Motorboat Walk Around 50 1240hp
(2021)
Nerano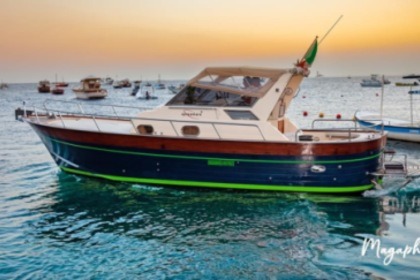 Tour of Capri Island or of the Amalfi Coast
(2000)
Marina del Cantone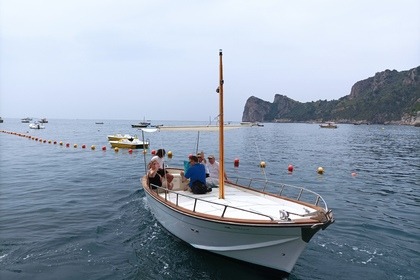 Motorboat Aprea Gozzo 120hp
(2018)
Nerano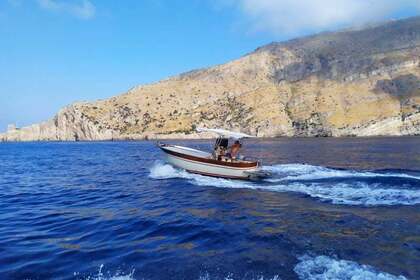 Capri/Amalfi coast on a a cozy gozzo boat.
(2003)
Nerano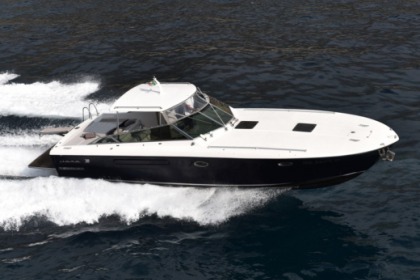 Motorboat Itama 38 900hp
(2008)
Nerano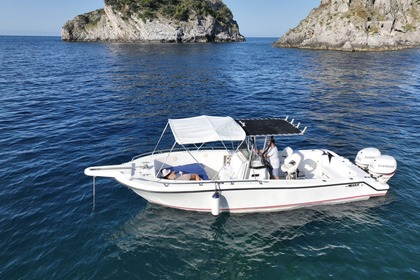 Motorboat TDS marine Mako 282 600hp
(2000)
Nerano
Organize your private yacht charter in Massa Lubrense online and enjoy an unforgettable journey. Hoist the sails and discover beautiful landscapes aboard your motorboat or your sailboat, enjoy the water sports, sunbathe, visit the monuments... The choice is yours! Choose among all the yachts to hire.
What is the average cost per day for boats in Massa Lubrense?
The average daily cost to rent Boat in Massa Lubrense is €808.00. It is possible to find cheaper and more expensive boats in this area because many factors influence the cost.