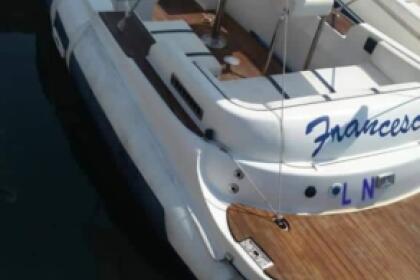 RIB Nautica International 650 190hp
(2000)
Torre Pali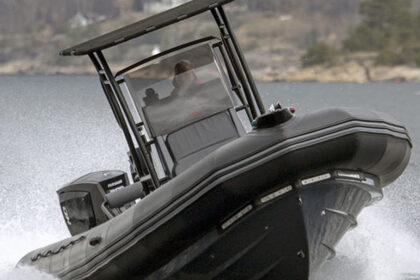 Zodiac ** LARGE RUBBER BOAT EXCURSIONS GREECE **
(2015)
Torre Pali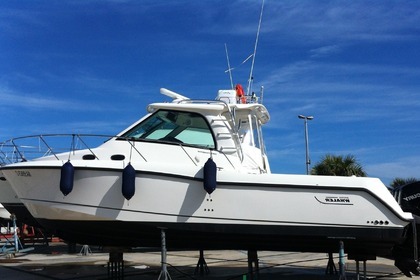 Big Game Fishing in Salento
(2007)
Torre Pali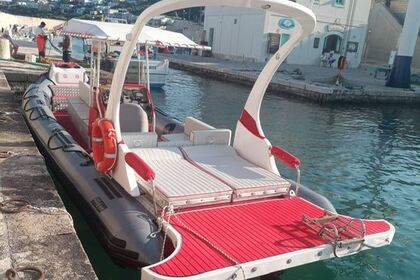 RIB Zodiac hurricane ** TOUR GROTTE IONICHE E ADRIATICO **
(2010)
Torre Pali
See more nearby boats
These boats are available around Torre Pali, Italy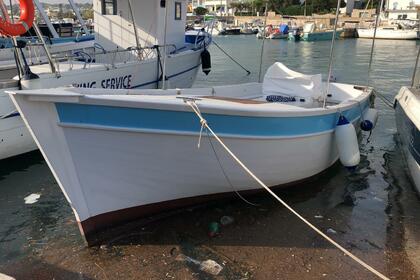 Motorboat Gozzo 6 metri 90hp
(2017)
Torre Vado
With or without a skipper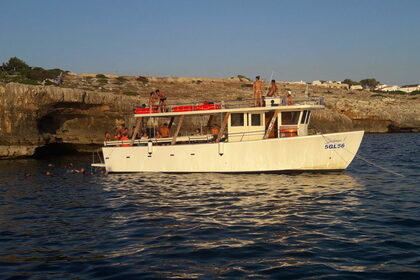 Motorboat Tour boat 14 metri 380hp
(2017)
Torre Vado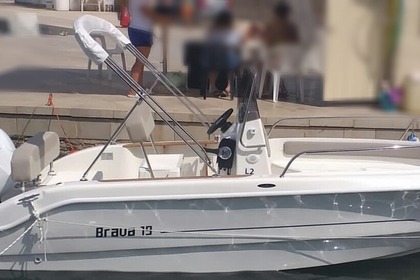 Boat without licence MINGOLLA Brava 19 40hp
(2022)
Torre Vado
With or without a skipper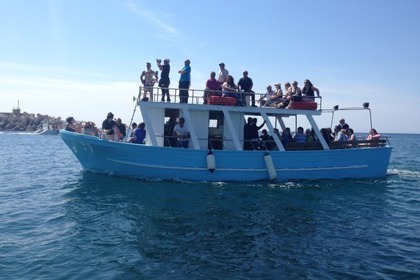 Motorboat Tour boat di legno 12 metri 200hp
(2001)
Torre Vado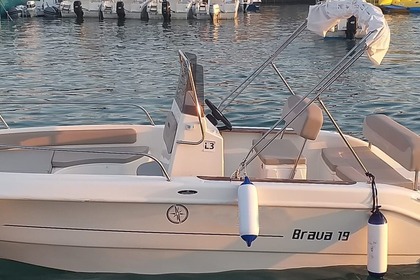 Motorboat Mingolla Brava 19 70hp
(2022)
Torre Vado
With or without a skipper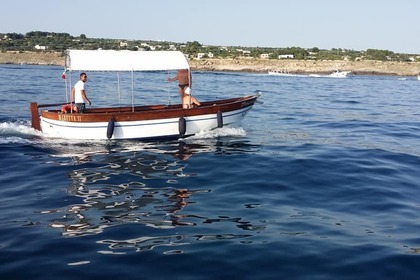 Motorboat Gozzo metri 49hp
(2005)
Torre Vado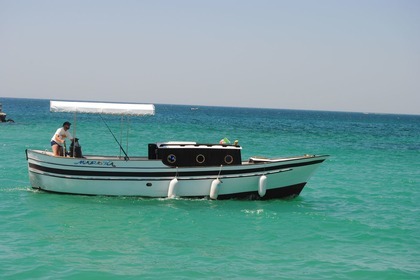 Motorboat Gozzo Cabinato 9.55 metri 74hp
(1978)
Torre Vado
Discount offer
Motorboat Piantoni Open 33 ondablu 400hp
(1996)
Morciano di Leuca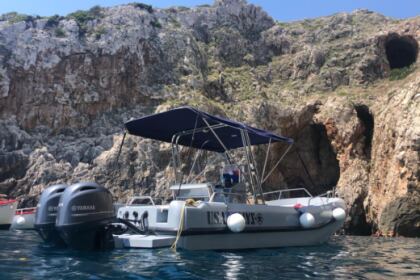 Intav Blob 75
(2001)
Marina di Leuca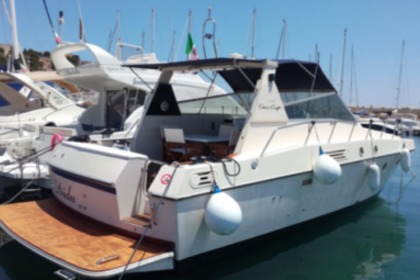 Motorboat Chris Craft Concorde '38 750hp
(1995)
Marina di Leuca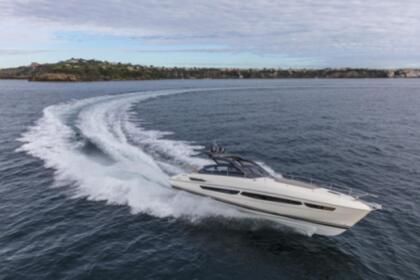 FIART 47 ANNO 2022 - NUOVO
(2022)
Marina di Leuca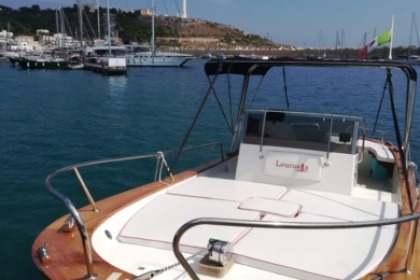 EMMA
(2018)
Marina di Leuca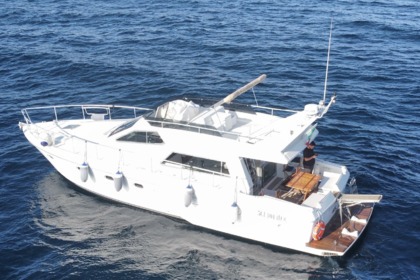 Discount offer
Yacht Ferretti Cristina
(2001)
Santa Maria di Leuca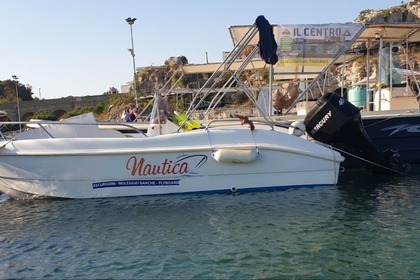 Boat without licence Trimarchi AS marine 530 40hp
(2015)
Santa Maria di Leuca
Organize your private yacht charter in Torre Pali online and enjoy unforgettable moments. Hoist the sails and discover the surroundings aboard the yacht of your dreams, enjoy the water sports, sunbathe, visit the monuments... The choice is yours! Choose among all the yachts to hire.
How much does a Boat charters in Torre Pali cost?
The average prices for Boat rentals in Torre Pali is €650.00 per day. However, you can find a Boat for a better price in the area starting from €650.00 per day. The lowest price to rent a Boat in Torre Pali is approximately €650.00 per day. For a better price, rent smaller boats and during low season.