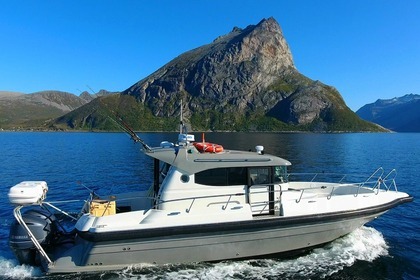 Artic charter in Kvaløysletta
(2016)
Kvaløysletta
See more nearby boats
These boats are available around Kvaløysletta, Norway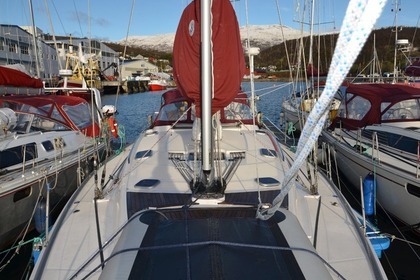 With or without a skipper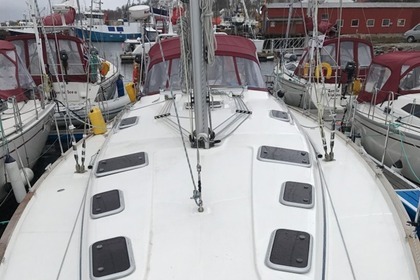 Bavaria 51 Cruiser
(2010)
Tromsø
With or without a skipper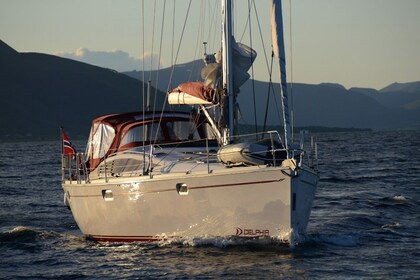 With or without a skipper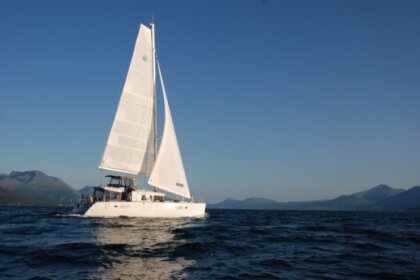 With or without a skipper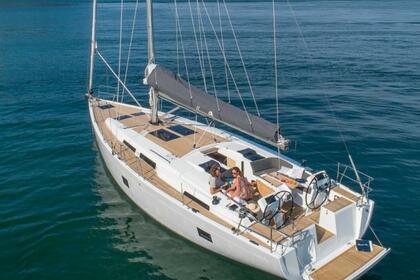 Sailboat Hanse Hanse 458 14.04m
(2020)
Tromsø
With or without a skipper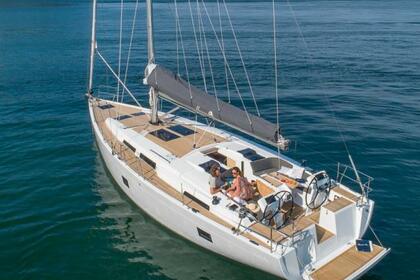 Sailboat Hanse Hanse 458 14.04m
(2020)
Tromsø
With or without a skipper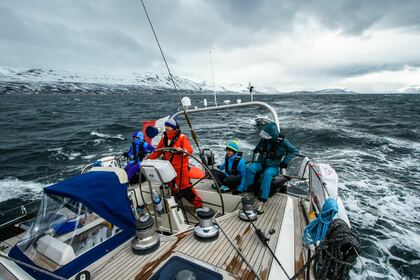 Sailboat CNB 76 26.3m
(1992)
Tromsø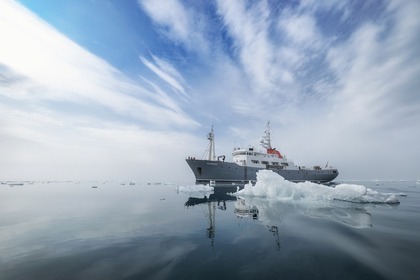 Motor yacht Fitjar Norway 55 m 1100hp
(1976)
Tromsø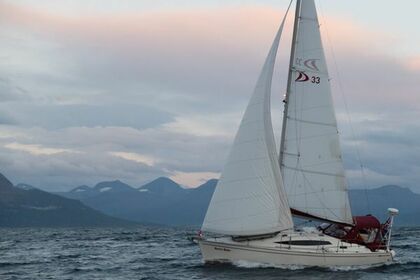 Delphia 33
(2011)
Harstad Municipality
With or without a skipper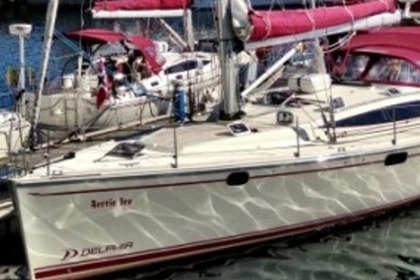 Delphia 47 Ice
(2012)
Harstad Municipality
With or without a skipper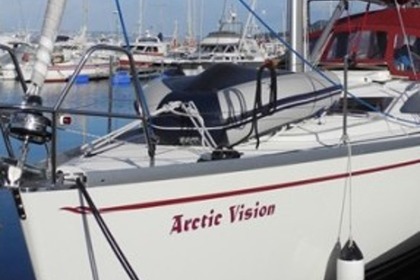 Delphia 37
(2011)
Harstad Municipality
With or without a skipper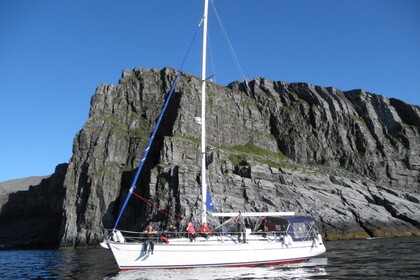 Enjoy cruises through beautiful Norway
(2003)
Harstad
Find out the yacht or the sailboat that fits your needs by the yacht charter in Kvaløysletta with our platform. During your trip, take advantage of sailing on the sea or on the canals and the rivers or leave the yacht at the dock and explore the surroundings of the destination of your choice.
How much does a Boat charters in Kvaløysletta cost?
The average daily cost to rent Boat in Kvaløysletta is €4,256.00. It is possible to find cheaper and more expensive boats in this area because many factors influence the cost.