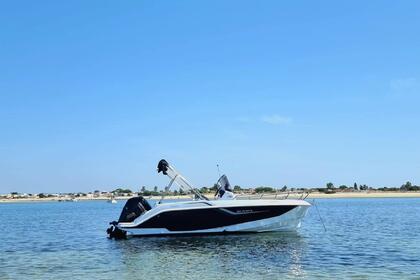 Monterey explorer 220 sport
(2022)
Olhão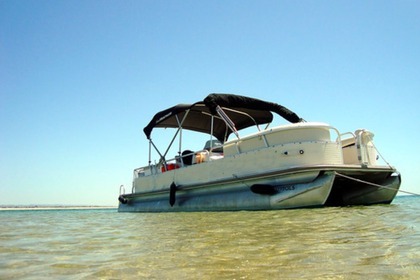 Little Catamaran in Algarve
(2015)
Olhão
From €810 per day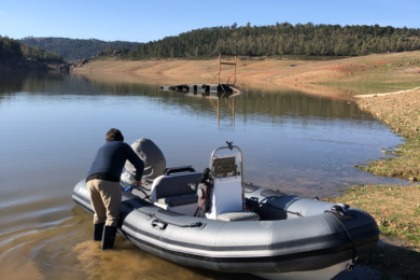 RIB for rental in Algarve
(2010)
Olhão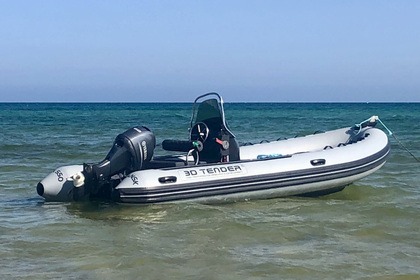 RIB 3D Tender Lux 550
(2022)
Olhão
With or without a captain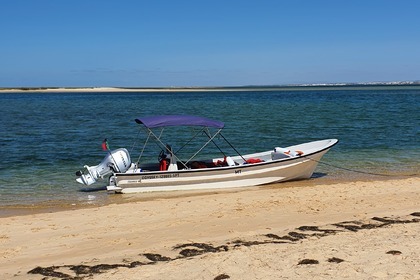 Motorboat Com Bimini OBE 50hp
(2006)
Olhão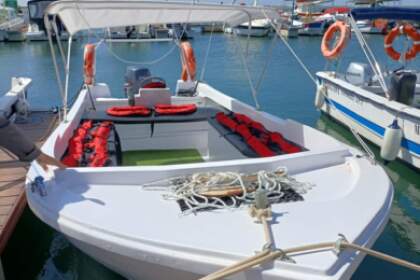 Motorboat OBE Fisher OBE Fisher 600 20hp
(2008)
Olhão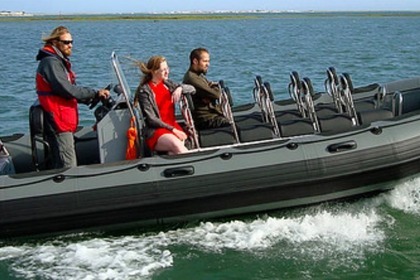 Rent a Rib in Olhão or Faro
(2015)
Olhão
From €1,020 per day
See more nearby boats
These boats are available around Olhão, Portugal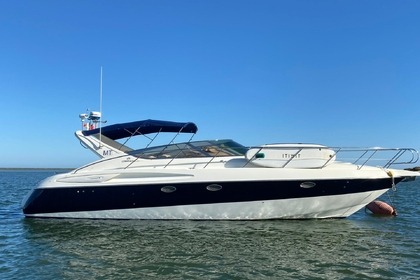 Cranchi Endurance 39
(2001)
Faro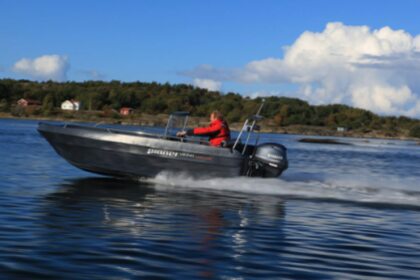 Rent a Motorboat in the Algarve
(2021)
Faro
With or without a captain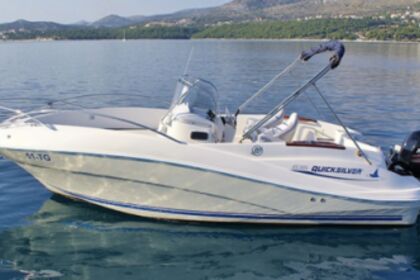 Quicksilver Commander 635 for Rent in Faro
(2012)
Faro
With or without a captain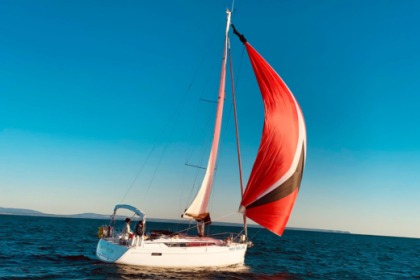 Sailboat Bavaria Bavaria 34 Cruiser 11m
(2021)
Faro
With or without a captain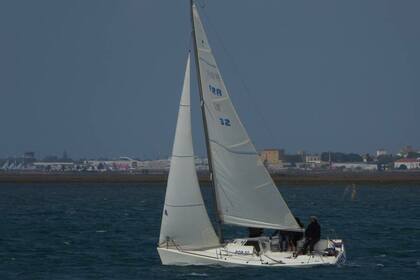 Explore Faro, Portugal in a Beneteau Platu 25
(1998)
Faro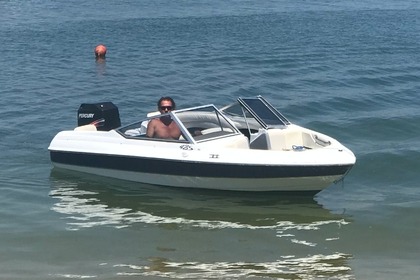 Motor Boat Rental
(2000)
Faro
With or without a captain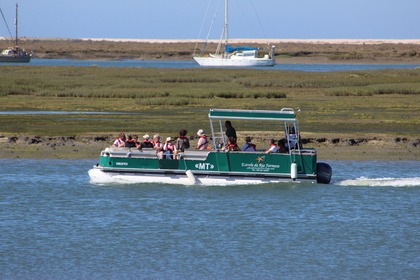 Rent a Catamaran | Alf Day in Ría Formosa
(2002)
Faro
From €350 per day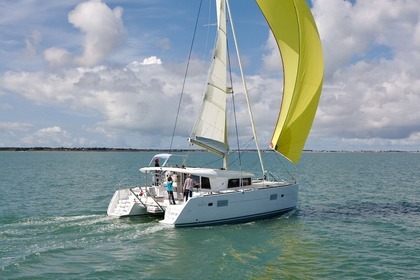 Lagoon 400 S2 2016
(2016)
Faro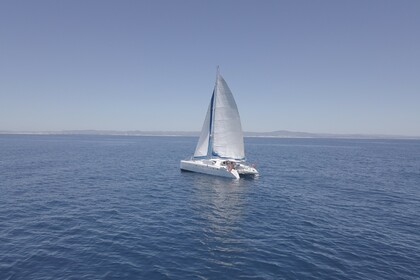 SunSetSailing With Us
(1995)
Faro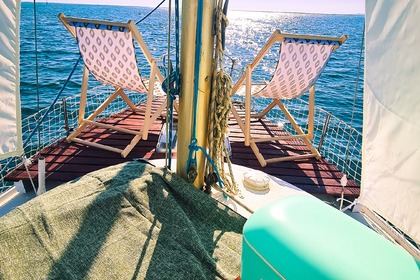 SIRIUS - SailBoat House
(1980)
Faro
From €179 per day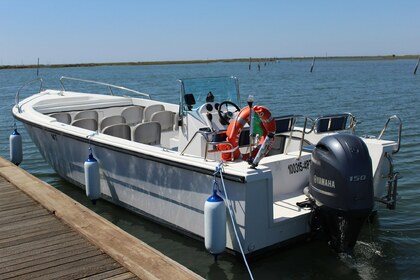 Rent a boat to see Dolphins
(2016)
Faro
From €450 per day
Find out our best ads of motorboats and sailboats to charter in Olhão. You want to charter a yacht in Olhão for your holiday? You will discover on our private yacht charter platform a list of motorboats and yachts with or without captain to enjoy a wonderful holiday with friends and family. With more than 40000 yachts online, Click&Boat is a yacht charter website giving the opportunity to owners to return on investment their yacht and to people to find yachts at competitive prices. Search for your boat by checking the price, the pictures, the ratings and the equipment of the boat ads displayed on our website. If you found the yacht you were interested in, you can contact the yacht owner in order to book the yacht in Olhão.
What is the price of Boat charters in Olhão?
Boat charters can cost from €71.00 to €2,618.00 per day in Olhão.The factors that affect the price are diverse, such as the date of sailing, duration of sailing, capacity of the boat among others.