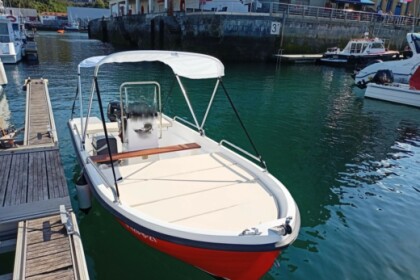 License not required
(2021)
Mundaka
See more nearby boats
These boats are available around Mundaka, Spain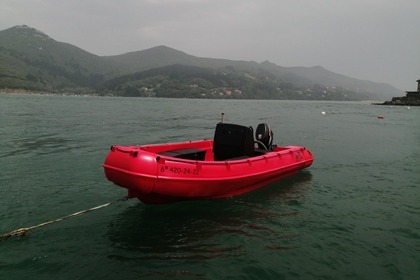 Motorboat Whally 4,99 50hp
(2022)
Sukarrieta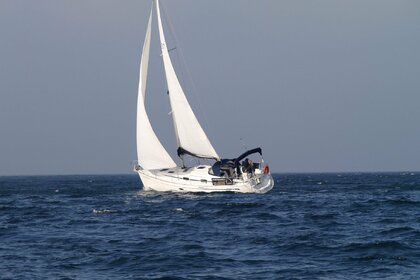 Sailboat Bavaria Cruiser 37 12m
(2006)
Bermeo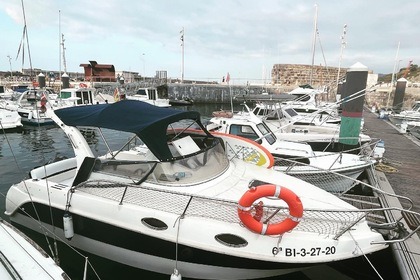 Motorboat Italmar Cabin 23 200hp
(2017)
Bermeo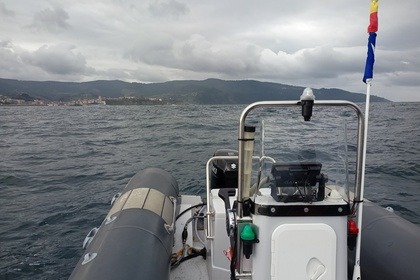 Motorboat Narwhall WB480 40hp
(2007)
Bermeo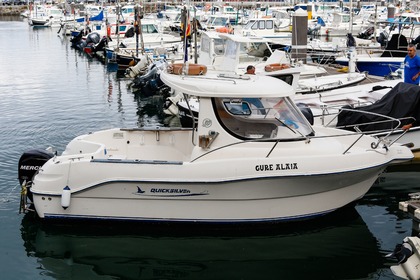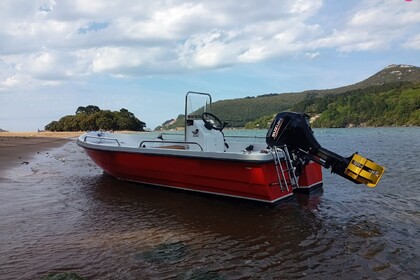 License not required
(2021)
Bermeo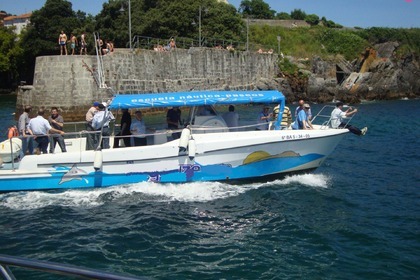 Motorboat astillero mendieta mendieta 310hp
(2005)
Bermeo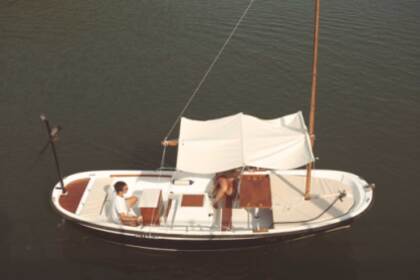 Motorboat Garin 4,97 13hp
(1987)
Plentzia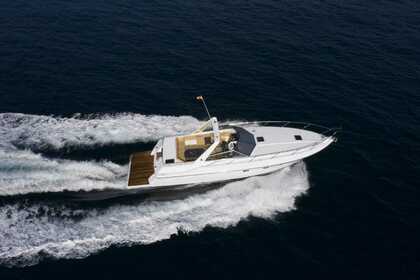 Motorboat Sunseeker Travado 40 300hp
(1991)
Biscay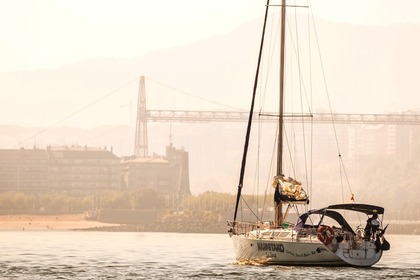 JEANNEAU SUN ODISSEY 40.3
(2006)
Bilbao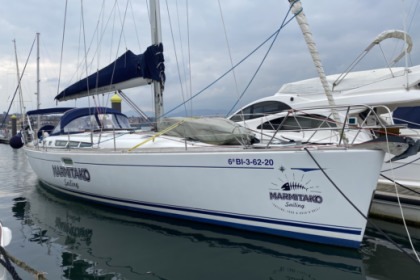 Sailboat Jeanneau Sun Odyssey 49.i 15.07m
(2004)
Bilbao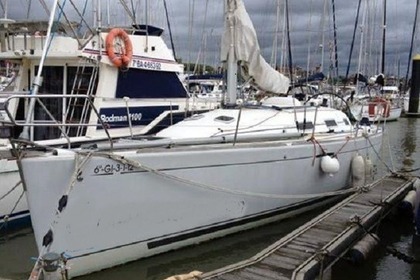 Sailboat Beneteau First 36.7 10.69m
(2009)
Getxo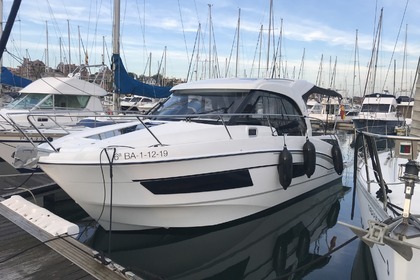 Motorboat Beneteau Antares 9 400hp
(2019)
Getxo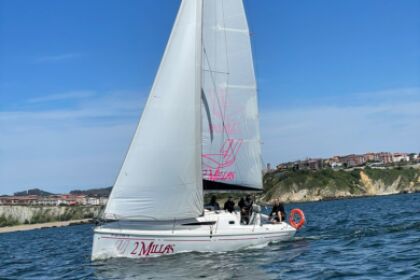 Sailboat TUCANA SAIL 28 8.5m
(2008)
Getxo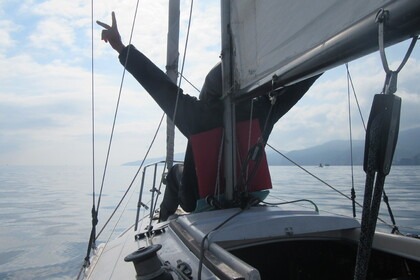 Sailboat Hunter Hunter Europa 616 5.5m
(1979)
Getxo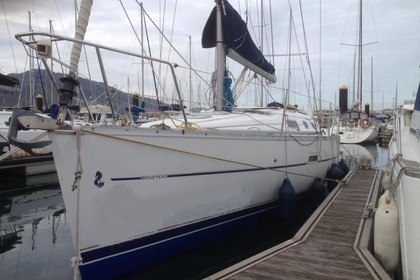 Sailboat Beneteau Oceanis Clipper 323 10m
(2009)
Getxo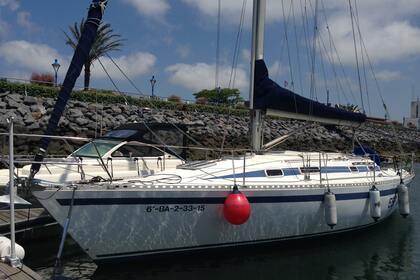 Sailboat Furia 372 12m
(2005)
Getxo
Look for the yacht or the sailboat that fits your needs by the yacht charter in Mundaka with our platform. During your journey, take advantage of sailing on the sea or on the rivers and the canals or leave the yacht at the dock and explore the surroundings of the destination of your choice.
How much does a Boat charters in Mundaka cost?
Renting a Boat in Mundaka can cost from €200.00 per day for small boats and up to €655.00 for larger boats.