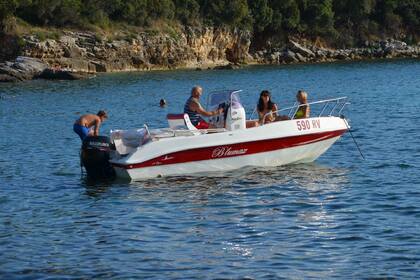 BLUMAX 19 OPEN in Bale
(2010)
Bale
With or without a skipper
Other boats nearby
These boats are available near Bale, Croatia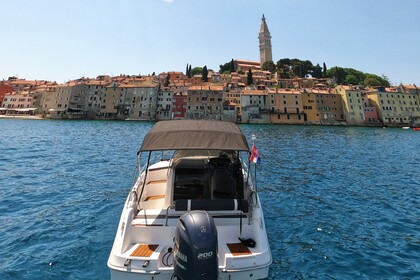 With or without a skipper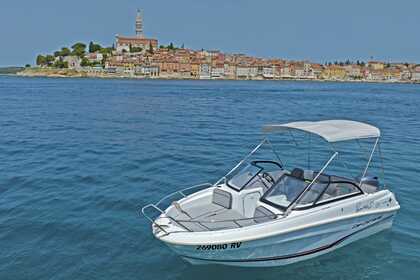 Jenneau Cap camarat 5.5 BR
(2022)
Rovinj
With or without a skipper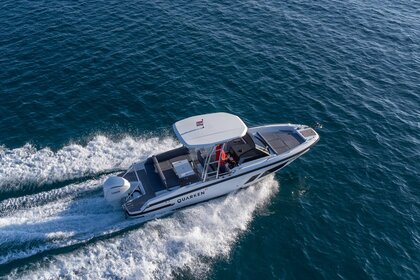 Motorboat Quarken Quarken 27 T-TOP 300hp
(2023)
Rovinj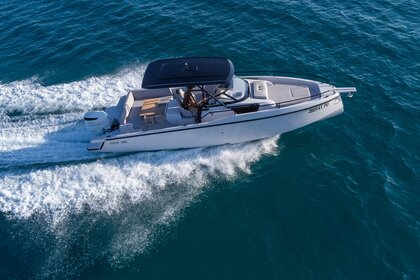 Motorboat Ryck Yachts Ryck 280 300hp
(2023)
Rovinj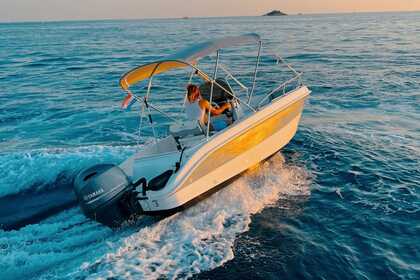 DALMARE rent a boat Rovinj SYROS 190
(2021)
Rovinj
With or without a skipper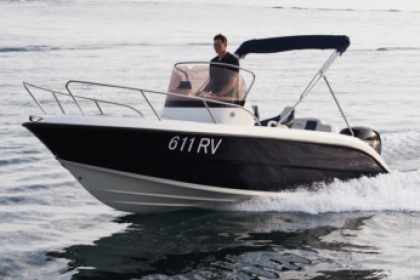 Aquamax Fisher 20
(2019)
Rovinj
With or without a skipper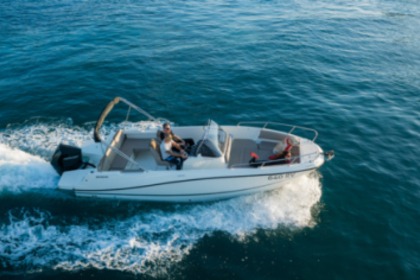 Quicksilver 755 Activ open
(2019)
Rovinj
With or without a skipper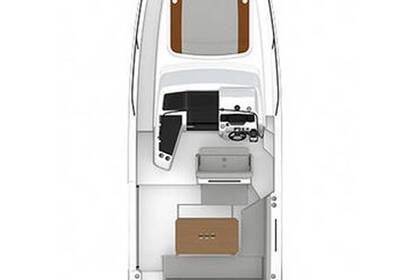 Motorboat Bénéteau Flyer 9 SUNdeck 500hp
(2023)
Rovinj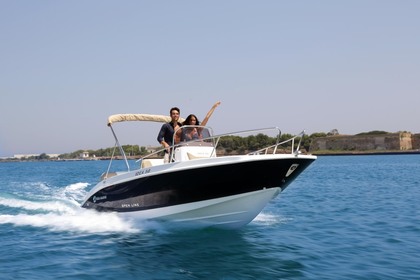 With or without a skipper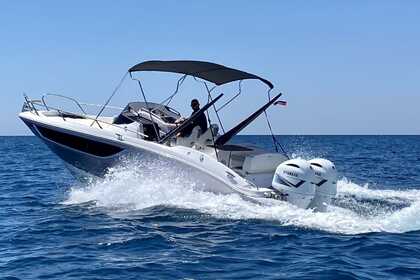 Sessa Key Largo 27 ***WITH SKIPPER***
(2021)
Rovinj
With or without a skipper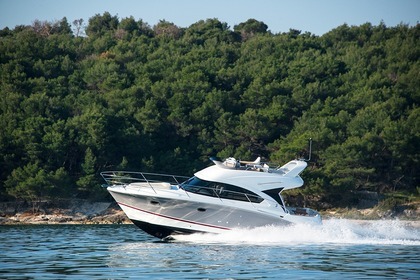 Beneteau Antares 36
(2019)
Rovinj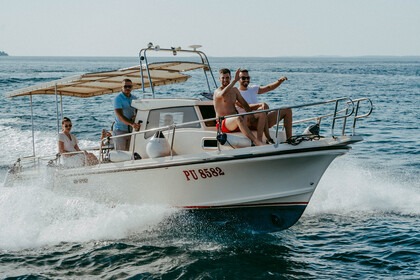 Discount offer
Private boat tour around N.P. Brijuni and Pula
(2013)
Rovinj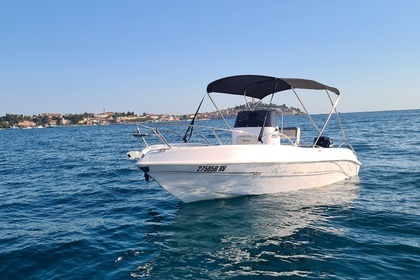 With or without a skipper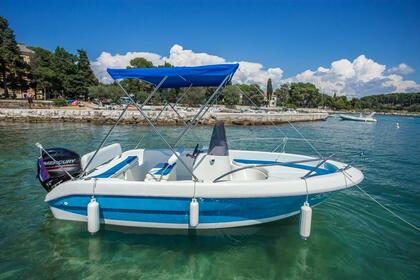 Aquamar Fisher 17
(2017)
Rovinj
With or without a skipper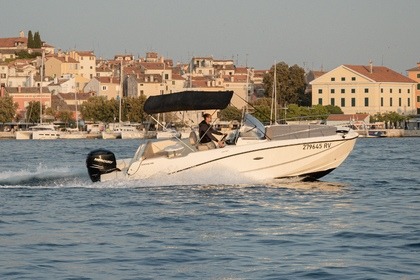 Quicksilver 755
(2018)
Rovinj
With or without a skipper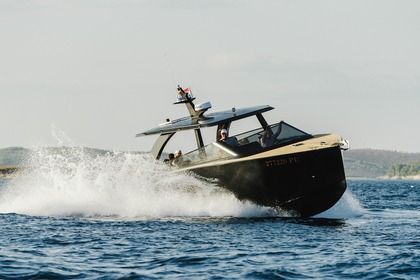 Colnago 35 - Black Pearl
(2022)
Rovinj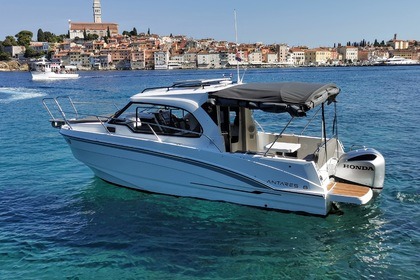 New Antares 8 - skippered tours!
(2023)
Rovinj
Would like to find a private yacht charter in Bale? You will discover on Click&Boat a list of sailing yachts and yachts with or without captain to enjoy a wonderful holiday with friends and family. With more than 50000 yachts online, Click&Boat is a boat hire platform giving the opportunity to owners to return on investment their yacht and to people to find yachts at competitive prices. Search for your boat by checking the description and the ratings of the boat ads displayed on our website. Then, you will be able to contact the yacht owner in order to ask all the questions or to book the yacht in Bale.
The lowest price to rent a Boat in Bale
The lowest price to hire a Boat in Bale is approximately £250.00 per day. For a better price, hire smaller boats and in low season.