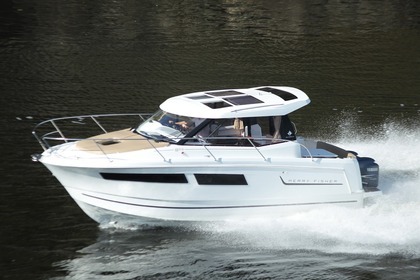 Motorboat Jeanneau Merry Fisher 855 300hp
(2013)
Castiglione della Pescaia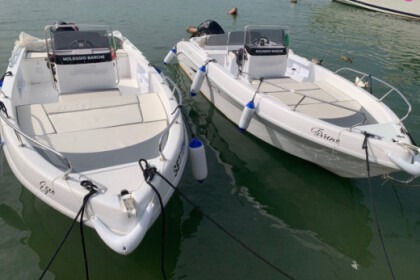 Boat rental without licence
(2018)
Castiglione della Pescaia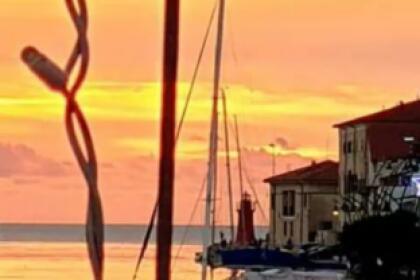 Catamaran MARAI SIRMIONE 11m
(1990)
Castiglione della Pescaia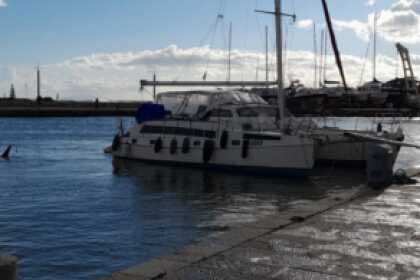 Catamaran MARAI SIRMIONE 11m
(1990)
Castiglione della Pescaia
Other boats nearby
These boats are available near Castiglione della Pescaia, Italy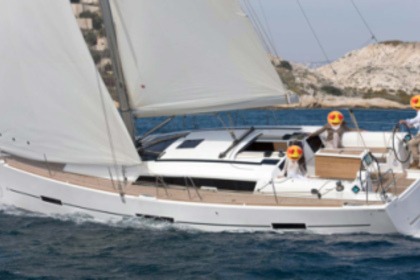 Bavaria 34 Cruiser
(2014)
Marina di Grosseto
29
·
Private
·
Super owner
From £459 per day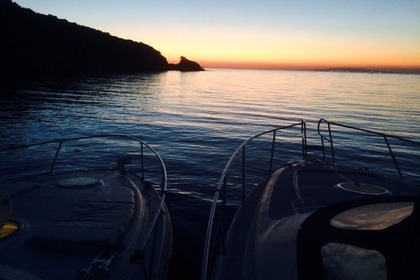 Sailboat vari barca a ⛵ 14.5m
(2006)
Marina di Grosseto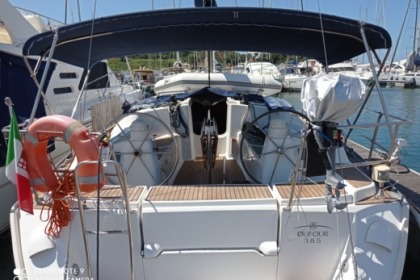 Sailboat Dufour Dufour 385 11.7m
(2005)
Marina di Grosseto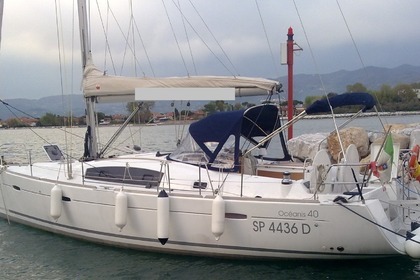 Beneteau Oceanis 40
(2009)
Punta Ala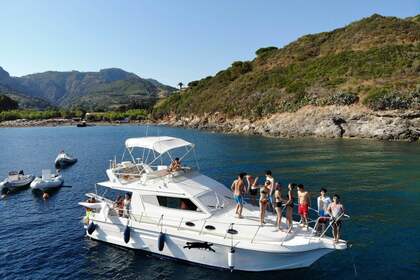 Motorboat Della Pasqua & Carnevali Dc 10S 660hp
(2004)
Punta Ala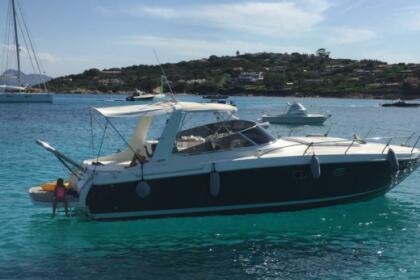 Day Tours Elba and Giglio Island with Baia Zero
(2004)
Punta Ala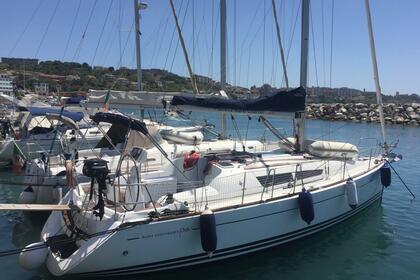 Sailboat JEANNEAU Sun Odyssey 36i 10.94m
(2009)
Punta Ala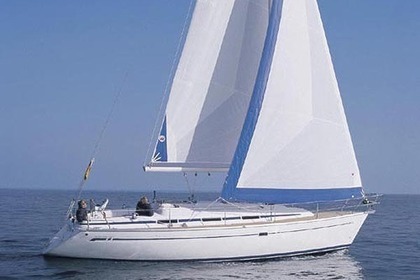 Sailboat BAVARIA 36 11.4m
(2004)
Punta Ala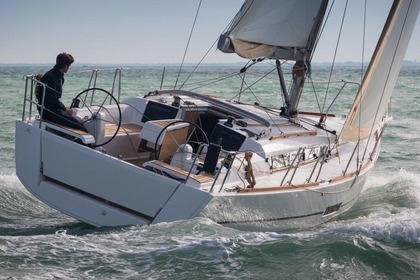 Sailboat DUFOUR 350 Grand Large 10.28m
(2017)
Punta Ala
With or without a skipper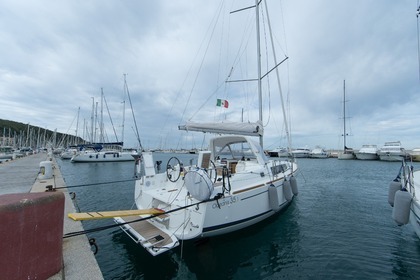 Sailboat BENETEAU OCEANIS 35.1 10.45m
(2019)
Punta Ala
With or without a skipper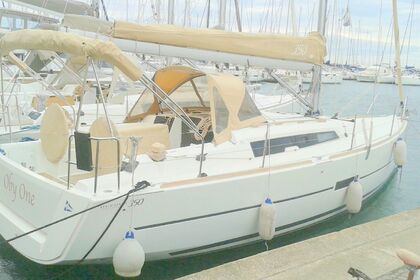 Sailboat DUFOUR 350 GRAND LARGE 10.28m
(2016)
Punta Ala
With or without a skipper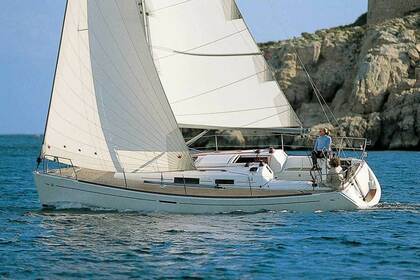 Sailboat DUFOUR 34 Performance 10.6m
(2007)
Punta Ala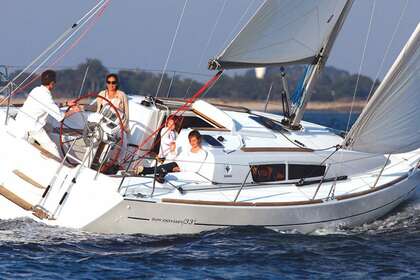 Sailboat JEANNEAU SUN ODYSSEY 33I 9.68m
(2011)
Punta Ala
With or without a skipper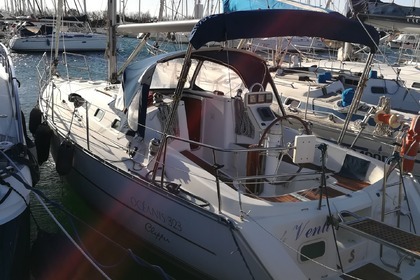 Sailboat BENETEAU 323 CLIPPER 9.9m
(2004)
Punta Ala
With or without a skipper
You would like to find a private yacht charter in Castiglione della Pescaia? Discover on Click&Boat a large choice of yachts and sailing yachts with or without captain to enjoy a wonderful holiday with family or friends. Having more than 40000 yachts available, Clickandboat.com is a boat hire platform giving the opportunity to yacht owners to charter their yacht when they want and to people to find a sailboat or a motorboat at a cheaper price. Find your dream boat in Castiglione della Pescaia by checking the description and the ratings of the different yachts ads. Then, you will be able to contact the yacht owner in order to ask all the questions or to book the yacht at the period you selected.
What are the best prices for Boat hires in Castiglione della Pescaia?
The average price for Boat hire in Castiglione della Pescaia is £520.00 per day. However, you can find Boat for better prices in the area starting from £500.00 per day.