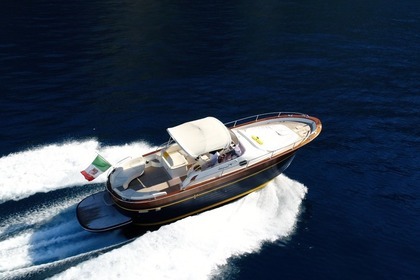 Apreamare 38ft open
(2010)
Praiano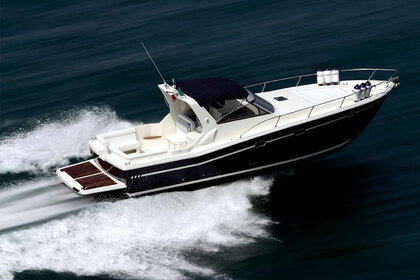 Gagliotta 37 ( fisherman)
(2010)
Praiano
From £1,312 per day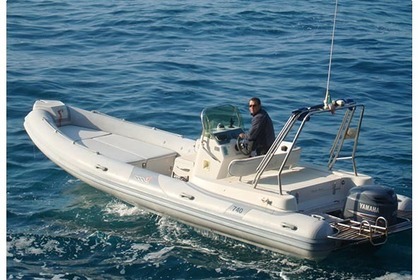 RIB Motonautica Vesuviana Mv 740 Touring 225hp
(2003)
Praiano
From £643 per day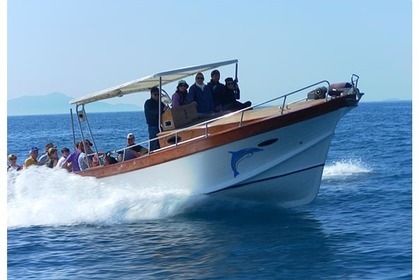 Motorboat Lancia Caprese 10 mt 320hp
(2000)
Praiano
From £1,172 per day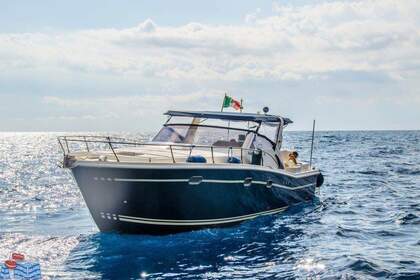 Motorboat GAGLIOTTA 37 650hp
(2002)
Praiano
From £1,400 per day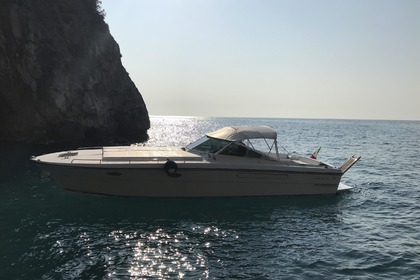 Cuor di Leone
(2010)
Praiano
Other boats nearby
These boats are available near Praiano, Italy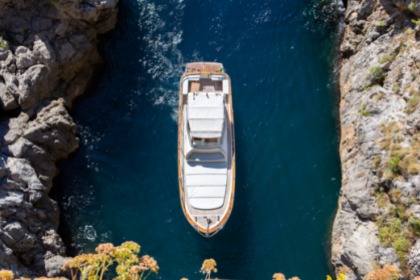 Motorboat Southwind 2000 Allegra 10 cabin 630hp
(2011)
Furore
Motorboat Comena 37 700hp
(2012)
Positano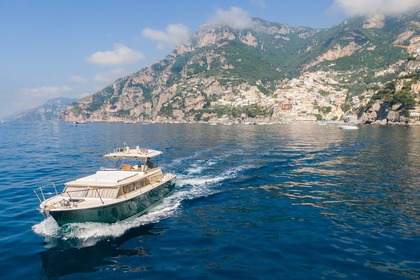 Motorboat CHRIS CRAFT COMMANDER 31 380hp
(1973)
Positano
32
·
Private
·
Super owner
From £350 per day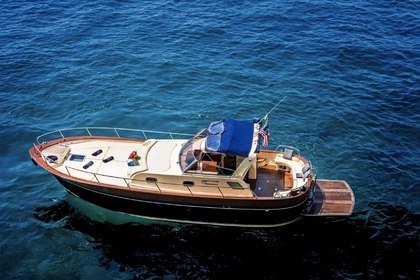 Tecnonautica Jeranto 11 Classic
(2008)
Positano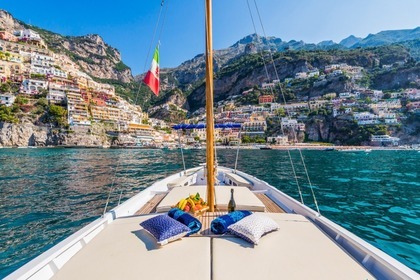 Motorboat APREAMARE 7,5M 62hp
(1972)
Positano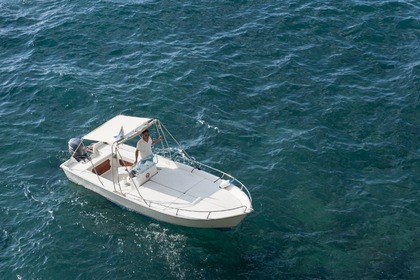 Motorboat Jolly Lancia 40hp
(2012)
Positano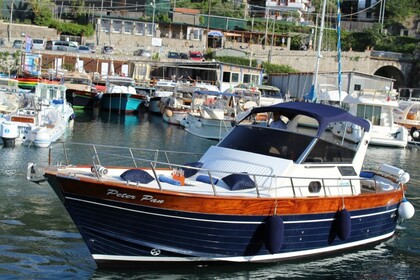 Capri / Positano/ Amalfi Coast on boat!!
(2000)
Positano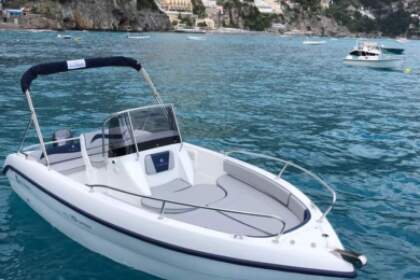 Motorboat Allegra 19 40hp
(2021)
Positano
With or without a skipper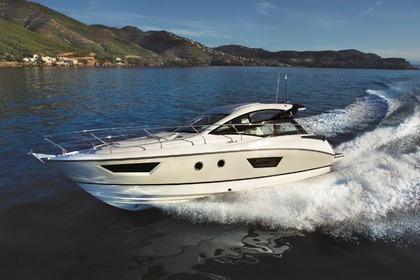 Beneteau Grand Turismo 40 for Amalfi coast or Capri Tours
(2018)
Positano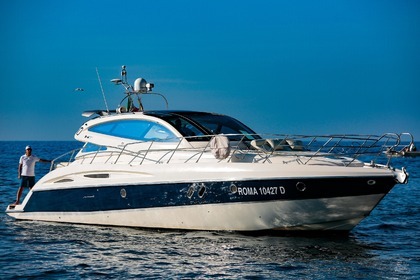 Motorboat Cranchi Mediteranee 47 HT 1150hp
(2008)
Positano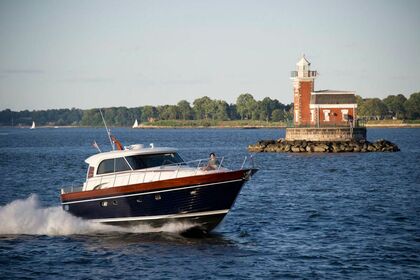 Motorboat Apreamare 48 1200hp
(2010)
Positano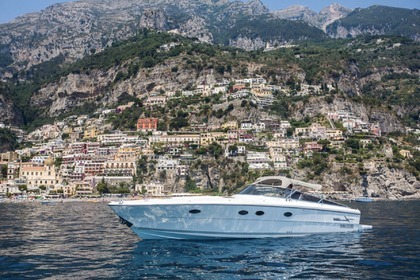 Motorboat XL Marine 43 500hp
(2008)
Positano
Why not hire a boat in Praiano with Click&Boat and enjoy an unforgettable journey. Hoist the sails and discover beautiful landscapes aboard your motorboat or your sailboat, visit places of interest, sail wherever you want... The choice belongs to you. Choose among various sailboats and motorboats to hire.
What are the best prices for Boat hires in Praiano?
The average price for Boat hire in Praiano is £1,336.00 per day. However, you can find Boat for better prices in the area starting from £600.00 per day.