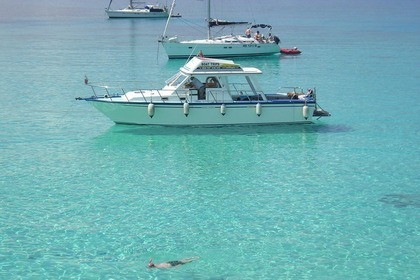 Blue lagoon Private Boat Charter
(1989)
Mgarr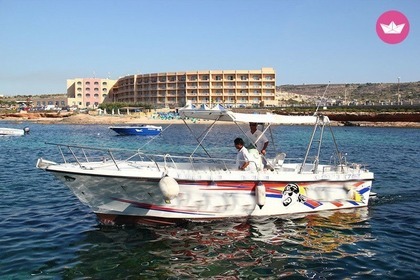 "Jake" Fast Private Boat Charter
(2007)
Mgarr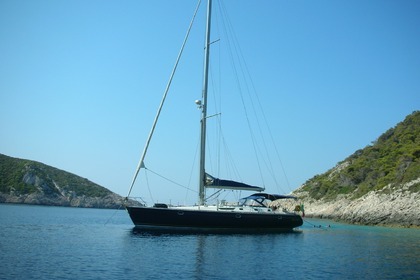 Sun Odyssey 52.2
(2002)
Mgarr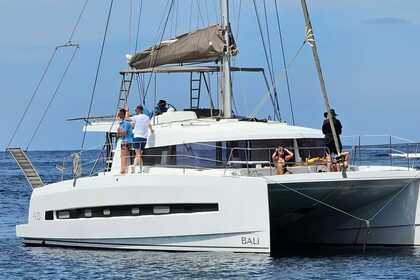 Kraken I - daily cruise
(2017)
Mgarr
Other boats nearby
These boats are available near Mgarr, Malta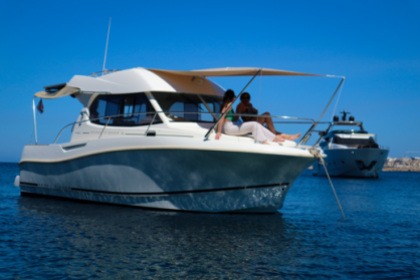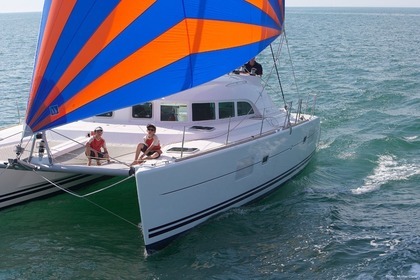 Jeanneau Lagoon-380
(2005)
Malta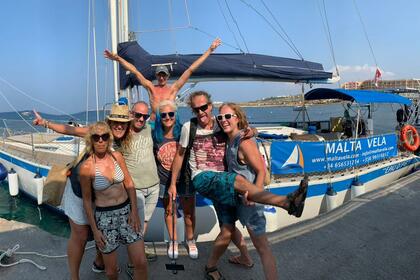 Yacht charter with skipper in Malta
(1993)
Malta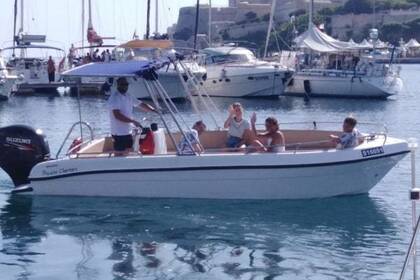 4 hour tour - open speed boat all inclusive
(2023)
Malta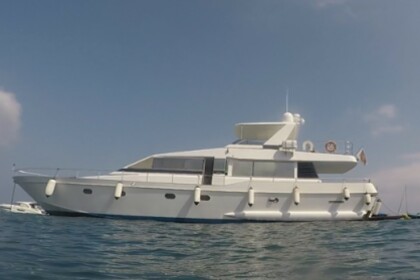 Motor Yacht RITI
(2010)
Malta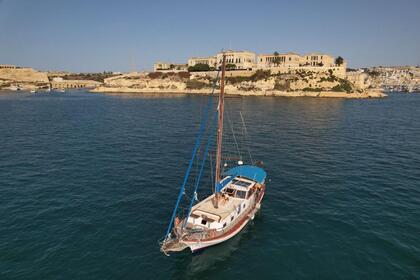 15m Turkish Gullet
(2004)
Malta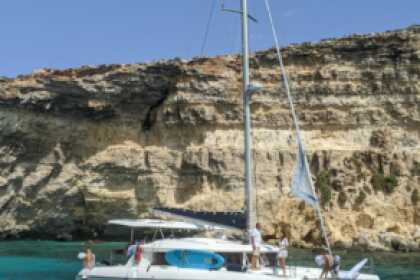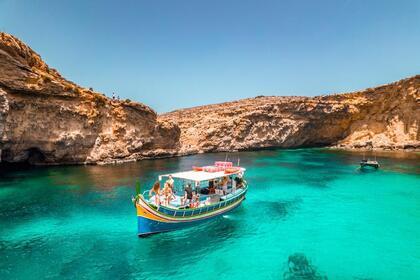 Traditional Luzzu
(1950)
Malta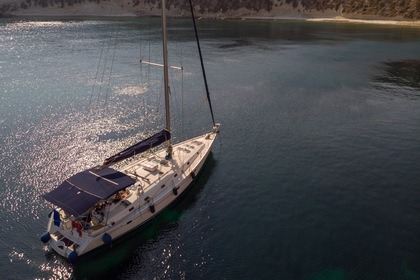 Beneteau 50ft with Skipper ALL INCLUSIVE!
(2000)
Malta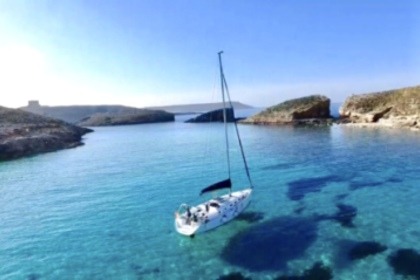 Beneteau cyclades 43.3
(2006)
Malta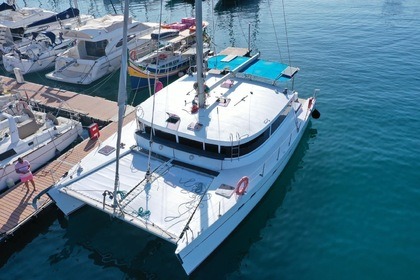 Dialy Tours on Catamaran
(2007)
Malta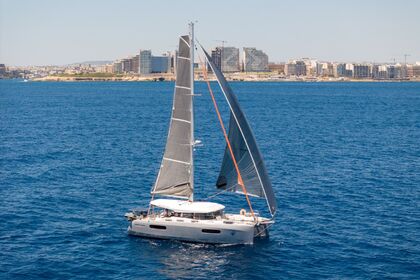 Catamaran Day Charter - Fuel & Skipper included
(2022)
Malta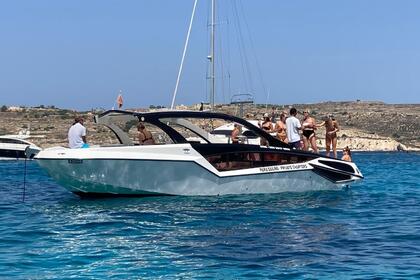 Para 36s - Half Day
(2015)
Malta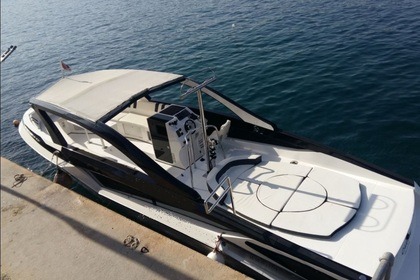 Would like to find a private yacht charter in Mgarr? Discover on Click&Boat a diverse offer of motorboats and yachts with or without captain to enjoy a wonderful holiday with family or friends. Having more than 50000 yachts available, Clickandboat.com is a boat hire platform giving the opportunity to yacht owners to charter their yacht when they want and to people to find a sailboat or a motorboat at a cheaper price. Find your dream boat in Mgarr by checking the pictures and the ratings of the different ads available on the website. Then, you will be able to contact the yacht owner in order to ask all the questions or to book the yacht of your choice.
How much does it cost to hire a Boat in Mgarr?
The cost of a Boat charters in Mgarr varies according to different factors, the average is about £860.00 per day, but it is possible to find boat hires for £244.00 per day. Check with the owner of each vessel for details.