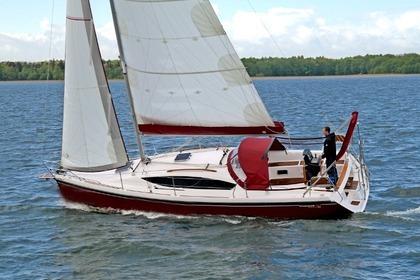 Kate - Maxus 33.1 RS
(2018)
Węgorzewo
With or without a skipper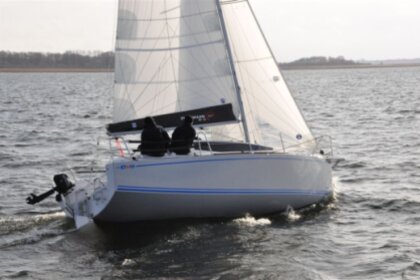 Komedia - Maxus Evo 24 Prestige
(2018)
Węgorzewo
With or without a skipper
From £71 per day
Other boats nearby
These boats are available near Węgorzewo, Poland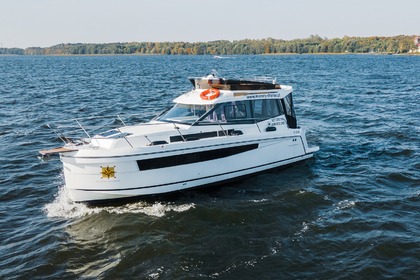 Motorboat DELPHIA PLATINUM 989 Flybridge 50hp
(2019)
Gizycko
From £204 per day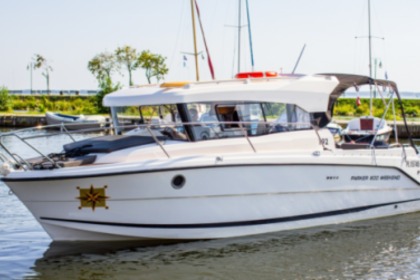 Parker 800 WEEKEND
(2019)
Gizycko
From £129 per day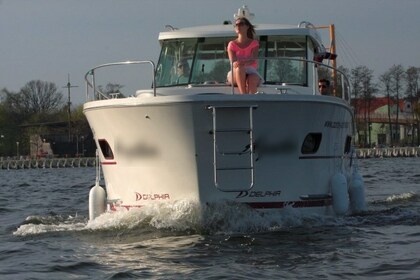 Motorboat Nautica 1000 29hp
(2015)
Gizycko
From £156 per day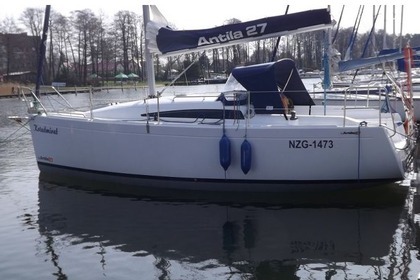 Sailboat Antila 27 8.3m
(2013)
Gizycko
From £57 per day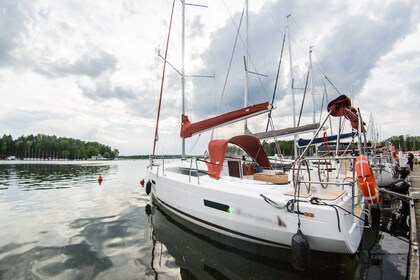 Sailboat Antila 33 10m
(2016)
Gizycko
From £105 per day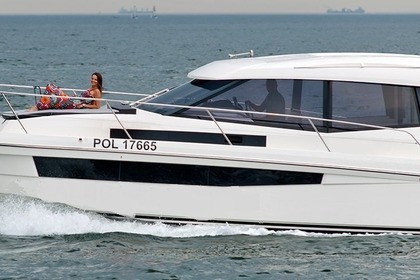 Motorboat Baltica Platinum 989 160hp
(2017)
Gizycko
From £167 per day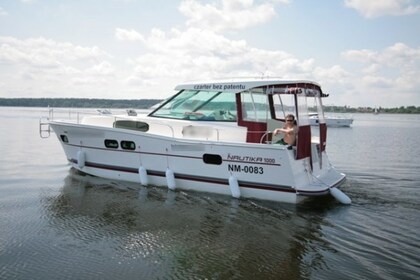 Motorboat Nautica 1000 29hp
(2015)
Gizycko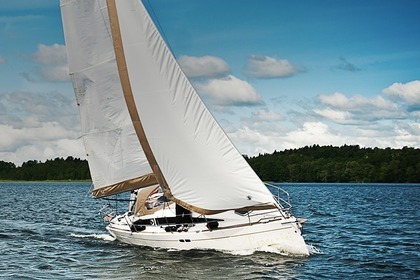 Sailboat Shine 30 9.5m
(2014)
Gizycko
From £91 per day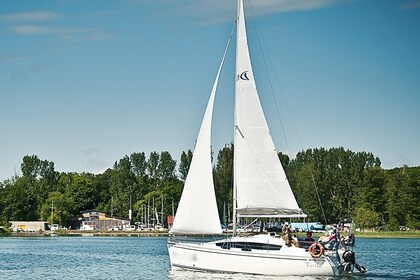 Sailboat Phila 900 9.49m
(2014)
Gizycko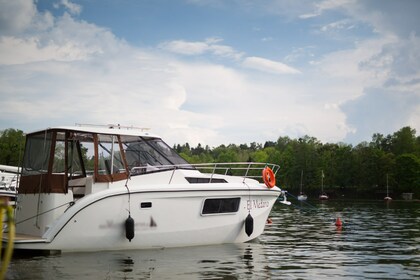 Motorboat Futura 860 30hp
(2016)
Gizycko
From £99 per day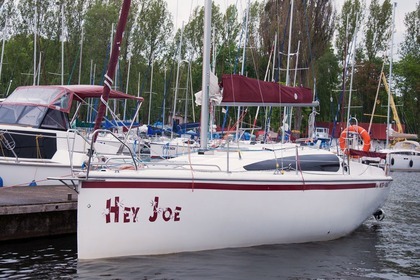 Sailboat Twister 830 8.3m
(2009)
Gizycko
From £47 per day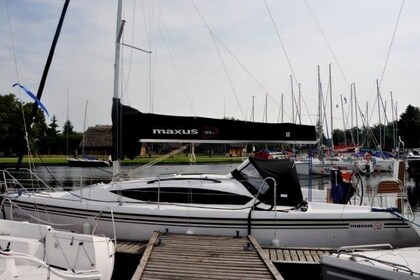 Sailboat Maxus 33.1 RS 9.5m
(2015)
Gizycko
From £105 per day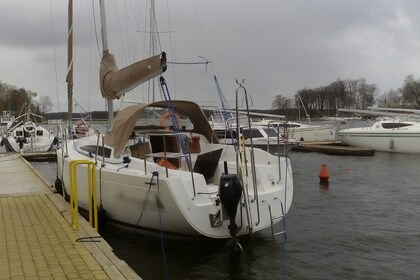 Sailboat Antila 27 8.85m
(2017)
Gizycko
From £66 per day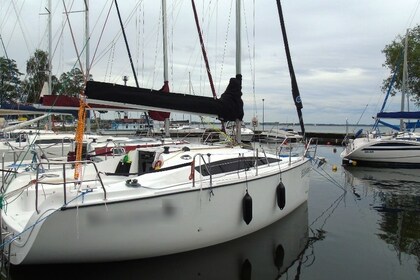 Sailboat Phobos 25 7.92m
(2015)
Gizycko
From £47 per day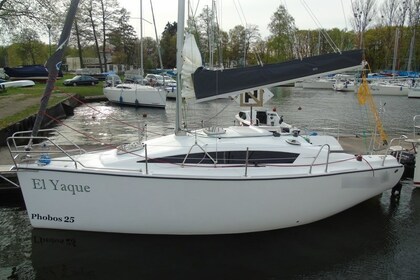 Sailboat Phobos 25 7.92m
(2015)
Gizycko
From £47 per day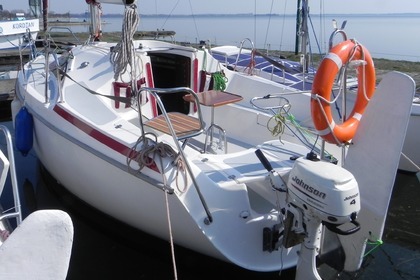 Sailboat Laguna 730 7.3m
(2006)
Gizycko
From £29 per day
Find out the yacht or the sailboat that fits your needs by the yacht charter in Węgorzewo with our platform. During your trip, take advantage of sailing on the sea or on the canals and the rivers or leave the yacht at the dock and explore the surroundings of the destination of your choice.
What are the best prices for Boat hires in Węgorzewo?
The average price for Boat hire in Węgorzewo is £115.00 per day. However, you can find Boat for better prices in the area starting from £35.00 per day.