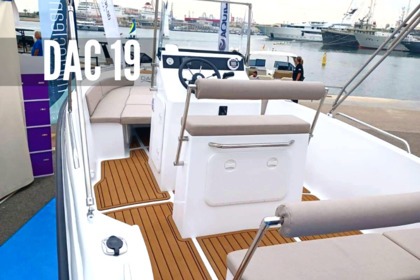 Motorboat DAC MARINE DAC19 115hp
(2022)
Mataró
With or without a skipper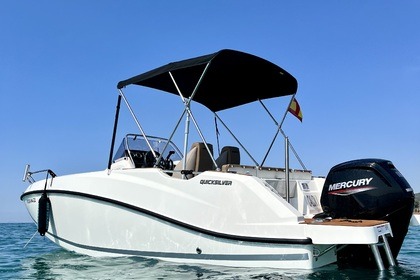 Motorboat Quicksilver Activ 555 Open 115hp
(2022)
Mataró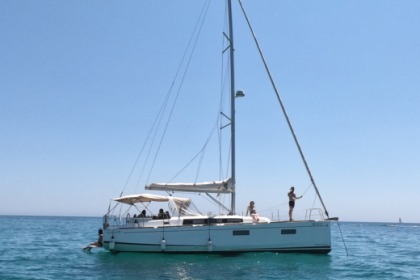 Sailboat Beneteau Oceanis 38.1 11.5m
(2019)
Mataró
With or without a skipper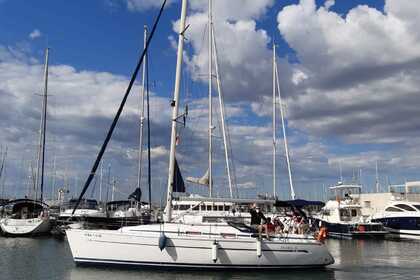 Sailboat Bavaria 36 cruiser 11m
(2004)
Mataró
With or without a skipper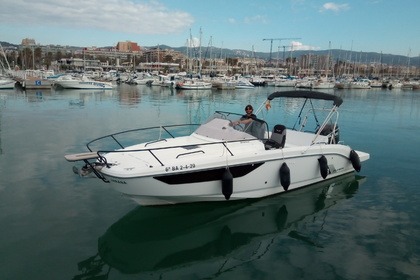 Flyer 8 - JARANA
(2020)
Mataró
With or without a skipper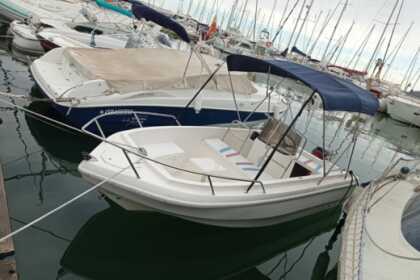 Motorboat Playmar 460 50hp
(2007)
Mataró
With or without a skipper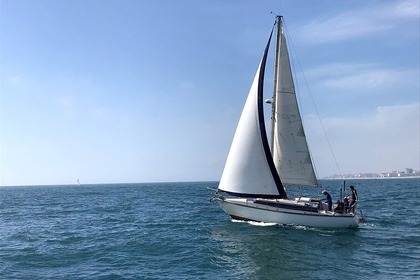 Sailboat DUFOUR 31 9.5m
(1985)
Mataró
With or without a skipper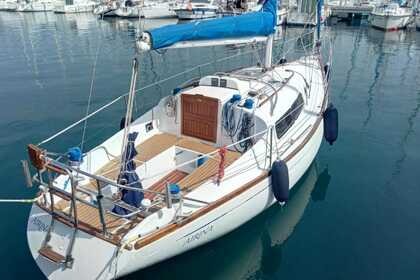 Sailboat Astillero Mistral Siroco MKII 9.2m
(1975)
Mataró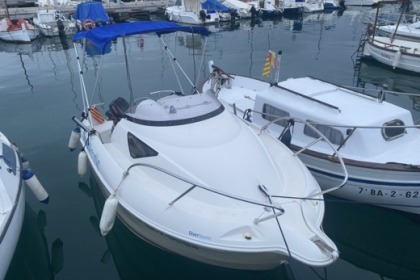 Motorboat Quicksilver 450 Cabine 50hp
(2007)
Mataró
With or without a skipper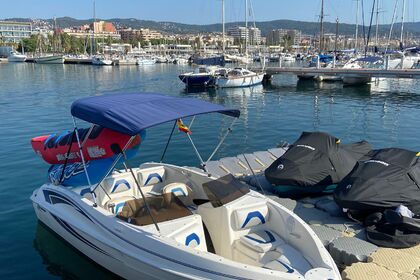 Motorboat Glastron 550 open 75hp
(2022)
Mataró
With or without a skipper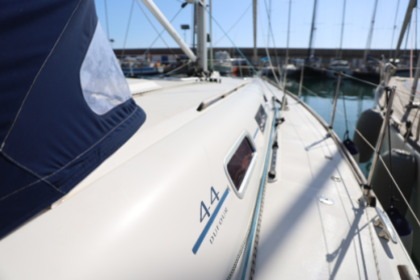 Beautiful 44 Performance 2007 sailing boat
(2007)
Mataró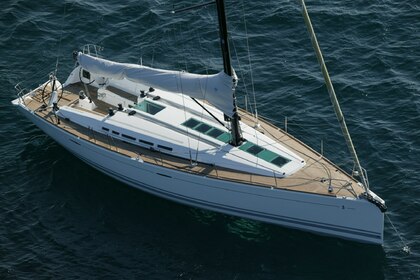 Velero Benetau First 50
(2008)
Mataró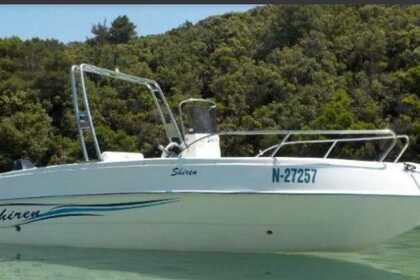 Motorboat Shiren 595 open 100hp
(2022)
Mataró
With or without a skipper
From £301 per day
Other boats nearby
These boats are available near Mataró, Spain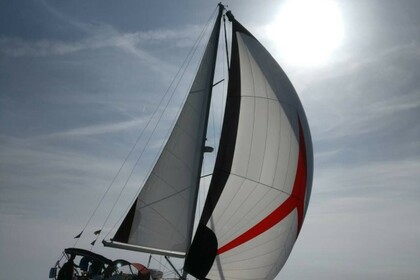 Dufour Gib Sea 43
(2002)
Sant Andreu de Llavaneres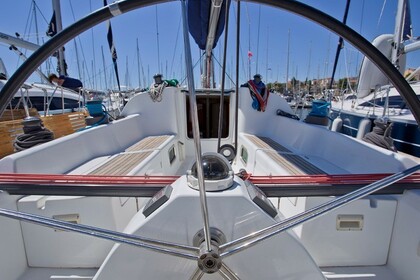 Sailboat Beneteau First 40.7 12m
(2008)
Sant Andreu de Llavaneres
With or without a skipper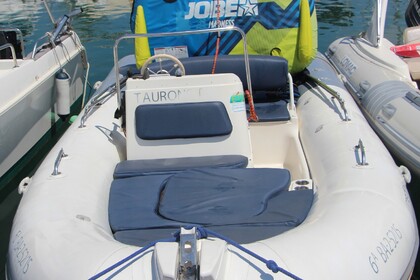 Zodiac Medline II - 150 CV - 6m - 11 People
(2005)
Sant Andreu de Llavaneres
With or without a skipper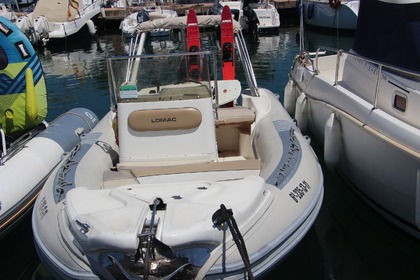 Lomac 670 - 150 hp - 12 persons
(2011)
Sant Andreu de Llavaneres
With or without a skipper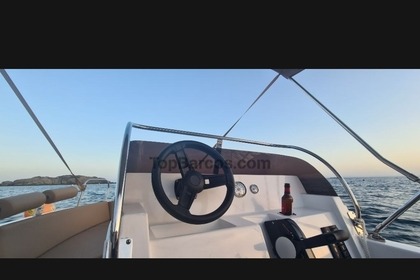 Motorboat Water prestige Octopus 470
(2021)
Sant Andreu de Llavaneres
From £248 per day
Find out all our ads of motorboats and sailboats to charter in Mataró. You want to charter a yacht in Mataró for your holiday? You will discover on our private yacht charter platform a list of yachts and motorboats with or without captain to enjoy a wonderful holiday with friends and family. With more than 40000 yachts online, Click&Boat is a yacht charter website giving the opportunity to owners to return on investment their yacht and to people to find yachts at competitive prices. Search for your boat by checking the equipment and the ratings of the boat ads displayed on our website. If you found the yacht you were interested in, you can contact the yacht owner in order to book the yacht in Mataró.
How much does it cost to hire Boat with a skipper in Mataró?
Hiring Boat in Mataró costs around £652.00 per day. Many boats can be hired with a skipper, and at an additional price to the charter. Hiring a skipper can cost an extra £180-£200 per day. However, some boats include the cost of the skipper.