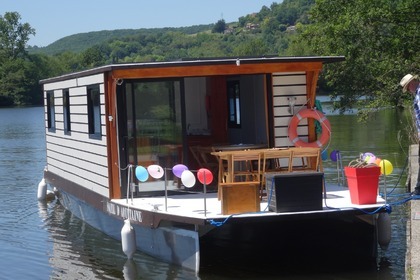 Catamaran Coche Solaire 14.9m
(2019)
Casseneuil
With or without a captain
See more boats nearby
These are our available boats around Casseneuil, France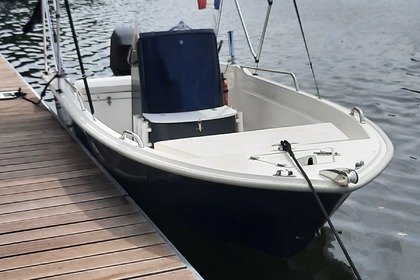 Motorboat ARC EYRE YACHTING PECHE 50hp
(2013)
Sainte-Livrade-sur-Lot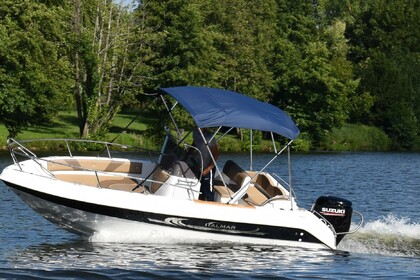 Motorboat Italmar OPEN
(2020)
Villeneuve-sur-Lot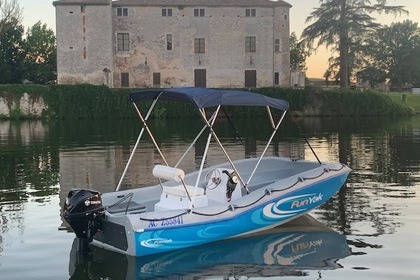 Motorboat FUN YAK SECU 15
(2015)
Villeneuve-sur-Lot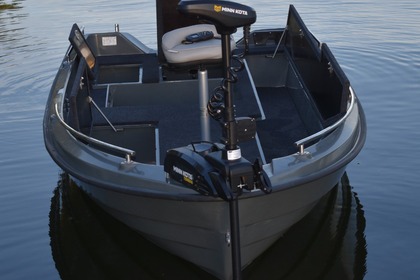 Motorboat SOLARSKY 360 BASS
(2020)
Villeneuve-sur-Lot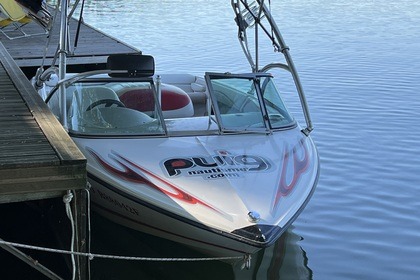 Motorboat Mastercraft Pro star 310hp
(2002)
Le Temple-sur-Lot
With or without a captain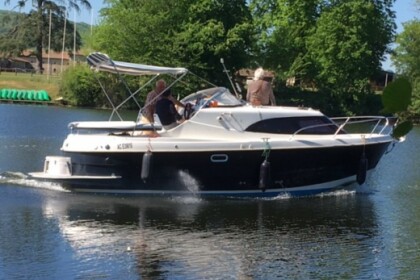 Very nice boat on river Lot
(2009)
Le Temple-sur-Lot
With or without a captain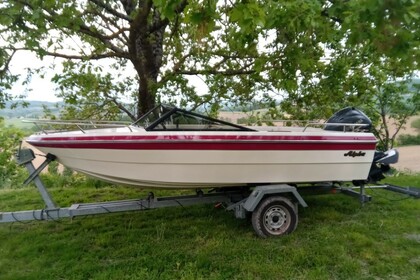 Motorboat Rocca Alpha 30hp
(1979)
Saint-Sylvestre-sur-Lot
With or without a captain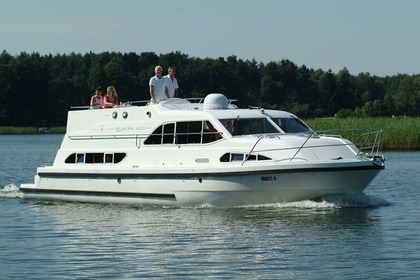 Motorboat Europa 400 IT 40hp
(2005)
Agen
From $362 per day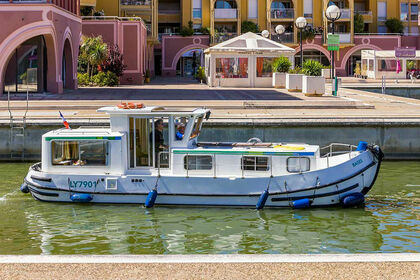 Houseboat Pénichette 935 FR 37hp
(1990)
Agen
From $162 per day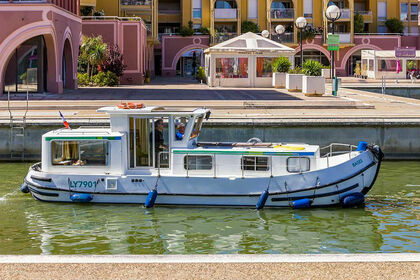 Houseboat Pénichette 935 FR 935 FR 37hp
(1990)
Agen
From $162 per day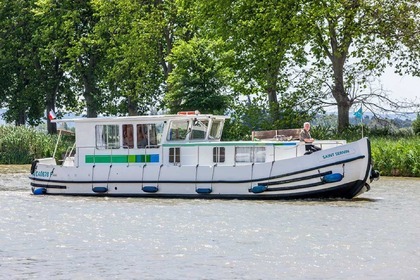 Houseboat Pénichette 1260 50hp
(1996)
Agen
From $346 per day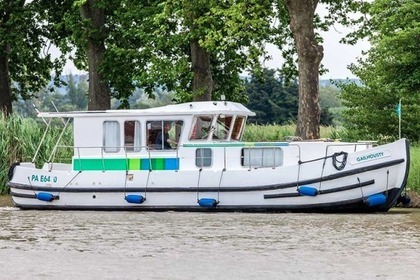 Houseboat Pénichette® 1120 FR 28hp
(1992)
Agen
From $271 per day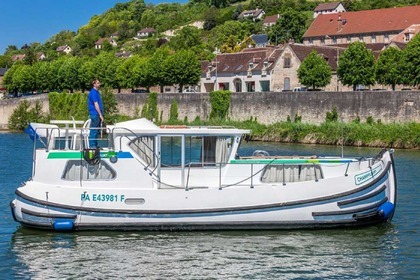 Houseboat Pénichette 1020 40hp
(1992)
Agen
From $307 per day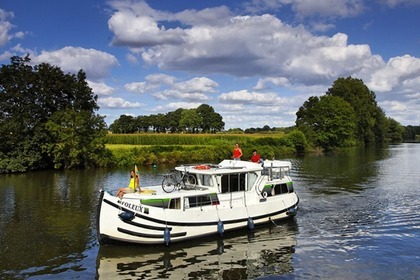 Houseboat Pénichette 1120 FR 28hp
(1992)
Agen
From $307 per day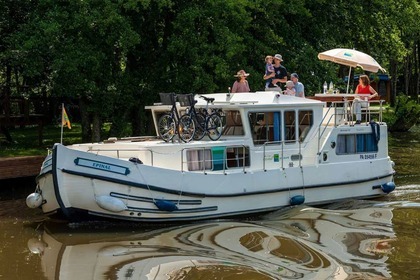 Houseboat Pénichette 1165 50hp
(1996)
Agen
From $359 per day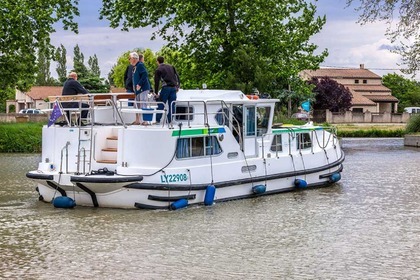 Houseboat Pénichette 1180 50hp
(2005)
Agen
From $385 per day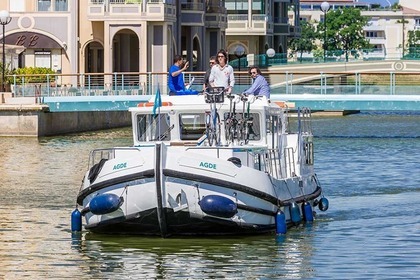 Houseboat Pénichette 1180 FR 50hp
(2005)
Agen
From $385 per day
You would like to find a peer-to-peer boat rental in Casseneuil? You will discover on Click&Boat a list of sailboats and motorboats with or without captain to enjoy a wonderful holiday with friends and family. With more than 40000 boats online, Click&Boat is a boat rental platform giving the opportunity to owners to return on investment their boat and to people to find boats at competitive prices. Search your boat by checking the pictures and the ratings of the boats ads displayed on our website. Then, you will be able to contact the boat owner in order to ask all the questions or to book the boat in Casseneuil.
How much does it cost to rent a Boat in Casseneuil?
The cost of a Boat rentals in Casseneuil varies according to different factors, the average is about $277.00 per day, but it is possible to find boat rentals for $214.00 per day. Check with the owner of each vessel for details.