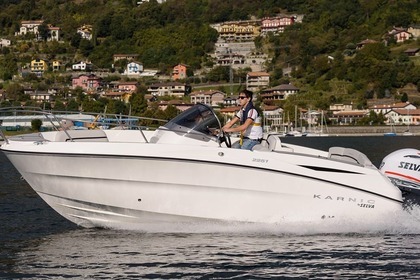 Sessa key largo 20 150 Ch
(2019)
Èze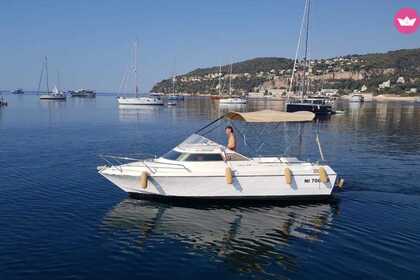 Motorboat Arcoa 630 225hp
(1979)
Èze
With or without a skipper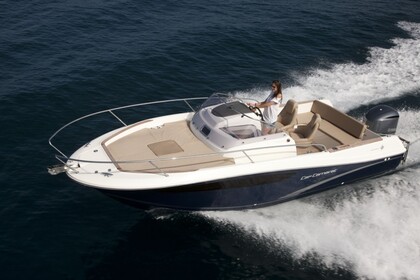 Motorboat Jeanneau Cap camarat 7.5 wa
(2017)
Èze
See more nearby boats
These boats are available around Èze, France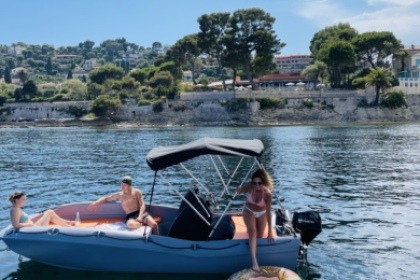 Motorboat FUN YAK SECU 15 6hp
(2021)
Beaulieu-sur-Mer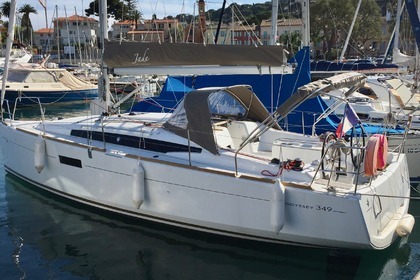 Jeanneau Sun Odyssey 349 Performance
(2014)
Beaulieu-sur-Mer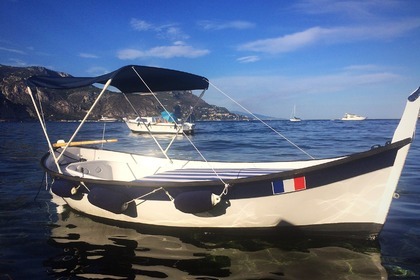 typical boat
(1980)
Beaulieu-sur-Mer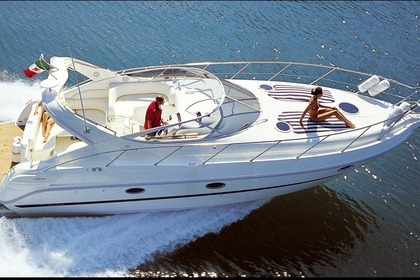 Cranchi Zaffiro 34
(2002)
Beaulieu-sur-Mer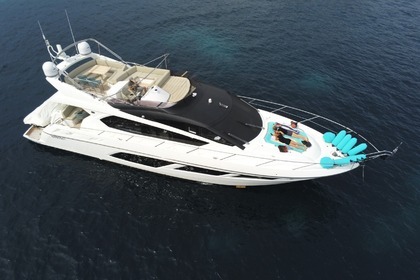 Motor yacht Sunseeker Manhattan 65 2000hp
(2015)
Beaulieu-sur-Mer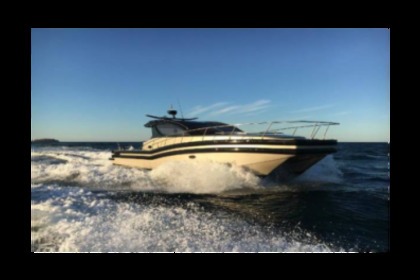 Cat Tender Yacht
(2022)
Beaulieu-sur-Mer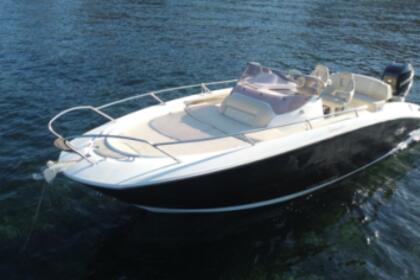 Motorboat Sessa Marine Key Largo 24 250hp
(2013)
Beaulieu-sur-Mer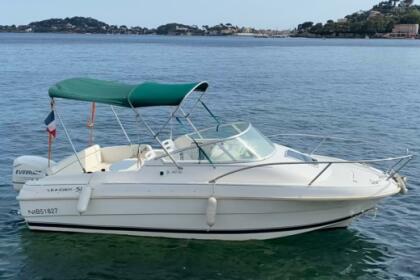 Jeanneau leader 545 (5/6 P)
(2000)
Beaulieu-sur-Mer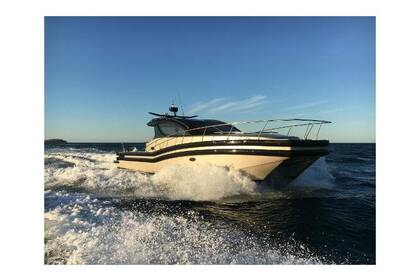 Stunning boat to Rent
(2018)
Beaulieu-sur-Mer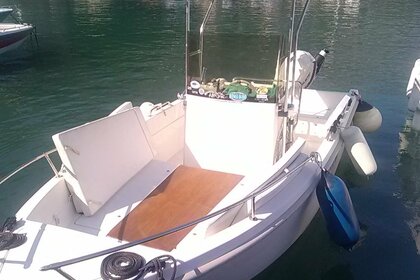 Motorboat Conero King fisher 90hp
(2014)
Beaulieu-sur-Mer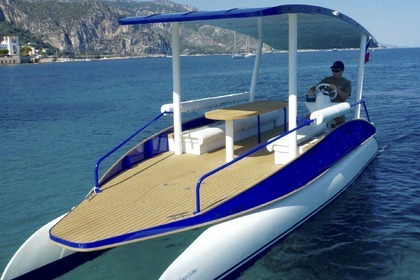 SeaZen: 100% Solar Silent Odourless 1/2 day
(2016)
Beaulieu-sur-Mer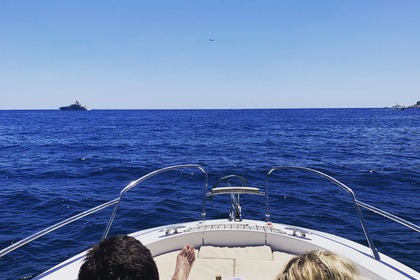 Motorboat Sessa Marine Key Largo 24 250hp
(2010)
Beaulieu-sur-Mer
With or without a skipper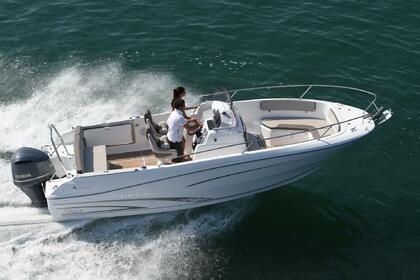 Jeanneau Cap Camarat 7.5 CC
(2020)
Beaulieu-sur-Mer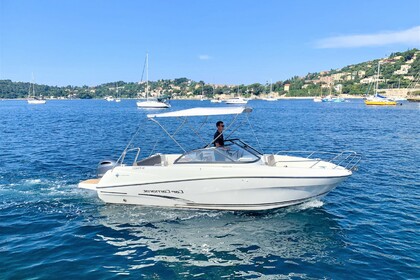 Jeanneau Cap Camarat 6.5 BR
(2019)
Beaulieu-sur-Mer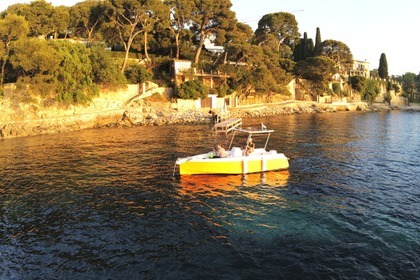 Motorboat Lagoon 55 6hp
(2019)
Beaulieu-sur-Mer
You would like to find a private yacht charter in Èze? Discover on Click&Boat a selection of sailing yachts, catamarans and motorboats with or without captain to enjoy a wonderful holiday with family or friends. Having more than 40000 yachts available, Clickandboat.com is a boat hire platform giving the opportunity to yacht owners to charter their yacht when they want and to people to find a sailboat or a motorboat at a cheaper price. Find your dream boat in Èze by checking the description and the ratings of the ads online. Then, you will be able to contact the yacht owner in order to ask all the questions or to book the yacht directly.
Cost to rent a ##boat type## in Èze
The average daily cost to rent Boat in Èze is €568.00. It is possible to find cheaper and more expensive boats in this area because many factors influence the cost.