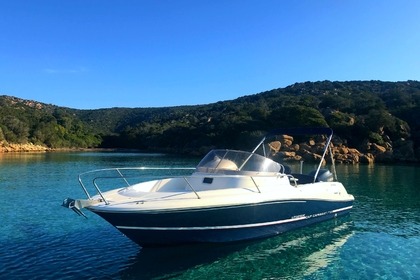 Cap Camarat - Cupabia and Campomoro Beach
(2006)
Belvédère-Campomoro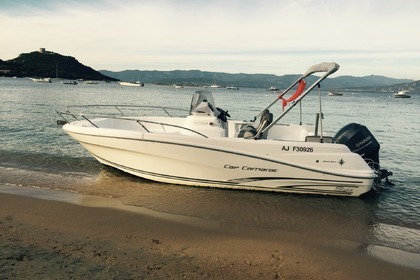 Cap Camarat 650 with permit - Cupabia and Campomoro Beach
(2015)
Belvédère-Campomoro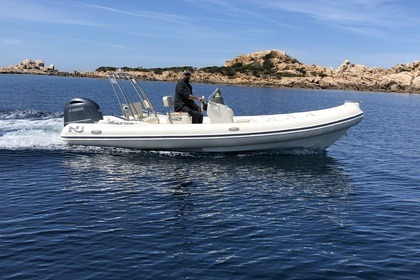 RIB NUOVA JOLLY FREEDOM 630 150hp
(2016)
Belvédère-Campomoro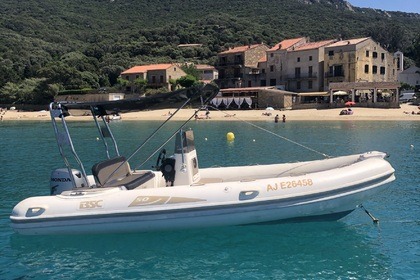 RIB BSC BSC 50 70hp
(2011)
Belvédère-Campomoro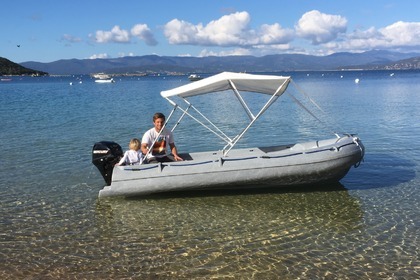 Fun Yak 390 without driving license
(2011)
Belvédère-Campomoro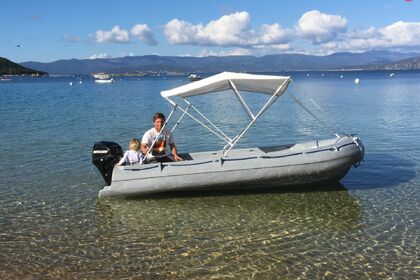 Fun Yack 3m90 6cv - Cupabia and Campomoro Beach
(2018)
Belvédère-Campomoro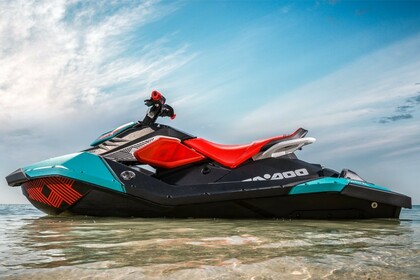 Sea Doo Spark Trixx 2018 3 pers - Cupabia and Campomoro Beach
(2018)
Belvédère-Campomoro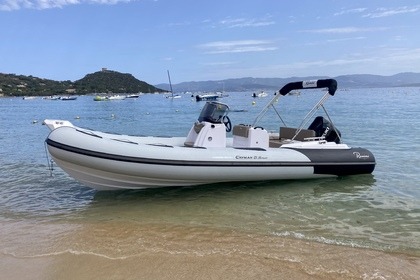 Motorboat RANIERI CAYMAN 21 140hp
(2021)
Belvédère-Campomoro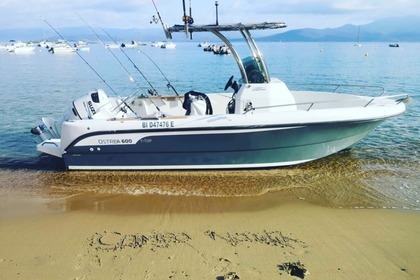 Motorboat OCQUETEAU OCQUETEAU 600 150hp
(2018)
Belvédère-Campomoro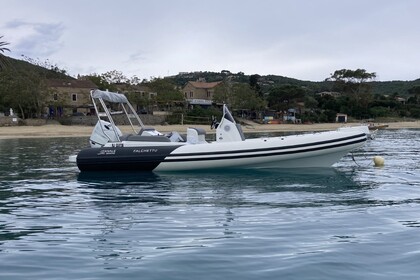 Motorboat FANALE MARINE FANALE 700 200hp
(2022)
Belvédère-Campomoro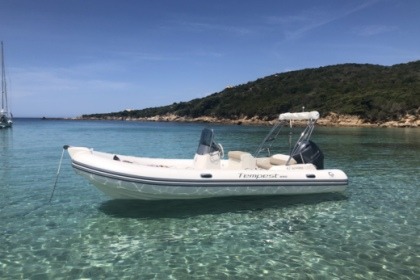 RIB Capelli Capelli Tempest 650 150hp
(2021)
Belvédère-Campomoro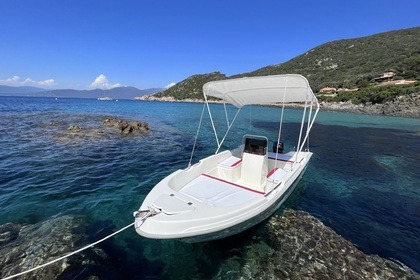 Motorboat Safter 465 6hp
(2022)
Belvédère-Campomoro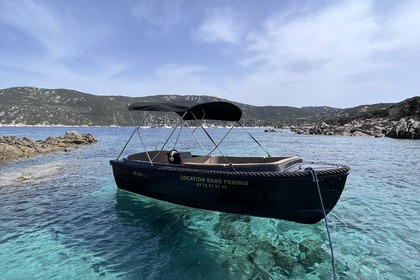 Motorboat Delta KRUGER 485
(2022)
Belvédère-Campomoro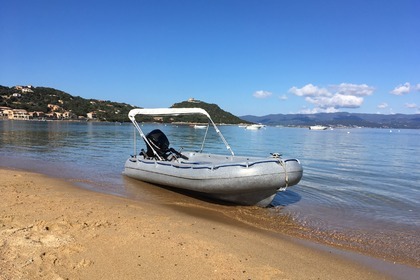 Fun Yak 390 Mercury 20cv 4stroke
(2011)
Belvédère-Campomoro
Boat without licence Whaly 435 sans permis 6hp
(2021)
Belvédère-Campomoro
See more nearby boats
These boats are available around Belvédère-Campomoro, France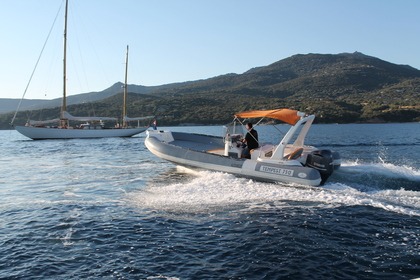 RIB CAPELLI Capelli Tempest 750 250hp
(2008)
Propriano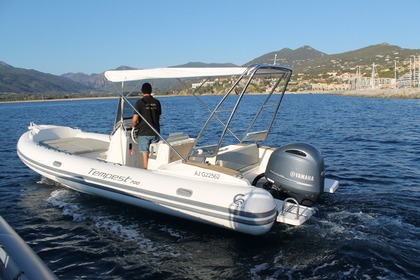 RIB Capelli Capelli Tempest 700 200hp
(2020)
Propriano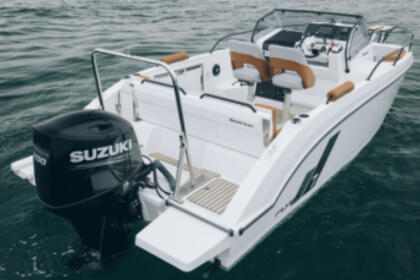 Motorboat Beneteau Flyer 7 200hp
(2021)
Propriano
You would like to find a private yacht charter in Belvédère-Campomoro? Discover on Click&Boat a list of yachts with or without captain to enjoy a wonderful holiday with family or friends. Having more than 40000 yachts available, Clickandboat.com is a boat hire platform giving the opportunity to yacht owners to charter their yacht when they want and to people to find a sailboat or a motorboat at a cheaper price. Find your dream boat in Belvédère-Campomoro by checking the characteristics of the boat ads displayed on our website. Then, you will be able to contact the yacht owner in order to ask all the questions or to book the yacht in Belvédère-Campomoro.
Cost to rent a ##boat type## in Belvédère-Campomoro
Curious about the cost of renting a Boat in Belvédère-Campomoro? While the cost may vary from boat to boat, it is possible to get a Boat to rent for €94.00 to €1,396.00 per day. But the average for a daily cost is €507.00.