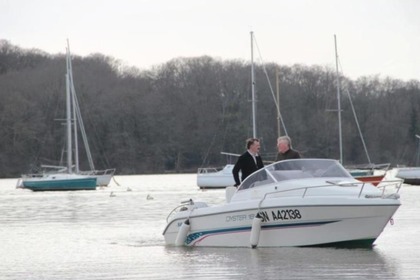 Motorboat SESSA MARINE OYSTER 18 115hp
(1998)
Berck
From €173 per day
See more nearby boats
These boats are available around Berck, France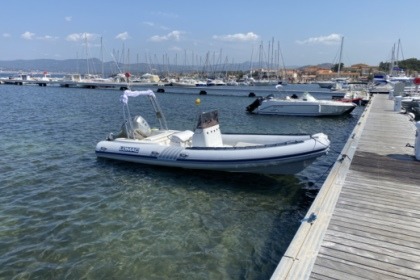 RIB Lomac Nautica 660 In 150hp
(2014)
Fort-Mahon-Plage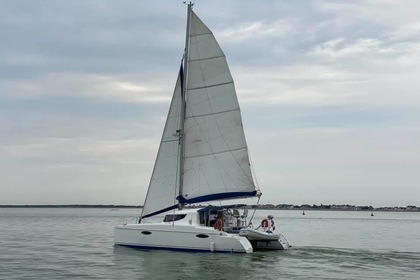 Catamaran Fountaine Pajot Mahé 36 10.98m
(2007)
Saint-Valery-sur-Somme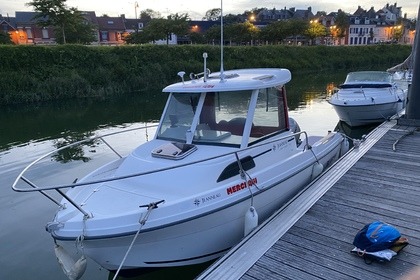 Motorboat Jeanneau Merry Fisher 530 50hp
(1998)
Saint-Valery-sur-Somme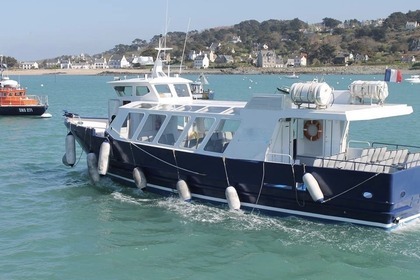 Motorboat Commandant Vedette 412hp
(1983)
Saint-Valery-sur-Somme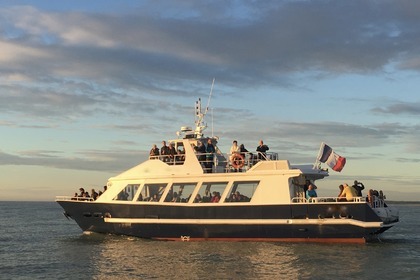 Motorboat Commandant Vedette 514hp
(2008)
Saint-Valery-sur-Somme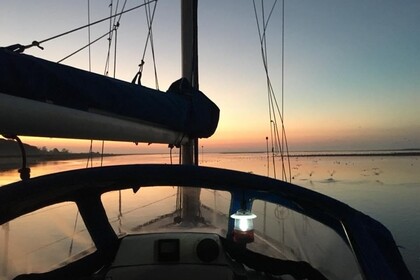 Sailboat Kelt Kelt 9 M 9m
(1983)
Saint-Valery-sur-Somme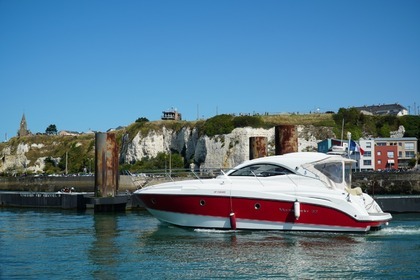 Motorboat BENETEAU MONTE CARLO 37 600hp
(2010)
Saint-Valery-sur-Somme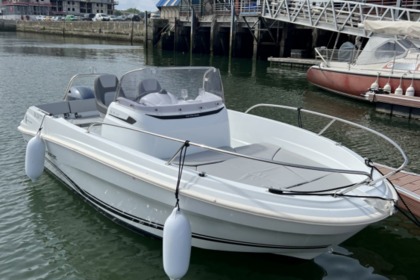 Motorboat Jeanneau Cap Camarat 5.5 Cc 115hp
(2022)
Boulogne-sur-Mer
With or without a captain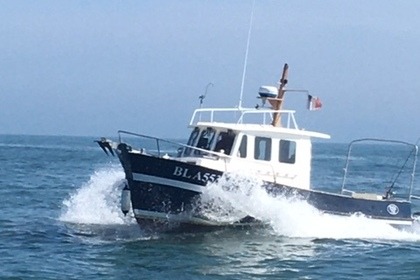 Motorboat RHEA 750 timonier (carburant inclus) 170hp
(1999)
Boulogne-sur-Mer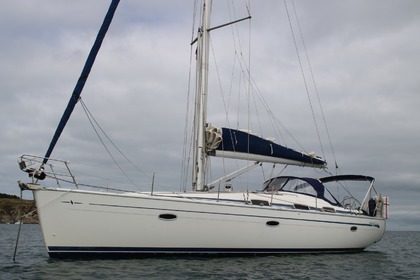 Sailboat BAVARIA Cruiser 42 12.83m
(2005)
Boulogne-sur-Mer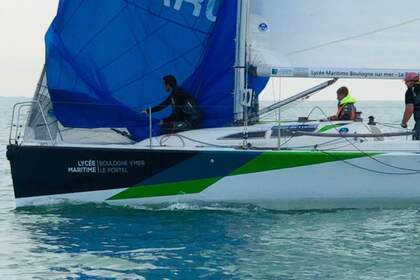 Sailboat ARCHAMBAULT GRAND SURPRISE 9.54m
(2000)
Boulogne-sur-Mer
With or without a captain
From €619 per day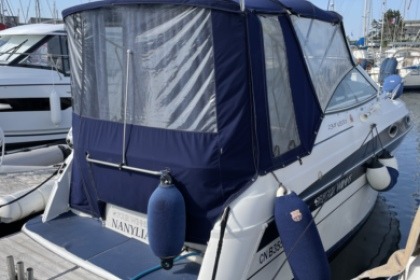 Motorboat Four Winns Vista 238 235hp
(1999)
Boulogne-sur-Mer
From €1,200 per day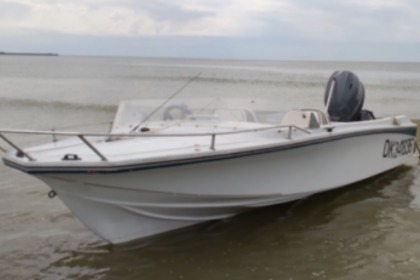 Motorboat Jeanneau Caraïbe 50hp
(1978)
Wimereux
With or without a captain
From €290 per day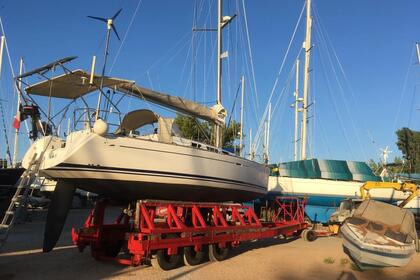 Sailboat Dufour Dufour 40 12m
(2003)
Calais
From €17 per day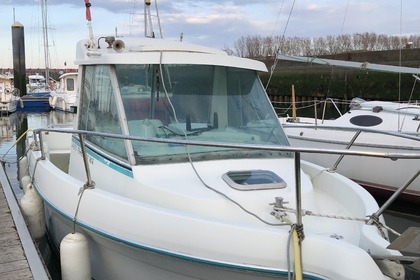 Motorboat Jeanneau Merry Fisher 610 Wa 90hp
(1995)
Calais
From €220 per day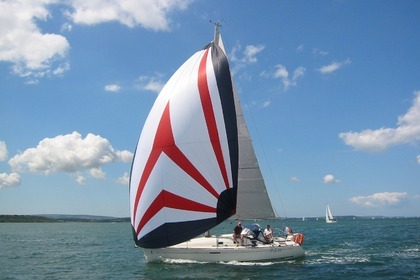 Sailboat BENETEAU FIRST 31.7 9.5m
(2008)
Dieppe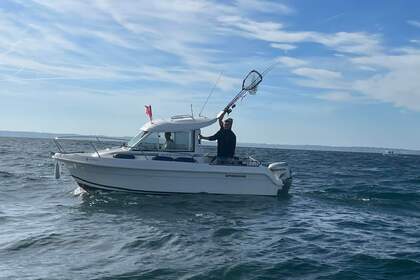 Motorboat Jeanneau Merry Fisher 625 Hb 90hp
(2003)
Dieppe
Find out our selection of motorboats and sailboats to charter in Berck. You want to charter a yacht in Berck for your holiday? You will discover on our private yacht charter platform a list of yachts with or without captain to enjoy a wonderful holiday with friends and family. With more than 40000 yachts online, Click&Boat is a yacht charter website giving the opportunity to owners to return on investment their yacht and to people to find yachts at competitive prices. Search for your boat by checking the equipment and the ratings of the boat ads displayed on our website. If you found the yacht you were interested in, you can contact the yacht owner in order to book the yacht in Berck.
What are the best prices for Boat rentals in Berck?
The average prices for Boat rentals in Berck is €130.00 per day. However, you can find Boat for better prices in the area starting from €103.00 per day.