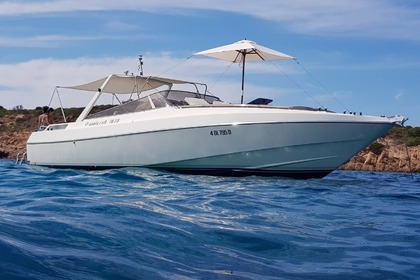 Motorboat Dualcraft 10.70 400hp
(2000)
Porto San Paolo
23
·
Private
·
Super owner
From €370 per day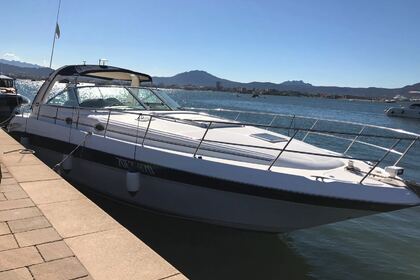 Luxury Charter
(2002)
Porto San Paolo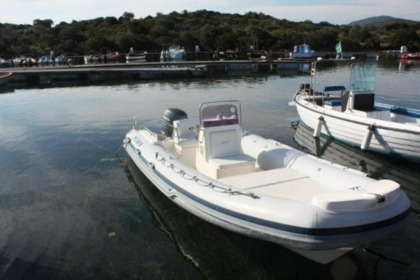 RIB CSA 5.90 metri 40hp
(2022)
Porto San Paolo
From €300 per day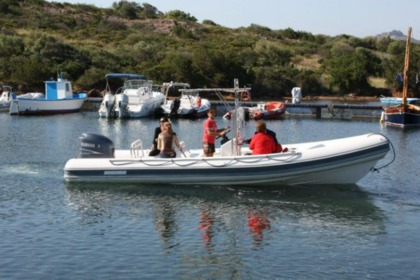 RIB CSA 5.90 metri 40hp
(2018)
Porto San Paolo
From €300 per day
See more nearby boats
These boats are available around Porto San Paolo, Italy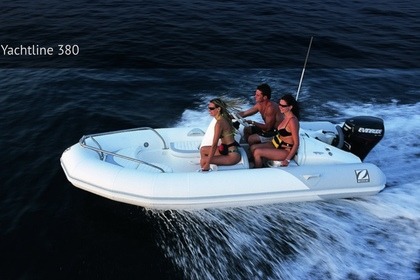 RIB Zodiac Yachtline 380 30hp
(2010)
Murta Maria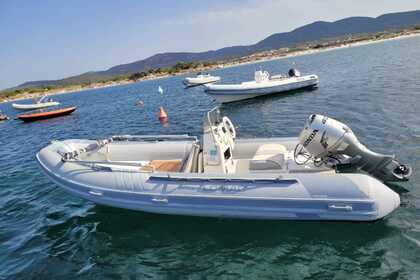 RIB Lomac Nautica 520 Ok 40hp
(2005)
Murta Maria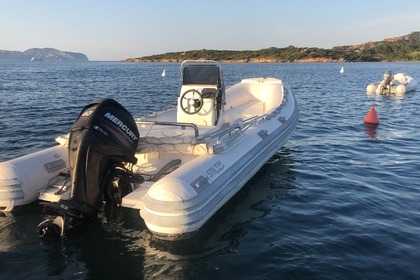 RIB stillmar 60 40hp
(2008)
Murta Maria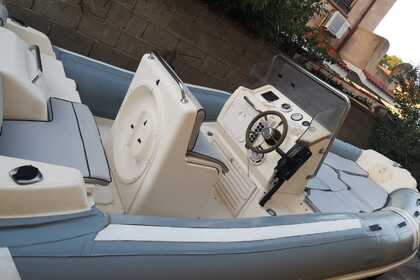 RIB Marlin 18 115hp
(2000)
Murta Maria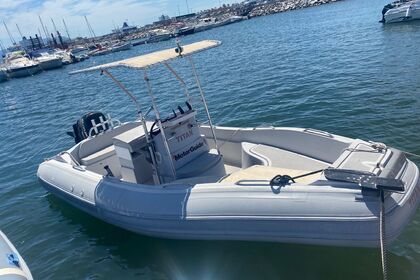 RIB titan 20 100hp
(2006)
Murta Maria
From €300 per day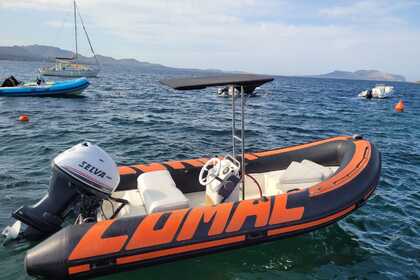 RIB Lomac Nautica 46 40hp
(2000)
Murta Maria
From €200 per day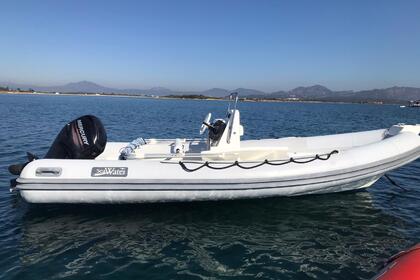 RIB sea water 180 40hp
(2005)
Murta Maria
RIB Swell swell 46 40hp
(2006)
Murta Maria
From €200 per day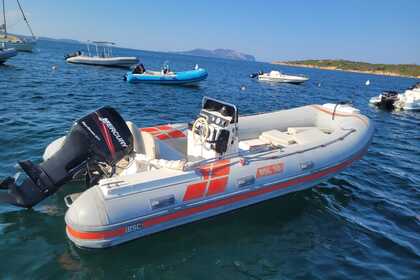 RIB Bsc Bsc 50 40hp
(2005)
Murta Maria
From €220 per day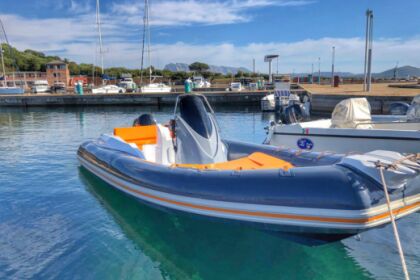 RIB Mag.Nus 62 90hp
(2021)
Salina Bamba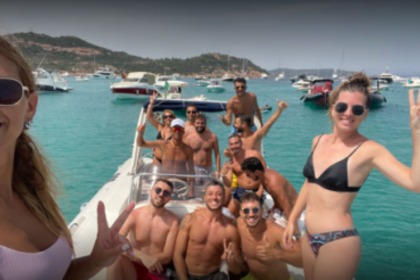 RIB Alson Alson 750 225hp
(2010)
Salina Bamba
From €1,000 per day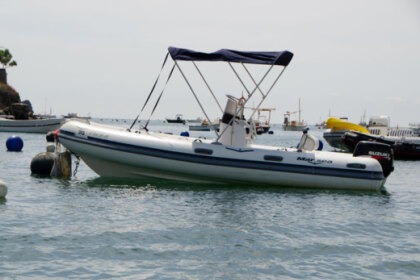 RIB Marsea Marsea SP 90 40hp
(2018)
Lu Impostu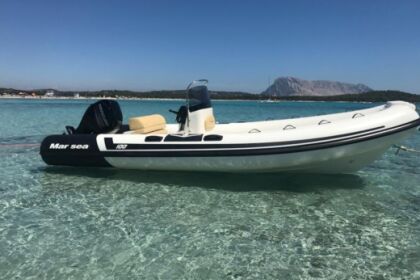 RIB Marsea Marsea SP 100 40hp
(2018)
Lu Impostu
From €200 per day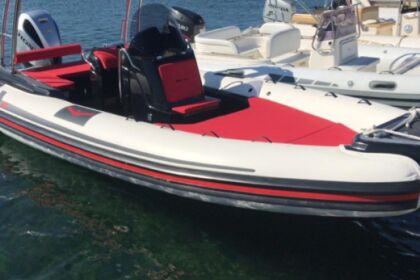 RIB Kardis Tatanka 225hp
(2018)
Lu Impostu
From €320 per day
Find out all our ads of motorboats and sailboats to charter in Porto San Paolo. You want to charter a yacht in Porto San Paolo for your holiday? You will discover on our private yacht charter platform a list of yachts and motorboats with or without captain to enjoy a wonderful holiday with friends and family. With more than 40000 yachts online, Click&Boat is a yacht charter website giving the opportunity to owners to return on investment their yacht and to people to find yachts at competitive prices. Search for your boat by checking the equipment and the ratings of the boat ads displayed on our website. If you found the yacht you were interested in, you can contact the yacht owner in order to book the yacht in Porto San Paolo.
What is the price of a Boat charter in Porto San Paolo?
Renting a Boat in Porto San Paolo can cost from €370.00 per day for small boats and up to €2,836.00 for larger boats.